accesso Blog Series: Creating a Location-Based Experience Marketing Plan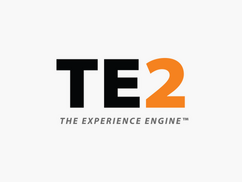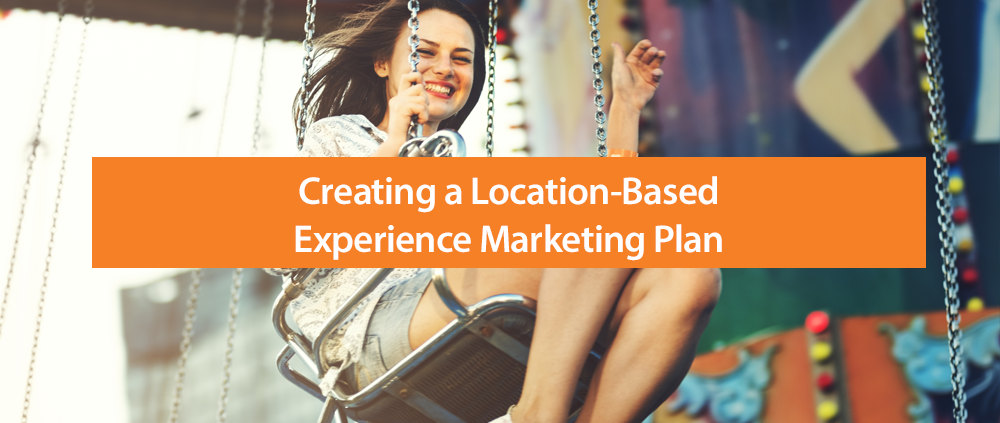 It's lunchtime at your theme park and the lines are wrapped all the way around the piz­za shop next to your newest thrill ride. Your guests are get­ting impa­tient, the staff is feel­ing slammed and it's only 12pm. If only you could direct your guests to the piz­za shop in the kids' area that has vir­tu­al­ly no lines. Now, you can!
A loca­tion-based expe­ri­ence man­age­ment plat­form is a tool that allows venues to send real-time, inter­ac­tive con­tent to vis­i­tors before they arrive, dur­ing their vis­it and after they leave. Orga­ni­za­tions from theme parks to hotels, quick-ser­vice restau­rants to hos­pi­tals are lever­ag­ing this tool to cre­ate bet­ter expe­ri­ences for their guests that pay off in a mul­ti­tude of ways.
Now that we have the plat­form, let's cre­ate our first Loca­tion-Based Expe­ri­ence Mar­ket­ing Plan. First, we need to gain a deep under­stand­ing of the guest's wants and needs by per­form­ing a venue walk-through. We high­ly rec­om­mend you have rep­re­sen­ta­tives from mul­ti­ple busi­ness units such as mar­ket­ing, guest ser­vices, oper­a­tions and food and bev­er­age to join you on this walk-through. Hav­ing mul­ti­ple per­spec­tives on this trip will help address the var­i­ous points of oppor­tu­ni­ty in the venue, such as bet­ter com­mu­ni­cat­ing clo­sures, cor­rect­ing map/​navigational chal­lenges, or alle­vi­at­ing crowd­ed areas and long wait times.
It's best to begin your walk-through out­side of the venue where guests would also start a vis­it, and to move through the venue like a first-time guest would. Con­sid­er guest expec­ta­tions at arrival and whether those expec­ta­tions are met through­out their vis­it. If not, why? Adopt dif­fer­ent guest per­sonas to see how expe­ri­ences might dif­fer. For exam­ple, a fam­i­ly with small chil­dren com­pared to a young cou­ple in their twen­ties. As you walk, begin not­ing com­mon frus­tra­tions such as long lines, crowd­ed areas, fre­quent­ly asked ques­tions, and any oth­er places where it makes sense to run loca­tion-based expe­ri­ences.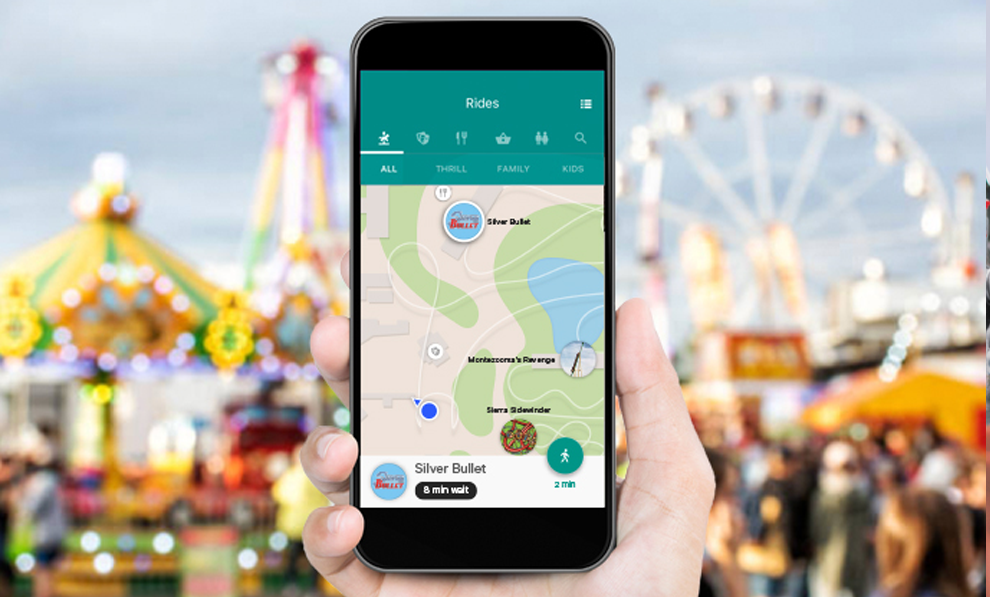 You might be won­der­ing how these loca­tion-based expe­ri­ences are deliv­ered. Our TE2 Expe­ri­ence Mar­ket­ing plat­form deliv­ers the mes­sage by ​"talk­ing" to some­thing in the park called a bea­con. Bea­cons are small Blue­tooth radio trans­mit­ters that sig­nal oth­er devices with­in a set radius. Bea­cons them­selves do not trig­ger the deliv­ery of con­tent from our plat­form — bea­cons emit sig­nals that can be detect­ed by mobile devices. When­ev­er a user's mobile device receives a bea­con sig­nal, the device then noti­fies our plat­form that it is near a bea­con. Our plat­form then deter­mines each user device's eli­gi­bil­i­ty for sched­uled expe­ri­ences in that area and, if it is eli­gi­ble for a sched­uled expe­ri­ence, it is deliv­ered by our plat­form. For more infor­ma­tion on bea­cons, check out our Top 10 Bea­con FAQs.
These timed and tar­get­ed expe­ri­ences help alle­vi­ate long lines by dri­ving traf­fic to oth­er less uti­lized out­lets, or by incen­tiviz­ing guests to dine before or after the rush hours with a spe­cial offer. Such expe­ri­ences require only a few min­utes' notice to be sent on days when traf­fic is over­whelm­ing and can have sig­nif­i­cant impact for both your guests and your staff.
Below is a list of help­ful ques­tions to guide you in the venue walk-through process:
What hap­pens in this loca­tion? Why is this loca­tion note­wor­thy?

What infor­ma­tion would sup­port a guest's expe­ri­ence or your staff's oper­a­tional goals in this loca­tion?

Is the con­tent help­ful when the guest is in this loca­tion, before they arrive, or are you dri­ving guests to this loca­tion?

Which types of guests ben­e­fit from the infor­ma­tion? Can you seg­ment these guests using data you have today?

What change do you want to see in this loca­tion? How will you mea­sure results? Is there a quan­ti­ta­tive goal you'd like to meet?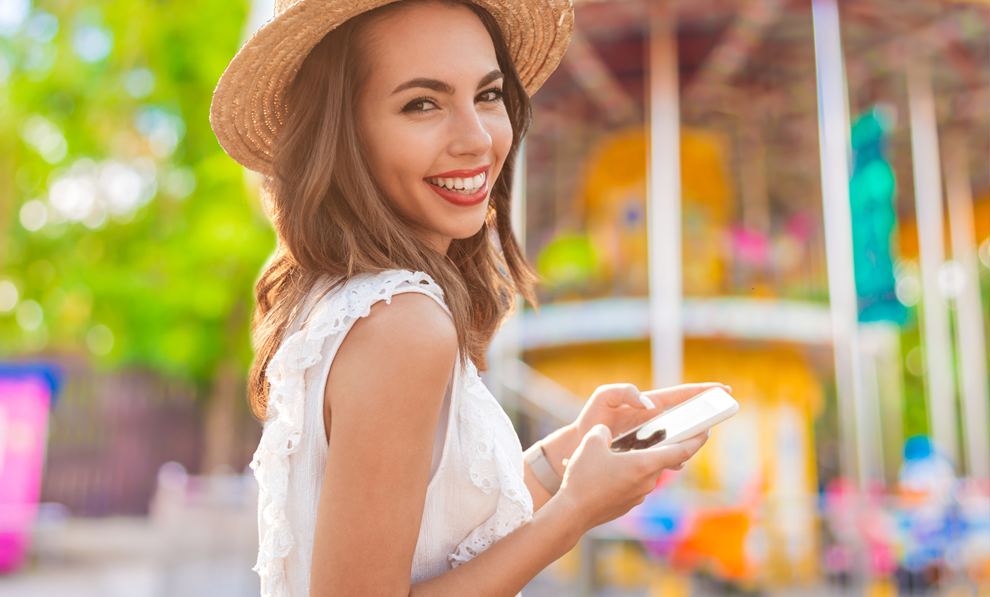 Be sure to ask all depart­ments about their own goals for improve­ment. For example:
What would each depart­ment like guests to do more (and less) of?

What are the over- and under-uti­lized out­lets, and at what times of day?

What infor­ma­tion do you wish guests had in the area, or before they arrive in this area?
What sort of per­ish­able inven­to­ry does your depart­ment have, and how could real-time com­mu­ni­ca­tions with guests address this? (Exam­ples include food, reser­va­tions, tours, event tick­ets, tick­et upgrades, etc.).

By the end of the walk-through, you will have iden­ti­fied the aspects of a guest's expe­ri­ence that can be improved, the loca­tions where pain points might occur (for both guests and oper­a­tors), what kind of con­tent could improve the guest expe­ri­ence in those cas­es and where to place beacons.

Con­grat­u­la­tions! You are now ready to out­line your first Loca­tion-Based Expe­ri­ence Mar­ket­ing Plan. You have iden­ti­fied the top­ics to com­mu­ni­cate, the guest seg­ments to which they apply, the time of day the con­tent is rel­e­vant and the loca­tion where the con­tent will be use­ful. You've also empow­ered the staff who joined you on the walk-through to think like a cam­paign man­ag­er and make future recommendations.
Here are some sam­ple walk-through obser­va­tions from a theme park and the result­ing cam­paign recommendation:
The F

&

B man­ag­er point­ed out spe­cif­ic restau­rants that are over­crowd­ed every day between

11

:

30

a.m. — 

1

:

30

p.m., which is tax­ing for both guests and oper­a­tional staff. Their rec­om­men­da­tion was to offer dis­count­ed din­ing after

1

:

30

p.m., which could help move traf­fic to lat­er in the day.

The oper­a­tions man­ag­er report­ed long wait times at pop­u­lar rides between

2

and

4

p.m. each day dur­ing the sum­mer, while many attrac­tions sat emp­ty. The pro­posed solu­tion was the pro­mo­tion of ​

"

no-line" attrac­tions at

2

p.m. Fam­i­lies trav­el­ing with small chil­dren would receive pro­mo­tions of attrac­tions suit­able for small chil­dren, and those with old­er chil­dren would receive rec­om­men­da­tions suit­ed to them.

The mer­chan­dise team report­ed that their main retail store expe­ri­ences a rush each evening just before the park clos­es, as guests all buy their sou­venirs on their way out of the park. In response, the rec­om­men­da­tion was to deliv­er a mes­sage invit­ing guests to ​

"

shop ear­ly and pick-up lat­er" as they entered the park. The stores agreed to hold guest pur­chas­es through­out the day and pro­vid­ed dis­counts on pur­chas­es made before

12

p.m.

Our Expe­ri­ence Mar­ket­ing Team can help make the process of con­struct­ing a loca­tion-based expe­ri­ence mar­ket­ing cam­paign easy. We have the data to prove what works, what doesn't, and the exper­tise to help you make the most of your guest data. Con­tact us to learn more about how we can help you deliv­er per­son­al­ized, con­tex­tu­al con­tent at just the right moment in their journeys.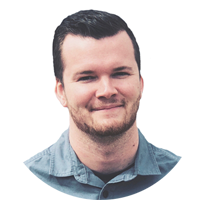 Michael Smart – Mar­ket­ing Cam­paign Man­ag­er, The Expe­ri­ence Engine (TE2)
MichaelS­mart is a Mar­ket­ing Cam­paign Man­ag­er for The Expe­ri­ence Engine (TE2).He lives in San Diego, Cal­i­for­nia and enjoys cre­at­ing music, learningabout astron­o­my, and any­thing Oprah-related.