accesso Blog Series: The Benefits of Programmatic Virtual Queuing.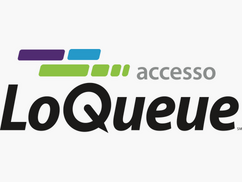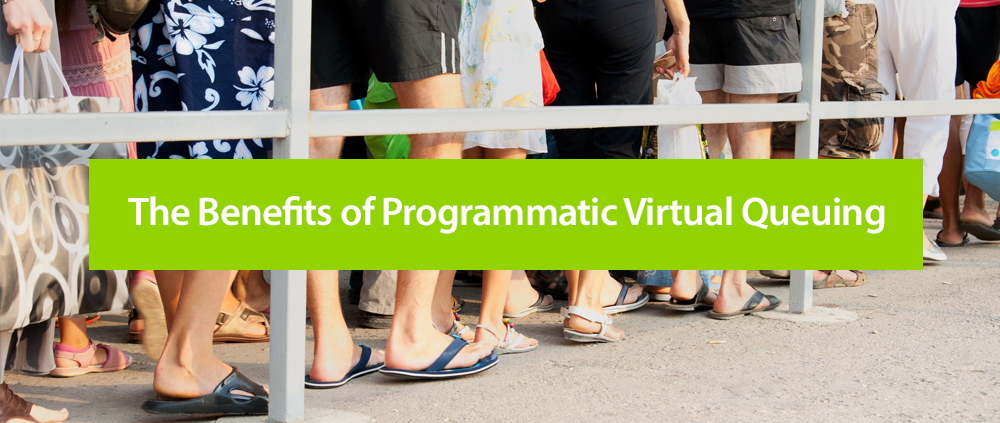 It's the stereo­typ­i­cal tribu­la­tion of vis­it­ing a theme park: stand­ing in line for seem­ing­ly hours on end, sweat­ing in the hot sum­mer heat, packed into stalls like cat­tle with hordes of impa­tient and scream­ing chil­dren. Oh, if only one could avoid all that!
As many oper­a­tors know, that's quite pos­si­ble. ​"Vir­tu­al queu­ing" sys­tems have exist­ed in parks for decades, even before today's smart­phone and WiFi tech­nolo­gies made con­nect­ing to all your guests easy. Our acces­so LoQueueSM solution's ear­li­est iter­a­tions paved the way for vir­tu­al queu­ing tech­nol­o­gy in the leisure and enter­tain­ment mar­kets as a pro­to­type at Thor­pe Park in 1998, and Disney's orig­i­nal FAST­PASS® sys­tem brought ride reser­va­tions to the mass­es in 1999.
It's cer­tain­ly easy to see the appeal of vir­tu­al queu­ing sys­tems for guests — not hav­ing to phys­i­cal­ly wait in line fun­da­men­tal­ly alters the expe­ri­ence of the day! How­ev­er, it's the val­ue for the oper­a­tors that has dri­ven the mar­ket usage of such sys­tems. Until recent years, vir­tu­al queu­ing sys­tems have typ­i­cal­ly been deployed as a ​"pre­mi­um" solu­tion, in which a small per­cent­age of guests pur­chase an addi­tion­al offer­ing that allows them some form of advan­taged line expe­ri­ence. We'll explore the dif­fer­ences between some of those mod­els next, but in any case, the rev­enue that can be gen­er­at­ed from such an offer­ing can be quite substantial.
Before explor­ing com­mon imple­men­ta­tion approach­es, it is use­ful to first con­sid­er, what is use­ful and impor­tant in a vir­tu­al queu­ing system?
Ease of use / access: A sys­tem that is designed to avoid lines and make your day eas­i­er must be straight­for­ward and intu­itive to use every step of the way, from enroll­ment to the end of the guest's vis­it at the park. A lengthy pur­chase process, con­fus­ing sig­nage, or delays at the point of entry can leave guests frus­trat­ed and ques­tion­ing the val­ue of a time-sav­ing solution.
Oper­a­tional flex­i­bil­i­ty: The greater the range of offer­ings and capa­bil­i­ties that can be made avail­able to the guests, the bet­ter. In some cas­es, that may mean ​

"

sam­pler" offer­ings that are designed to make the sys­tem acces­si­ble to oth­ers; a vari­ety of ser­vice lev­els that allow guests to scale their ben­e­fit with their cost; the capa­bil­i­ty to sched­ule atten­dance at time-spe­cif­ic events (e.g., shows); or more.
Guest per­cep­tion: A fun­da­men­tal objec­tive of pro­vid­ing a queu­ing sys­tem is to improve the guest expe­ri­ence – ide­al­ly not just for those using the sys­tem, but also for oth­ers at the attrac­tion. The less impact­ful the sys­tem can be – or per­ceived to be – to oth­er guests, the better.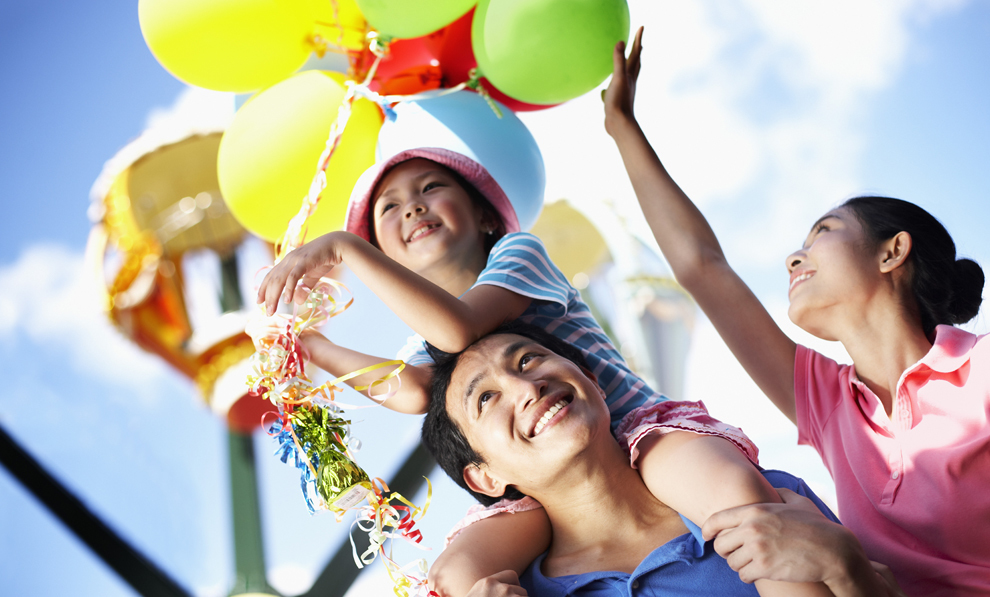 To accom­plish these goals, parks have tak­en a vari­ety of dif­fer­ent approach­es. The tech­nol­o­gy and sophis­ti­ca­tion of such solu­tions varies sig­nif­i­cant­ly, and the capa­bil­i­ties offered to the guest vary with it:
On the sim­pler end, some venues opt for a low-tech ​

"

front-of-the-line" approach. Typ­i­cal­ly, these are sold for lim­it­ed usage, either for a sin­gle ride or a lim­it­ed num­ber of uses across a wider range of attrac­tions. Tech­ni­cal­ly, this is fre­quent­ly accom­plished by use of a paper card, or a wrist­band. While such solu­tions offer a low cost of imple­men­ta­tion, they unfor­tu­nate­ly offer lit­tle oper­a­tional flex­i­bil­i­ty and con­trol, and can eas­i­ly cause dis­rup­tion to reg­u­lar ​

"

stand­by" queues.
Anoth­er low-tech approach is pre­ferred queues, in which a ride has two sep­a­rate lines, with pre­mi­um guests get­ting seat­ing pri­or­i­ty. A sec­ondary queue entrance for the pre­mi­um users is a com­mon approach. How­ev­er, with­out con­trols over entry and ride usage, the rest of the guests can be neg­a­tive­ly impact­ed in a severe way through queue ​

"

star­va­tion" – hav­ing to wait much longer than nor­mal, in favor of oth­er guests. This tends to great­ly exac­er­bate resent­ment of guests who pur­chased the pre­mi­um enti­tle­ment, as well as against the venue itself – pre­cise­ly the oppo­site effect that the venue wish­es to create.
The Dis­ney Fast­Pass+ mod­el of offer­ing time slots to rid­ers is unques­tion­ably effec­tive; sophis­ti­cat­ed algo­rithms encour­age the dis­tri­b­u­tion of guest demand for the attrac­tions across the course of the day. Unfor­tu­nate­ly for most oper­a­tors, Dis­ney has patent­ed many of the tech­niques involved with this approach, ren­der­ing them unavailable.
True vir­tu­al queu­ing as pro­vid­ed by acces­so takes the approach of hav­ing the guests wait for their rides as nor­mal but with the free­dom to do so from out­side the line. Guests are free to enjoy oth­er expe­ri­ences, with a com­mu­ni­ca­tion device that calls them back to the ride to val­i­date their enti­tle­ment when their spot is ready to go.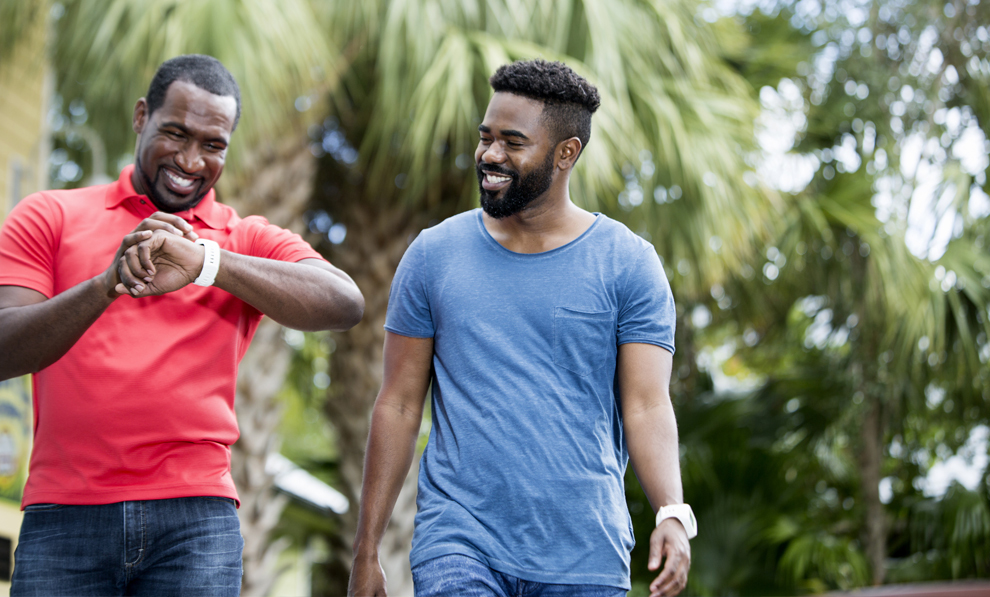 The true pro­gram­mat­ic vir­tu­al queu­ing approach pro­vides a great deal of func­tion­al­i­ty & flex­i­bil­i­ty that can't be matched by low­er-tech ​"offline" sys­tems. Con­nect­ed sys­tems can lever­age knowl­edge of guest rid­er­ship and park oper­a­tional state to allow more peo­ple to use the sys­tem with less impact to oth­er guests. They can pro­vide for var­ied ser­vice lev­els that can allow for greater rev­enue gen­er­a­tion. Most crit­i­cal­ly for guest per­cep­tion, they can inter­act with the guests auto­mat­i­cal­ly through­out the reser­va­tion and wait process, allow­ing for smooth ser­vice recov­ery in the event of a ride clo­sure. Col­lec­tive­ly, these ben­e­fits jus­ti­fy the cost of run­ning a more sophis­ti­cat­ed imple­men­ta­tion both from a rev­enue as well as guest expe­ri­ence perspective.
In recent years, the vir­tu­al queu­ing mod­el has evolved sig­nif­i­cant­ly. The Dis­ney MyMag­ic+ pro­gram, avail­able for all guests for free, has raised the bar of guest expec­ta­tions in many ways about how they vis­it attrac­tions. Queu­ing is cer­tain­ly not least among those; the Fast­Pass+ reser­va­tions have made vir­tu­al queu­ing-type ben­e­fits avail­able for all. Accord­ing­ly, oth­er oper­a­tors have begun to offer vir­tu­al queu­ing ben­e­fits to a wider range of guests – in some cas­es, requir­ing all guests enter­ing the park to queue vir­tu­al­ly for their rides! The expec­ta­tion should be that oth­er oper­a­tors will con­tin­ue this trend towards greater capa­bil­i­ty. To pro­vide such offer­ings requires expe­ri­ence with vir­tu­al queu­ing mod­els as well as the tech­ni­cal sophis­ti­ca­tion to deliv­er them.
Beyond guest expec­ta­tions, the IT world has in recent years come to appre­ci­ate the val­ue of lever­ag­ing data to improve returns. In the case of queu­ing sys­tems, the val­ue of adopt­ing an approach which allows you greater vis­i­bil­i­ty to the behav­ior of your guests is clear. Oper­a­tors can adjust their offer­ings to max­i­mize rev­enue and guest sat­is­fac­tion, as well as aid in oper­a­tional plan­ning. Fur­ther­more, the most mod­ern sys­tems are mov­ing beyond after-the-fact analy­sis, to iden­ti­fy how the guests can be engaged while in the park to rec­om­mend itin­er­aries and steer guests to offer­ings that are less crowded.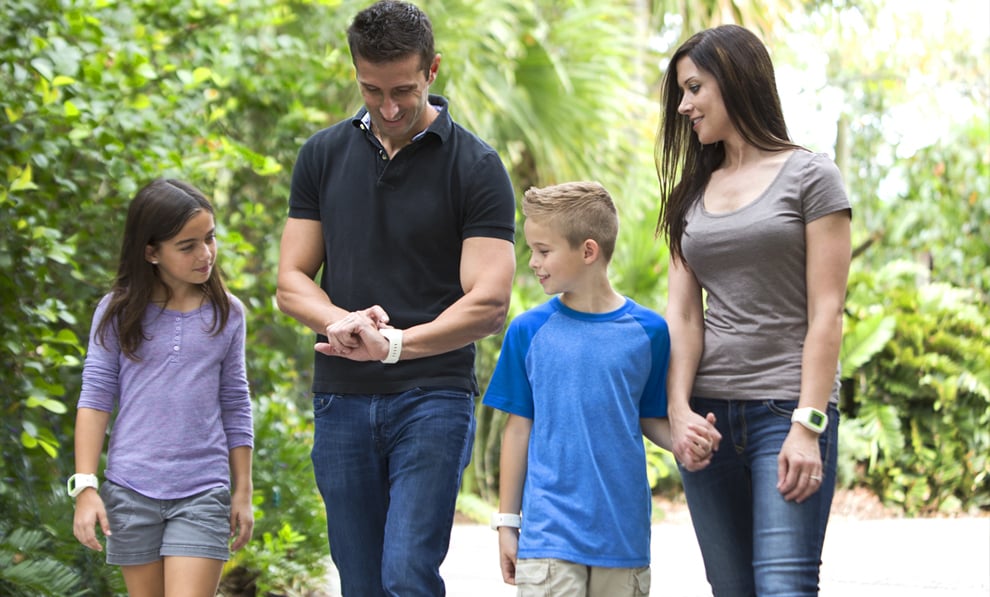 It is clear that lever­ag­ing vir­tu­al queu­ing sys­tems pro­vides a wealth of ben­e­fits to both guests and venues. Guests' range of choic­es to man­age their day and over­all sat­is­fac­tion can increase. Venues can cre­ate a valu­able rev­enue stream, improve guest engage­ment, and gain valu­able insight into guest behav­ior. As the mar­ket evolves, the com­plex­i­ty and capa­bil­i­ty of vir­tu­al queu­ing solu­tions will con­tin­ue to grow. To imple­ment such sys­tems suc­cess­ful­ly, how­ev­er, requires a firm under­stand­ing and expe­ri­ence with such offer­ings. We at acces­so stand ready to review your needs with you. Con­tact us to learn more.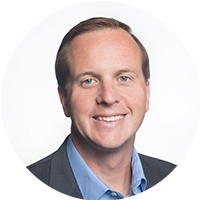 Eric Petru­sic — Chief Tech­nol­o­gy Offi­cer, Lake Mary Office
Eric Petru­sic is accesso's Chief Tech­nol­o­gy Offi­cer and has tak­en a lead­ing role in shap­ing accesso's solu­tions for the past 14 years. In the time left over between his duties of work­ing with the var­i­ous acces­so prod­uct lines and chas­ing his three chil­dren, he enjoys play­ing chess, per­form­ing music, camp­ing at the beach and mak­ing the world's best pulled pork.