accesso Blog Series: Tips for Transitioning to a New Solution.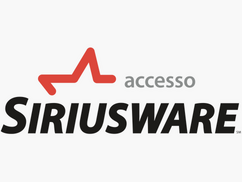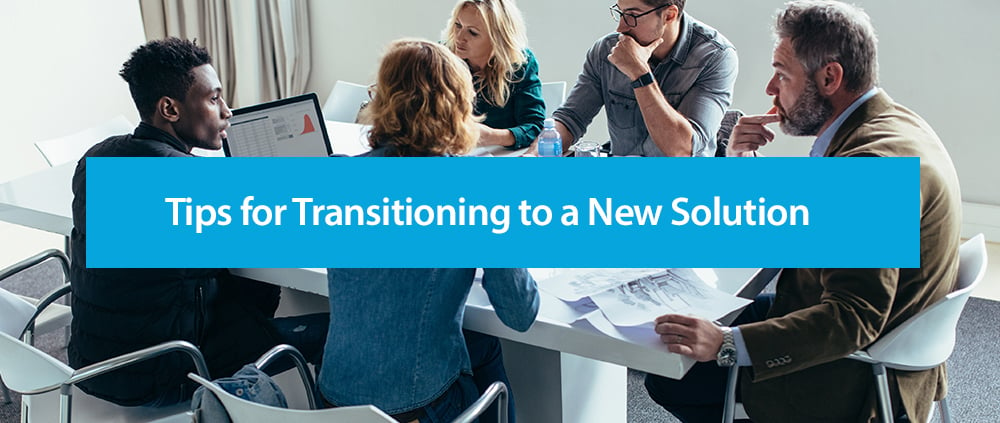 Con­grat­u­la­tions! Your com­pa­ny has decid­ed on a new soft­ware solu­tion to bet­ter fit the needs of your com­pa­ny and the clients you ser­vice. Now what?
New soft­ware can be excit­ing and fun, with advance­ments in tech­nol­o­gy, new reports and inno­v­a­tive fea­tures that promise to stream­line oper­a­tions and increase sales! Imple­ment­ing it can be a dif­fer­ent sto­ry, and some­times orga­ni­za­tions avoid mak­ing the switch sim­ply because it seems daunt­ing. Approach­ing the tasks with a good plan, the right peo­ple and ade­quate time will pro­vide you with a much smoother expe­ri­ence. Here are five key tips to ensure your tran­si­tion will be a success:
1. Assem­ble a team of helpers.
The first step is to iden­ti­fy your imple­men­ta­tion team, the peo­ple who will help with buy-in and pro­vide valu­able feed­back along the way. This should con­sist of Project Man­agers from both your team and the new ven­dor you decid­ed on. Your new solu­tion will offer you an Imple­men­ta­tion Specialist(s), and you will need to estab­lish a ded­i­cat­ed team from your orga­ni­za­tion as well. Your team should be diverse and include key deci­sion mak­ers as well as rep­re­sen­ta­tives from account­ing, busi­ness oper­a­tions / man­age­ment, sales and mar­ket­ing, and infor­ma­tion sys­tems / tech­nol­o­gy. Not every­one needs to be involved in all aspects of the project, how­ev­er, they should be iden­ti­fied and called upon when need­ed. Since this process can require a sig­nif­i­cant time invest­ment from some of your assigned staff, make sure you have staffing lev­els that can cov­er some of the nor­mal duties and respon­si­bil­i­ties this team per­forms if they are tak­ing on this project tem­porar­i­ly.

There may be a resis­tance to change and com­pro­mise, which goes hand in hand with a new solu­tion. Hav­ing a team can help with iden­ti­fy­ing where there are pros, cons, excep­tions and non-nego­tiables. Every­one must learn to advo­cate for the guest expe­ri­ence as well as oper­a­tions when design­ing and build­ing your new solu­tion. Spe­cial­ty pro­mo­tions and dis­count offer­ings of inter­est need to be iden­ti­fied ear­ly, so that the team is able to deliv­er them in the design every­one will be sat­is­fied with.


2. Revis­it your ​"Must-Haves."
You may recall that dur­ing the RFP (Request for Pro­pos­al) process, you put togeth­er a list of required fea­tures as well as fea­tures you would like to be includ­ed. Once your team has been assem­bled, one of your first tasks should be review­ing this list. If any­thing essen­tial is miss­ing, you typ­i­cal­ly still have an oppor­tu­ni­ty to request these. Your revi­sions may also include remov­ing pri­or requests that are no longer deemed nec­es­sary. Once you have these requests in place, the soft­ware devel­op­ment team can ful­ly scope out the work and set a sched­ule for deliv­er­ing and approv­ing the solu­tion.

Projects can and should begin before the enhance­ments are com­plet­ed, how­ev­er, don't delay out­lin­ing the detailed work to be done and which con­trib­u­tors will be respon­si­ble for each mile­stone. Some­times, dur­ing the test­ing and approval phas­es, a team may dis­cov­er they need to make unex­pect­ed mod­i­fi­ca­tions, which means the devel­op­er will need to per­form addi­tion­al work, which adds more time! Always build in a safe­ty net, it won't hurt you if you don't need to use it!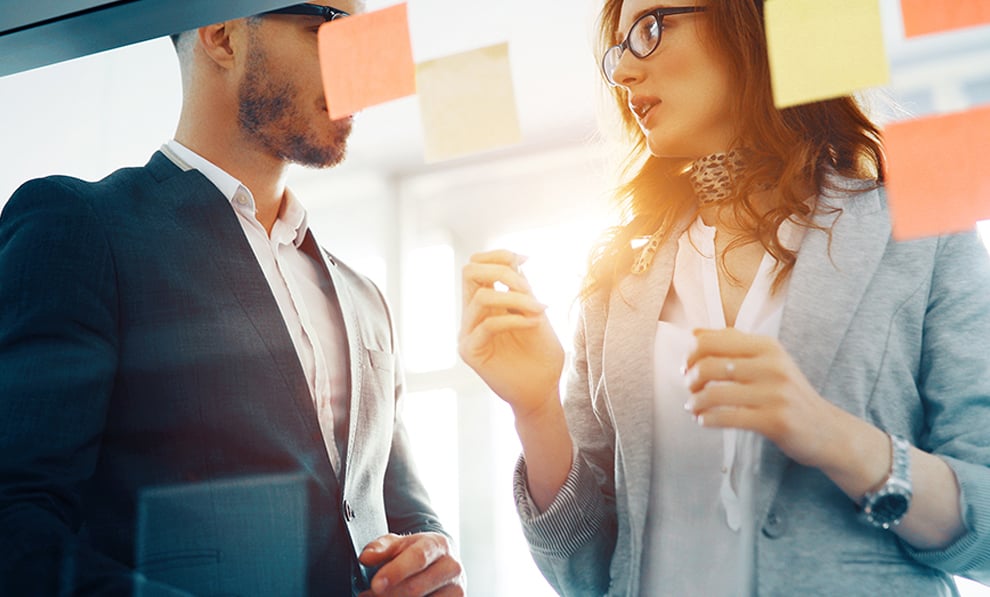 3. Pri­or­i­tize Where to Begin.
The next step is to think care­ful­ly about your instal­la­tion and pri­or­i­tize where to begin. Look at your var­i­ous com­pa­ny offer­ings to deter­mine which area may require the most work to tran­si­tion or take more time to acquire. It's easy to miss seem­ing­ly minor things that can add up to big costs when not con­sid­ered initially.
These are some ques­tions that may be help­ful to ask your­self dur­ing this process:
Do I need new hard­ware for pub­lic-fac­ing areas and my back office? Is my cur­rent hard­ware com­pat­i­ble with my new solu­tion? There may be restric­tions that you didn't antic­i­pate. For exam­ple, your exist­ing tick­et print­ers may not work with your new solu­tion, or your

POS

oper­at­ing sys­tem may be end of life and no longer sup­port­ed. Ask your new provider for rec­om­men­da­tions. Some­times they can pro­vide sup­port or dis­count oppor­tu­ni­ties to enhance your experience.
Do I have retail inven­to­ry that needs to be tracked in a new data­base? Can it be import­ed? Ask for help! Import­ing and con­vert­ing data may require addi­tion­al assis­tance from a data­base spe­cial­ist which can be an unex­pect­ed cost.
Is my pric­ing schema com­pli­cat­ed? If so, is there an oppor­tu­ni­ty to sim­pli­fy it? Build­ing over-com­pli­cat­ed prod­ucts can not only slow down an imple­men­ta­tion process, but in the long run, it can also slow down oper­a­tions if your man­agers are spend­ing too much time updat­ing them. Remem­ber the long game and make sure future staff can be eas­i­ly trained to han­dle the tasks.
Are you cor­re­lat­ing a new design of your web­site along with eCom­merce sales? Do you have a web­site now? Where is it host­ed? There are many areas of web design where costs can add up rapidly.
Are there report­ing require­ments that you have? Do you employ a

DBA

? Have you found out if reports are avail­able? Make sure you have cus­tom requests iden­ti­fied so they can be fulfilled.
4. Carve out a Ten­ta­tive Schedule.
Once you have iden­ti­fied your pri­or­i­ties, it's time to plan out the sched­ule. Your imple­men­ta­tion team should be able to help you with this. There may be ​"best prac­tice" mod­ules to start with, envi­ron­men­tal rea­sons to restruc­ture, soft­ware end of life, required enhance­ments or even mar­ket­ing launch­es to con­sid­er. Con­sid­er your pri­or­i­ties as well as the avail­abil­i­ty of depart­ment team mem­bers when cre­at­ing this schedule.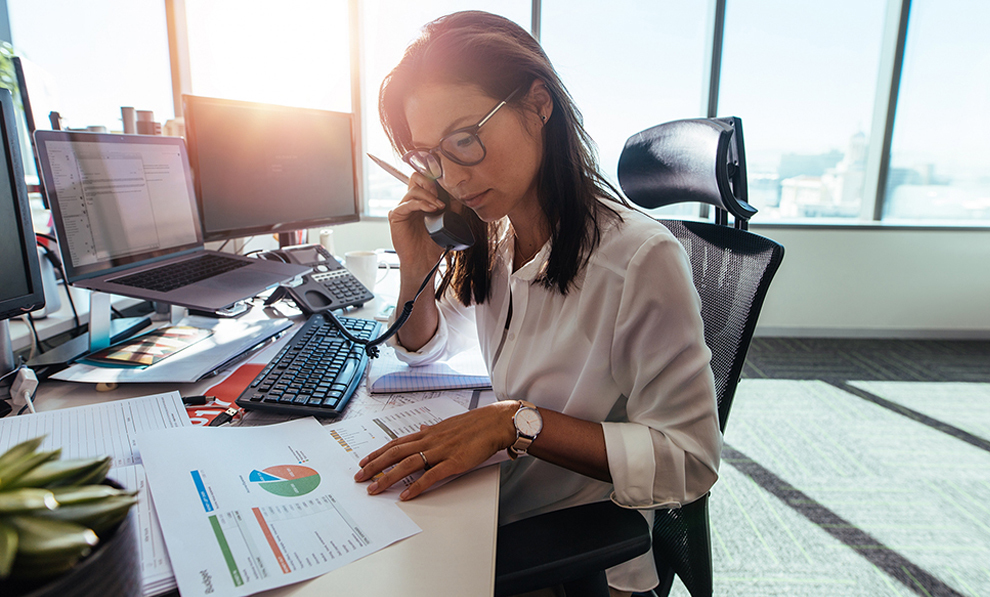 Typ­i­cal­ly, there are five phas­es that you'll want to include for the project.
Research and Dis­cov­ery, where the imple­men­ta­tion team starts to form and share knowl­edge about your busi­ness, what you like, what you want to improve on and what your end goals are. You will also work togeth­er to map out the flow of your cus­tomers through var­i­ous phys­i­cal loca­tions, which could include iden­ti­fy­ing poten­tial bot­tle­necks.

Phase two
A com­bi­na­tion of learn­ing about the sys­tem, includ­ing how the tools work and what set­up options exist, then design­ing and build­ing. There will like­ly be drafts and redesigns to make sure that the sales process will remain effi­cient for both oper­a­tions and cus­tomer sides. This may also be the time when you import data from your old solu­tion.

Phase three
Test­ing! It's help­ful to have test cas­es or user sto­ries to fol­low. Start with a list of basic sales and add to it more com­pli­cat­ed things, like var­i­ous dis­counts or sched­ul­ing. You'll also be test­ing hard­ware and media cre­ation, so make sure to carve out some time for inte­gra­tion work. Don't stop test­ing until you feel con­fi­dent in your process!

Phase four
In Phase four, we bring every­one on board with train­ing. It's very impor­tant to make time to ade­quate­ly train your staff. Not only will this pre­pare them to bet­ter serve your guests, it will pro­vide an oppor­tu­ni­ty for feed­back about the sys­tem before you go live. Bring­ing in staff that have not been a part of the imple­men­ta­tion to pro­vide end user feed­back can save you from find­ing out about a prob­lem dur­ing go-live.

Phase five is GO-LIVE!
Flip the switch and go, right? Some­times it's that sim­ple, but in most cas­es, a phased approach (for exam­ple, launch­ing an eCom­merce store before you launch front line tick­et­ing) works best. This allows you to learn more from each phase and pick up momen­tum when launch­ing oth­er areas. If you don't have the option to phase approach, try to have at least one of your trained team mem­bers avail­able to help at each pub­lic fac­ing department.

5. Tim­ing is Everything.

We just reviewed the phas­es in your sched­ule; how­ev­er, I want to empha­size look­ing at the big pic­ture and struc­tur­ing your plans to ensure that you have a smooth tran­si­tion, and it's all about tim­ing. Every busi­ness has a peri­od in which there is less vol­ume than oth­er times. This may be a sea­son, a month, a week, or even Mon­day as com­pared to the week­end. Regard­less of the time that is uti­lized for ini­tial train­ing, you want to try to launch your go live on a slow­er day or sea­son to adjust for com­fort of use. Keep in mind that your solu­tion will be new to all front line staff, not just the per­son recent­ly hired. Allow­ing staff to ease into use start­ing over a low­er vol­ume peri­od will result in less mis­takes, low­er stress lev­els, and a seam­less tran­si­tion. If you are open­ing a new busi­ness, you can have a soft open­ing, or at least a longer peri­od of staff training.

In con­clu­sion, this will be a lot of work, but you don't have to feel iso­lat­ed. You are not alone on this ven­ture – you have a team to sup­port you, so if some­thing is con­fus­ing or not work­ing, please do not suf­fer in silence! Work with your on and off­site teams to build the excit­ing next evo­lu­tion in your business!
Switch­ing to a new solu­tion doesn't have to be stress­ful. Con­tact us today to learn more about what acces­so can do for you.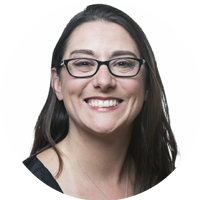 Megan Seabrook – Sys­tem and Imple­men­ta­tion Spe­cial­ist
Megan joined acces­so in 2011 and is part of the Imple­men­ta­tion team. She spent many years work­ing in the snow sports indus­try where she found her love of the moun­tain town lifestyle, and cur­rent­ly resides in Park City, UT. When she's not trav­el­ing to one of our amaz­ing client sites, she loves to spend time out­doors par­tic­i­pat­ing in a wide vari­ety of ath­let­ic activities.