accesso Client Seminar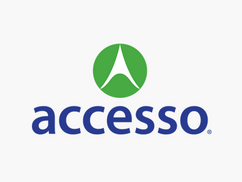 In light of cur­rent pub­lic health con­cerns, we have made the deci­sion to can­cel the 2020 acces­so Client Seminar.
We look for­ward to wel­com­ing you for a week of immer­sive and engag­ing soft­ware train­ing at our 2021 acces­so Client Sem­i­nar in sun­ny San Diego! Fol­low our Client Sem­i­nar page for the lat­est updates.