accesso Blog Series: Benefits of Hosted SaaS Solutions.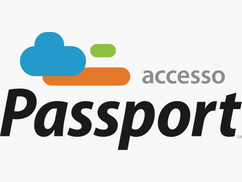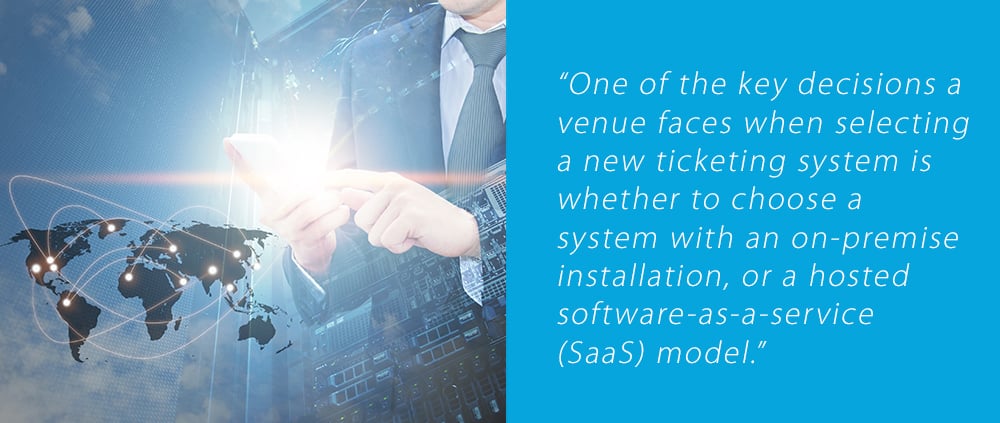 Run­ning a major enter­tain­ment venue isn't all fun and games. Guests come to relax and enjoy them­selves, but oper­a­tors know that behind the scenes, it can be a chal­leng­ing busi­ness. Quite a lot of hard work and inno­va­tion go into pro­duc­ing that expe­ri­ence for the vis­i­tors. Savvy oper­a­tors are con­stant­ly on the look­out for how they can improve guest expe­ri­ences, while reduc­ing over­all costs and stream­lin­ing their operations.
One of the key deci­sions a venue faces when select­ing a new tick­et­ing sys­tem is whether to choose a sys­tem with an on-premis­es instal­la­tion, or a host­ed soft­ware-as-a-ser­vice (SaaS) mod­el. Host­ed sys­tems are increas­ing­ly pop­u­lar in the enter­tain­ment and leisure indus­tries for a vari­ety of rea­sons, but first, what are the char­ac­ter­is­tics of a host­ed system?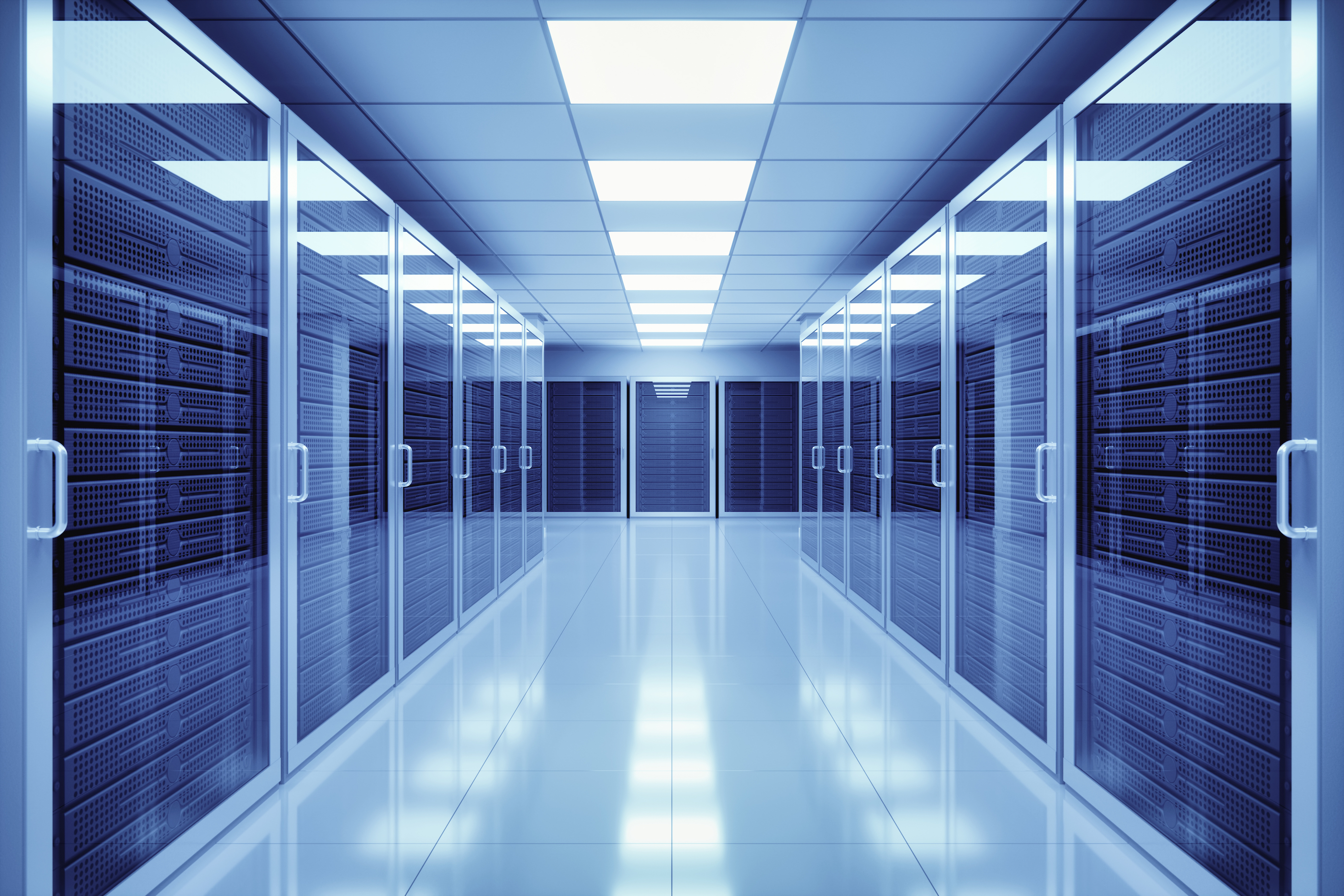 Most fun­da­men­tal­ly, a host­ed sys­tem is one that is pro­vid­ed and main­tained by a third-par­ty ven­dor at an off-site data cen­ter. Many host­ed sys­tems will still pro­vide some on-site com­po­nents, in the form of point-of-sale (POS) ter­mi­nals, kiosks, and access con­trol devices such as turn­stiles or hand­held scan­ners. Those local ter­mi­nals then com­mu­ni­cate with servers and data­bas­es which are locat­ed in a data cen­ter else­where – often referred to as ​"the cloud."
Why is that desir­able? The ben­e­fits com­pared to an on-premis­es instal­la­tion are several:
First, the size and capa­bil­i­ties of pro­fes­sion­al enter­prise-class data cen­ters, such as those pro­vid­ed by Rack­space or Ama­zon Web Ser­vices, dwarf by orders of mag­ni­tude what can be repli­cat­ed at a local facil­i­ty. The shared infra­struc­ture of a major cloud data cen­ter pro­vides reli­a­bil­i­ty, band­width and scal­ing capa­bil­i­ty that would be cost-pro­hib­i­tive to repli­cate local­ly. Servers can be cre­at­ed ​

"

on-demand" to han­dle sales peaks with­out per­ma­nent invest­ment, and eas­i­ly decom­mis­sioned when no longer need­ed. Even the stan­dard rest­ing capa­bil­i­ty of a major tick­et­ing provider rep­re­sents a con­cur­rent capa­bil­i­ty well beyond what a sin­gle venue would typ­i­cal­ly provide.
Sec­ond, the staff and exper­tise required to main­tain an enter­prise-class sys­tem are not required to be main­tained local­ly. Many enter­tain­ment and leisure venues are pri­mar­i­ly focused on their core busi­ness; expert-lev­el

IT

and eCommerce/​mCommerce expe­ri­ence requires a very dif­fer­ent skill set and focus. At acces­so, we process approx­i­mate­ly

55

mil­lion tick­ets per year, and have been pro­vid­ing such ser­vices for

25

years. Sell­ing tick­ets

IS

our core competency.
Between the capa­bil­i­ties of our enter­prise data cen­ters and our staff exper­tise, we are able to achieve a lev­el of reli­a­bil­i­ty and con­cur­ren­cy that would be dif­fi­cult to achieve oth­er­wise. We achieve greater than

99

.

9

% uptime on an annu­al basis, and have demon­strat­ed peak capa­bil­i­ty to sell hun­dreds of thou­sands of tick­ets per hour.
In today's online world, the secu­ri­ty of any solu­tion is a key con­sid­er­a­tion. The threat land­scape is con­stant­ly evolv­ing, with new attack vec­tors appear­ing fre­quent­ly. It is no longer suf­fi­cient to install anti-virus on your ter­mi­nals and main­tain a fire­wall; best prac­tices dic­tate the use of advanced threat response tools like intru­sion detec­tion sys­tems (

IDS

) and web appli­ca­tion fire­walls (

WAF

). High­ly spe­cial­ized man­aged secu­ri­ty teams who mon­i­tor cen­tral­ized logs and sys­tem activ­i­ty con­stant­ly can detect and respond to threats much more quick­ly and effec­tive­ly than most venues can do with inter­nal staff.
Some indus­tries are sub­ject to com­pli­ance require­ments through pro­grams like the

PCI-DSS

pay­ment pro­cess­ing stan­dard or

ISO

9001

. Lever­ag­ing a third-par­ty solu­tion run­ning in an enter­prise-class data cen­ter can help stream­line these audits by keep­ing local resources out of scope, and run­ning through process­es and sys­tems that main­tain these certifications.
These points illus­trate some ben­e­fits of phys­i­cal­ly host­ing one's tick­et­ing sys­tem through a pro­fes­sion­al third-par­ty sys­tem. The ben­e­fits are not lim­it­ed to that, however.
Most impor­tant­ly, the cost pro­file of host­ed sys­tems is very dif­fer­ent than con­ven­tion­al on-site sys­tems. Con­ven­tion­al sys­tems often sell with a sig­nif­i­cant up-front cost, accom­pa­nied by an annu­al resid­ual main­te­nance cost. That's just for the soft­ware you want to run, you still have to account for hav­ing the prop­er envi­ron­ment in which to run the onsite sys­tem. That often includes these even greater costs as well:
Hard­ware: Whether you choose phys­i­cal servers or pri­vate vir­tu­al­ized appli­ances, you will incur a sig­nif­i­cant cap­i­tal expen­di­ture to pur­chase the actu­al machines. Typ­i­cal­ly, they will also require an inde­pen­dent sup­port agree­ment. Data cen­ter stan­dards indi­cate a hard­ware replace­ment cycle of every

3

 – 

5

years, so ulti­mate­ly you will need to pay those costs again. Expand­ing your capac­i­ty requires sim­i­lar addi­tion­al invest­ment. Addi­tion­al­ly, finan­cial depre­ci­a­tion and asset track­ing over­head are also created.
Sup­port­ing-soft­ware licens­es can be quite expen­sive as well. To run a fault-tol­er­ant clus­tered data­base can eas­i­ly run tens of thou­sands of dol­lars or more per year. Anti-virus and oth­er secu­ri­ty tools require addi­tion­al costs.
Infra­struc­ture: Servers are sen­si­tive. If your facil­i­ty does not already have a ded­i­cat­ed data room, then you need to cre­ate one that includes fire sup­pres­sion, heavy-duty tem­per­a­ture con­trol – a lot of com­put­ers pro­duce a lot of heat! – unin­ter­rupt­able pow­er sup­plies (

UPS

), gen­er­a­tors, secu­ri­ty sys­tems, etc. Lever­ag­ing a local co-loca­tion facil­i­ty for your sys­tems can alle­vi­ate some of these require­ments, but then that incurs anoth­er addi­tion­al cost.
Once you have an actu­al serv­er facil­i­ty avail­able, you still need to pro­vi­sion net­work­ing; servers don't pro­vide much ben­e­fit in iso­la­tion. Run­ning an enter­prise-class data cen­ter sup­port­ing a mod­ern eCommerce/​mCommerce site requires much more band­width than the stan­dard Inter­net con­nec­tion, and ide­al­ly would require con­nec­tions to sev­er­al inde­pen­dent ISPs to pro­vide redun­dant capa­bil­i­ties. In front of that, addi­tion­al costs for fire­walls, routers and oth­er net­work appli­ances con­tin­ue build­ing the cost profile.
Labor: Trained

IT

staff who are knowl­edge­able about how to build and main­tain all this infra­struc­ture are an enor­mous expense. Even a small team of

2

 – 

3

IT

per­son­nel will cost hun­dreds of thou­sands of dol­lars per year.
Col­lec­tive­ly, the total cost of own­er­ship (TCO) of an on-premis­es instal­la­tion can eas­i­ly exceed the cost of the soft­ware suite you want to pur­chase, sev­er­al times over. The bud­getary impact is sig­nif­i­cant, but even more impor­tant­ly, the orga­ni­za­tion­al dis­trac­tion of man­ag­ing such an infra­struc­ture is one that many providers would pre­fer to avoid in favor of their core business.
Con­verse­ly, host­ed sys­tems usu­al­ly fea­ture a pay-as-you-go mod­el, in which the venue pays for each trans­ac­tion run through the sys­tem, billed on a recur­ring month­ly basis. All the costs of host­ing are absorbed by the provider, and built into the trans­ac­tion­al fee. By serv­ing a wide range of clients, the providers can dis­trib­ute many of these costs across a wider base, mak­ing it a more cost-effec­tive offer­ing for their clients. Fur­ther, the pay-as-you-go mod­el is attrac­tive for both the venue and the ven­dor: the venue's costs scale along with their busi­ness, while the ven­dor is incent­ed to con­tin­ue a high lev­el of ser­vice and devel­op­ment in the plat­form. Both par­ties' goals align: sell­ing more tickets.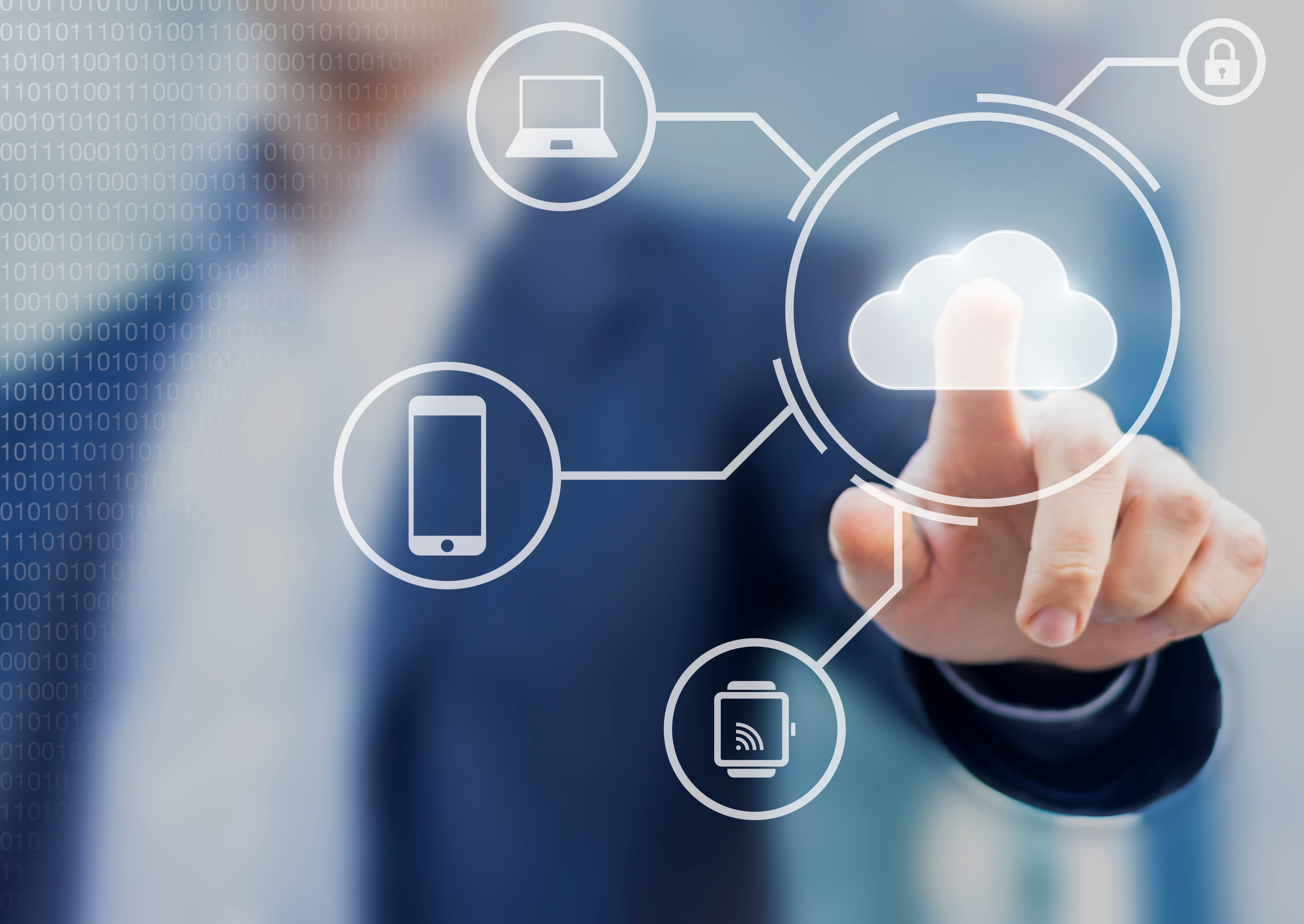 Anoth­er key ben­e­fit is that on-site instal­la­tions typ­i­cal­ly pro­vide for a prod­uct upgrade cycle on a quar­ter­ly basis, or even less fre­quent­ly. These upgrade process­es can be extreme­ly dif­fi­cult and labor-inten­sive for a venue, requir­ing the involve­ment of local staff for weeks on end to test and deploy. Due to the more direct con­trol and over­sight that a host­ed mod­el pro­vides to the ven­dor, host­ed solu­tions are usu­al­ly upgrad­ed much more fre­quent­ly – from release cycles mea­sured in weeks to a full con­tin­u­ous-inte­gra­tion (CI) mod­el, in which updates are made many times per day as needs dic­tate. New func­tion­al­i­ty and cus­tomer-dri­ven enhance­ments can be deliv­ered far more quick­ly and eas­i­ly than with a full on-premis­es system.
The appeals of select­ing a host­ed soft­ware-as-a-ser­vice ven­dor are clear. Increas­ing­ly, venues are find­ing this mod­el the new stan­dard in IT ser­vices — not just for tick­et­ing, but for any kind of soft­ware ser­vice. At acces­so, we pro­vide expert-lev­el guid­ance and best-in-class solu­tions for venues of any size and mar­ket, and we look for­ward to help­ing you find the best solu­tion to fit your needs!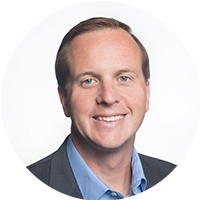 Eric Petru­sic — Chief Tech­nol­o­gy Offi­cer, Lake Mary Office

Eric Petru­sic is accesso's Chief Tech­nol­o­gy Offi­cer, and has tak­en a lead­ing role in shap­ing accesso's solu­tions for the past 14 years. In the time left over between his duties of work­ing with the var­i­ous acces­so prod­uct lines and chas­ing his three chil­dren, he enjoys play­ing chess, per­form­ing music, camp­ing at the beach, and mak­ing the world's best pulled pork.