Tom Burnet moves from CEO to executive chairman role at accesso Technology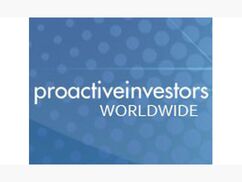 Proac­tive Investors today shared news that acces­so CEO Tom Bur­net will now take the role of exec­u­tive chair­man of the board, while COO Steve Brown will suc­ceed him as CEO.
Non-exec­u­tive chair­man John West­on gives up the chair but remains on the board as senior inde­pen­dent director.
Along­side these changes, Karen Slat­ford will join the acces­so board as a non-exec­u­tive direc­tor, replac­ing Matt Coop­er, who stood down from the board on 18 March.
To read the full sto­ry, click here.