3 Reasons to Consider Call Center Outsourcing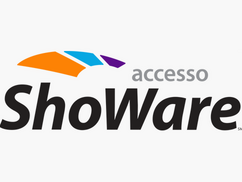 I hear it all the time in my trav­els vis­it­ing large and small venues across North Amer­i­ca: from sports are­nas to non-prof­it the­atres, venues just do not have enough time and labor resources to pro­vide the cus­tomer ser­vice they wish they could. Bud­gets are tight and labor costs con­tin­ue to rise, result­ing in lean­er box office oper­a­tions and often, stressed out staff. The solu­tion in the past has been to either reduce box office hours or cut back on staff, but there's a third option: to extend your tick­et­ing oper­a­tions with a white label call cen­ter. Read on to dis­cov­er three ways that part­ner­ing with a white label call cen­ter can ben­e­fit your venue.
1

. A white label call cen­ter can help you sell more tickets.

There are sev­er­al rea­sons why a white label call cen­ter can help you sell more tick­ets, and the first rea­son is avail­abil­i­ty. Although the mod­ern online tick­et­ing site offers 24⁄7 con­ve­nience to shop­pers, there are still many patrons who pre­fer to pur­chase from a human, whether in per­son or on the phone. Often­times, they have ques­tions that are pre­sent­ing a bar­ri­er to pur­chase – many of these could have been answered with a lit­tle extra search­ing on your web­site, but some are a lit­tle more sub­jec­tive: ​"Where can I sit for the best view of the play­ers enter­ing the rink?," ​"Is the obstruct­ed view from this seat real­ly that bad?," ​"Is this show appro­pri­ate for a five-year old?" etc.

It's impor­tant that your venue has some­one avail­able to answer these ques­tions. Oth­er­wise, you will risk los­ing the sale. A white label call cen­ter allows you to expand your phone hours, with access to a pro­fes­sion­al agent for up to 13 hours a day, 7 days a week. Per­haps your box office is only open for a few hours lead­ing up to your shows, or you're closed on Mon­days because foot traf­fic is so low, or it's your off-sea­son. With a white label call cen­ter, you can ensure that some­one is avail­able to answer those ques­tions and con­vert these poten­tial customers.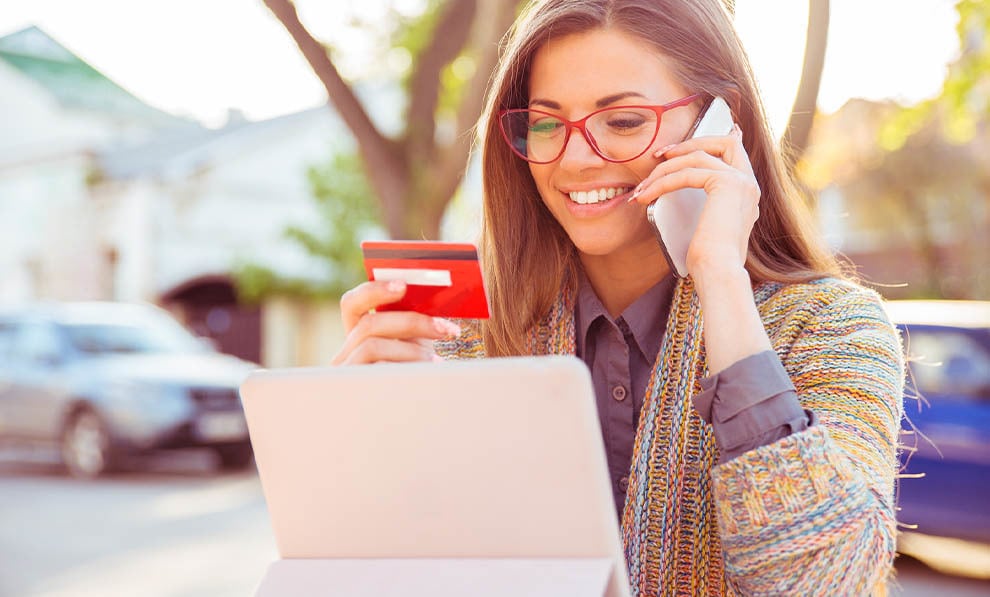 Not only does a call cen­ter expand your open­ing hours, but it also gives you access to pro­fes­sion­al agents who are trained to close sales for your venue. Cross-sell­ing and up-sell­ing are sec­ond nature for call cen­ter staff, so a call that may have start­ed out as infor­ma­tion­al ("how much are tick­ets for tonight's game?") could eas­i­ly turn into a sale of tick­ets plus park­ing pass­es, a VIP bun­dle, or even a sea­son pack­age. A white label call cen­ter will also be trained to rep­re­sent your brand, and ful­ly equipped with all of the infor­ma­tion they need to answer ques­tions about your venue, whether you are a small the­atre or a large arena.
2

. It can be com­plete­ly patron-funded.

The best part of a white label call cen­ter is that, if imple­ment­ed prop­er­ly, it can serve as an addi­tion­al sales chan­nel at no cost to your venue. By adding a small sur­charge to your per-order fees, you sim­ply pass along the cost to your cus­tomers (and some­times, if the vol­ume of sales calls is high enough, it even becomes a small prof­it cen­ter). The fees them­selves don't have to be out­ra­geous, and they shouldn't be. Unrea­son­able, high­ly inflat­ed tick­et fees will dri­ve away cus­tomers. This uneth­i­cal prac­tice has come under greater gov­ern­ment scruti­ny in the past few months, with the FTC hold­ing an Online Event Tick­ets Work­shop this past June.

How­ev­er, a few extra dol­lars, in most cas­es can be jus­ti­fied and not seen as price-goug­ing (for the record, a study by the U.S. Gov­ern­ment Account­abil­i­ty Office found that the aver­age sport­ing event tick­et fee was 20% of face val­ue where­as con­certs were 30%).

In my expe­ri­ence work­ing as the for­mer board Pres­i­dent of a non-prof­it the­atre com­pa­ny for 10 years, we strug­gled with man­ag­ing tick­et sales in our off-sea­son and even staffing our phone lines and box office in the weeks pri­or to a pro­duc­tion. The answer for us was to out­source to a white label call cen­ter, and only have the box office open in the hour lead­ing up to the production.

When we imple­ment­ed the call cen­ter, we charged $4.00 per phone order, with an addi­tion­al $3.50 to have the tick­ets print­ed and mailed (which was also han­dled by the call cen­ter). All oth­er cus­tomer-ser­vice relat­ed ques­tions are han­dled pro­fes­sion­al­ly and free-of charge. Typ­i­cal­ly, at the acces­so ShoWare call cen­ter, every fourth call is a sale. These calls take approx­i­mate­ly 3.5 min­utes on aver­age com­pared to infor­ma­tion­al calls which are answered in about 60 – 90 sec­onds. Short­ly after imple­ment­ing, we saw imme­di­ate ben­e­fits: 95% of patrons saw it as a pos­i­tive change that allowed us to offer extend­ed hours and put more funds toward the productions.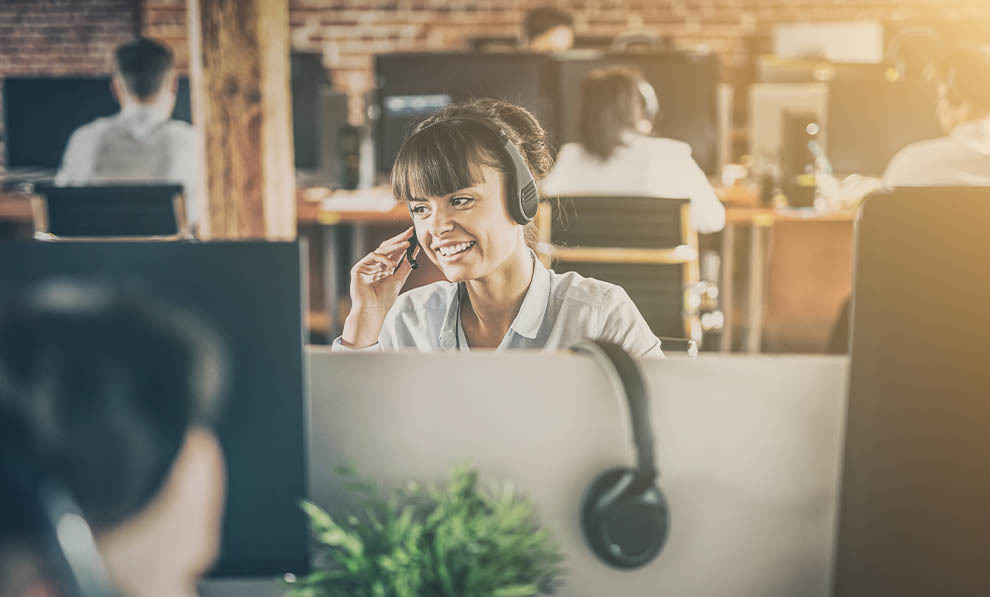 3

. You can reduce the bur­den on staff.

Part of the rea­son that call cen­ter agents can dri­ve sales so effi­cient­ly is that they're free of the many dis­trac­tions that hap­pen at the box office. Any­one who has worked the box office on a busy night knows how stress­ful it can be to man­age will call, walk-up sales, tick­et trans­fers, exchanges, refund requests, and every­thing else that is unfold­ing right in front of you. It's easy to dis­miss a ring­ing phone in favor of the long line of patrons stand­ing before you. A white label call cen­ter can give your box office staff one less thing to wor­ry about, so they can focus on pro­vid­ing out­stand­ing in-per­son ser­vice while let­ting the call cen­ter answer the phone and close sales.

For my non-prof­it the­atre, part­ner­ing with a white label call cen­ter meant that we could uti­lize our admin­is­tra­tive resources more effec­tive­ly. We had a large group of vol­un­teers who for­mer­ly staffed the box office, and they could now ush­er patrons to seats, engage in con­ver­sa­tions about oth­er per­for­mances, or help with out­reach efforts. You may dis­cov­er that your box office staff enjoys help­ing with social media out­reach or is will­ing to help with mass-mail­ers. Giv­ing your staff more oppor­tu­ni­ties to help with dif­fer­ent tasks allows them to enjoy skill vari­ety and more chal­leng­ing, mean­ing­ful work, which can lead to high­er sat­is­fac­tion and reten­tion.

Does your box office staff get bogged down with lengthy phone calls about com­pli­cat­ed tick­et exchanges? Out­sourc­ing to a white label call cen­ter might be the answer, and many call cen­ters are flex­i­ble enough to be con­fig­ured in such a way that would allow for this. For exam­ple, you could retain your nor­mal box office tele­phone num­ber for nor­mal tick­et sales but use a call cen­ter exclu­sive­ly for exchanges. Some white label call cen­ters can even take on all order ful­fill­ment (includ­ing from online pur­chas­es), tak­ing on the costs of print­ing, ship­ping and postage.

If you're look­ing for a way to pro­vide real-time sup­port for your cus­tomers while sell­ing more tick­ets and light­en­ing the load of your box office staff, a white label call cen­ter may be right for you! Our acces­so ShoWare call cen­ter serves as a seam­less exten­sion of dif­fer­ent venues across a wide vari­ety of indus­tries, from sports are­nas to hock­ey leagues, din­ner the­atres, state fairs and even zoos. If you'd like to see how our acces­so ShoWare event tick­et­ing soft­ware and ser­vices like the call cen­ter can move your busi­ness for­ward, con­tact us here for more information.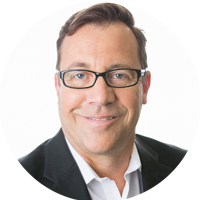 Joe Wettstead – Vice Pres­i­dent Client Ser­vices, acces­so ShoWare
Joe lives in Irvine, Cal­i­for­nia with his wife Eliz­a­beth, and his three kids are close by. He joined the acces­so team in 2009 and has worked in the SaaS indus­try for 25 years. When he's not help­ing clients find unique solu­tions to busi­ness chal­lenges, Joe loves golf­ing, hik­ing, surf­ing, trav­el­ing, wine tast­ing and real­ly tak­ing in all South­ern Cal­i­for­nia has to offer.