accesso Blog Series: How to Justify Your Trip to accesso Client Seminar 2018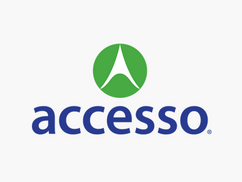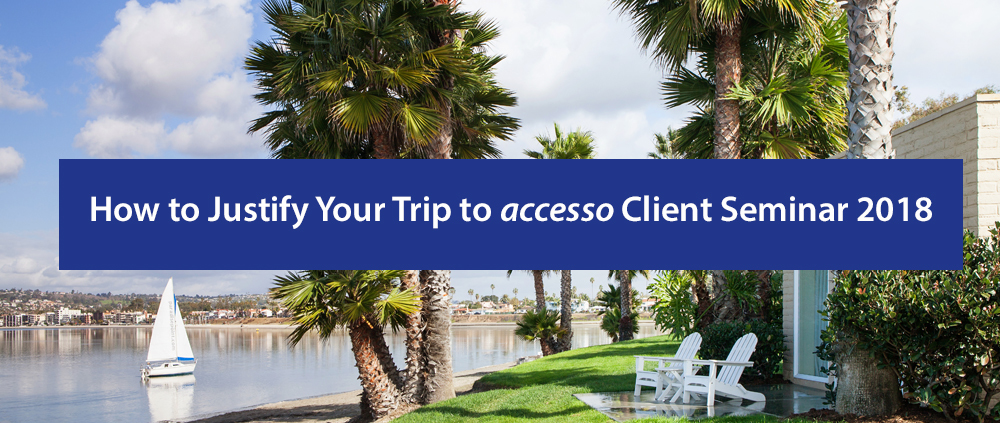 Work­ing in the leisure and enter­tain­ment indus­tries can be excit­ing and exhil­a­rat­ing. Whether you man­age ski resort tick­et­ing or a per­form­ing arts cen­ter box office, you are part of the priv­i­leged few who often enjoy behind-the-scenes access to every­thing your venue has to offer. At the same time, it takes quite a lot of pas­sion and ded­i­ca­tion (and some­times, a few extra cups of cof­fee) to bal­ance all of the unique aspects that come with man­ag­ing venues. Do you need a fresh dose of inspi­ra­tion, insight and some R&R, too? What if you could get all of that in a trop­i­cal set­ting and trans­form your career dur­ing the same week? Well, you can! Pack your lap­top, sun­screen and flip flops, and get ready to join us in sun­ny San Diego, CA from Sep­tem­ber 16th-21st for acces­so Client Sem­i­nar 2018!
Come immerse your­self in the beau­ti­ful gar­dens of Par­adise Point and enjoy over 80 engag­ing ses­sions, round­ta­bles and ven­dor pre­sen­ta­tions that will help you build the skills to max­i­mize your acces­so solu­tion. There will be end­less net­work­ing oppor­tu­ni­ties with like-mind­ed peers at open forums, cock­tail par­ties, and much more. Take advan­tage of oppor­tu­ni­ties to meet one-on-one with acces­so experts and get answers to ques­tions that will solve your busi­ness chal­lenges. We make learn­ing about acces­so's lat­est prod­uct tools and enhance­ments fun! Find out more about what oth­er acces­so solu­tions can do for you and bring both inspi­ra­tion and exper­tise back to your team.
Now that you are ready to join the ranks of past atten­dees who have improved their solu­tions by attend­ing acces­so Client Sem­i­nar, let us help get your man­ag­er on board. Here are a few tips to assist in gain­ing approval so that you can return to work with best prac­tices and insights that your whole team will appre­ci­ate and ben­e­fit from:
Make your case to attend

Start famil­iar­iz­ing your­self with the sched­ule. Deter­mine what ses­sions con­tribute to your goals and objec­tives. With

5

days of ses­sions, each cov­er­ing a wide vari­ety of top­ics for all indus­tries, you can per­son­al­ize your expe­ri­ence based on the con­tent that is right for you and your venue. Make sure to use the events fil­ter to view the sched­ule by day of the week and skill lev­el to cre­ate your cus­tomized schedule.

Don't pro­cras­ti­nate ask­ing for approval. Being pre­pared and get­ting your request in ear­ly will save you time and the com­pa­ny mon­ey. Take advan­tage of spe­cial ear­ly pric­ing now! Tuition rates are dis­count­ed based on how many days you attend (

3

−

5

) and by the num­ber of atten­dees your com­pa­ny registers.

State your case with this let­ter of request today. Cus­tomize it based on the goals, objec­tives and inter­ests you have determined.
Last­ly, don't for­get to book your hotel room at Par­adise Point ear­ly to ensure you receive our group rate. Click here to make your reservation.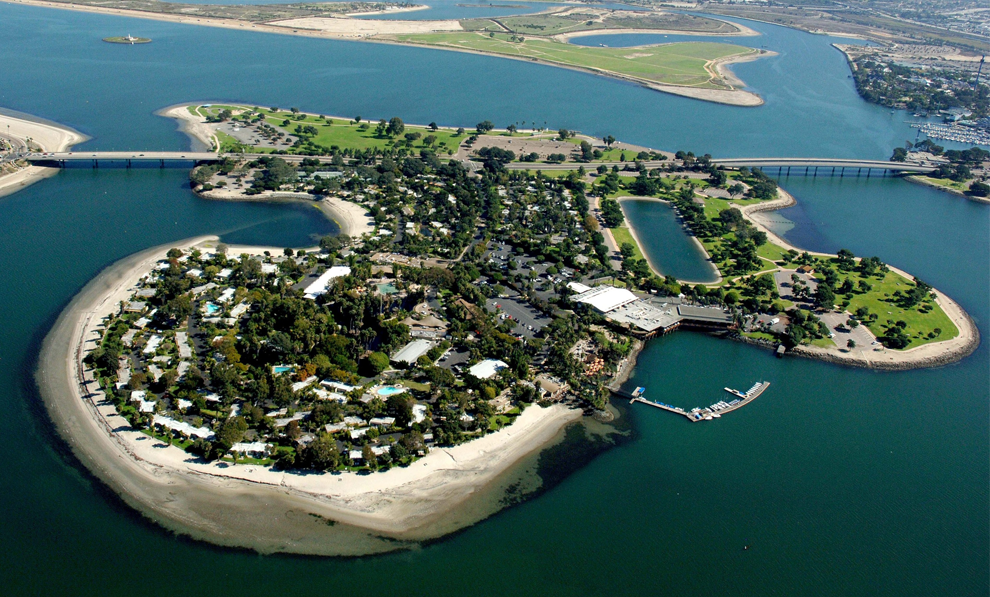 Make the most of acces­so Client Sem­i­nar

2018
Join the Client Sem­i­nar com­mu­ni­ty ahead of time so that you can con­nect with peers and acces­so experts to sched­ule meet-ups dur­ing the week. Make sure to fol­low new peers you meet while attend­ing so you can con­tin­ue to grow your network.

Don't miss out on Time With An Expert (

TWAE

), one of the most well-received and pop­u­lar events at acces­so Client Sem­i­nar. Come pre­pared with your most press­ing busi­ness chal­lenges and work one-on-one with a solu­tion expert to solve it.
While attend­ing ses­sions make sure to engage with your instruc­tor, ask ques­tions and take notes includ­ing key take­aways to review later.
Make sure to share your ses­sion insights with your cowork­ers and man­ag­er. They will appre­ci­ate see­ing what you are learn­ing in real time and what to expect when you get back to the office. Last but not least, have fun and enjoy Par­adise Point!
Present your acces­so Client Sem­i­nar

2018

Summary
When avail­able, down­load slides from the com­mu­ni­ty so that you can review them along­side with your notes from each session.
Pre­pare a report recap­ping your goals for attend­ing and how your expe­ri­ence can help you and your team reach those goals mov­ing for­ward. Be sure to list the ses­sions you attend­ed, con­tacts you made and fol­low-up meet­ings you have sched­uled. Include your rec­om­mend­ed actions for solv­ing prob­lems, includ­ing new tech­nol­o­gy to con­sid­er, case stud­ies to ref­er­ence and pro­posed time­lines for each project.
Present your report mak­ing sure to include all rel­e­vant depart­men­tal staff in your meeting.
Start mak­ing your case to attend acces­so Client Sem­i­nar

2019

!
Your five amaz­ing days of learn­ing and fun in par­adise starts here: reg­is­ter now! If you have any ques­tions about our acces­so Client Sem­i­nar, email seminarregistration@​accesso.​com or call (575) 751‑0633. We can't wait to see you in beau­ti­ful San Diego!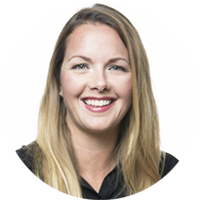 Audrey Child, Sales Administrator
Audrey Child joined the acces­so team in 2014 as the Sales Admin­is­tra­tor after 17 years in the Tahoe ski indus­try. She and her hus­band are rais­ing their three boys and a small herd of ani­mals on the beau­ti­ful cen­tral coast of Cal­i­for­nia in Arroyo Grande. When she isn't work­ing or loung­ing on the beach, she loves spend­ing time out­doors run­ning, gar­den­ing, camp­ing, and explor­ing new places.