accesso Blog Series: Staying Relevant & Adaptable in Today's Ski Market.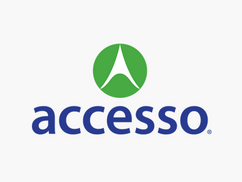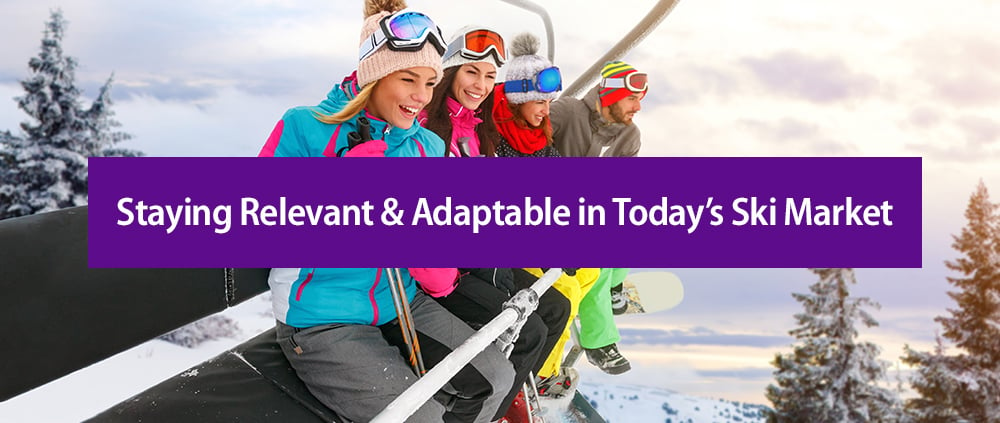 Accord­ing to research con­duct­ed by the Nation­al Ski Areas Asso­ci­a­tion (NSAA), the indus­try has faced two pri­ma­ry chal­lenges in recent sea­sons: the aging out of its core tar­get demo­graph­ic, as baby boomers begin to move away from ath­let­i­cal­ly-dri­ven vaca­tions and activ­i­ties, and expense. How­ev­er, with the help of impact­ful tech­nol­o­gy, you can seize the oppor­tu­ni­ty to craft mean­ing­ful expe­ri­ences that your skiers want and deliv­er them in valu­able ways that break down the price barrier.
Across the board, oper­a­tors are set­ting their sights on mil­len­ni­als, and you should be, too – the lucra­tive, up-and-com­ing demo­graph­ic cur­rent­ly rep­re­sents the largest per­cent­age of skiers and snow­board­ers in the Unit­ed States. They are proven expe­ri­ence seek­ers with adven­ture top-of-mind, a demand that can be per­fect­ly catered to by the ski industry.
While we are in a time that is ripe with oppor­tu­ni­ty, it is impor­tant to remem­ber that today's con­sumers are smarter than ever before (no mat­ter the demo­graph­ic) and have extreme­ly high expec­ta­tions. In a dig­i­tal age that presents con­sumers with a pletho­ra of trav­el options and price points with a sim­ple tap or swipe, it's impor­tant to be at the fore­front of emerg­ing indus­try trends. From eCom­merce and per­son­al­iza­tion to spe­cial­ized pay­ment plans, you can attract the next gen­er­a­tion of skiers and keep them com­ing back.
Unlike gen­er­a­tions before, mil­len­ni­als grew up in the dig­i­tal age; now, near­ly half book almost all aspects of their trips online, includ­ing lodg­ing and activ­i­ties. With this incred­i­bly tech-savvy group, an excel­lent and easy-to-nav­i­gate mobile expe­ri­ence is no longer sim­ply appre­ci­at­ed – it's expect­ed. The mod­ern con­sumer has come to expect a fric­tion­less pur­chas­ing jour­ney across all devices and plat­forms, from tick­et selec­tion to upgrades and checkout.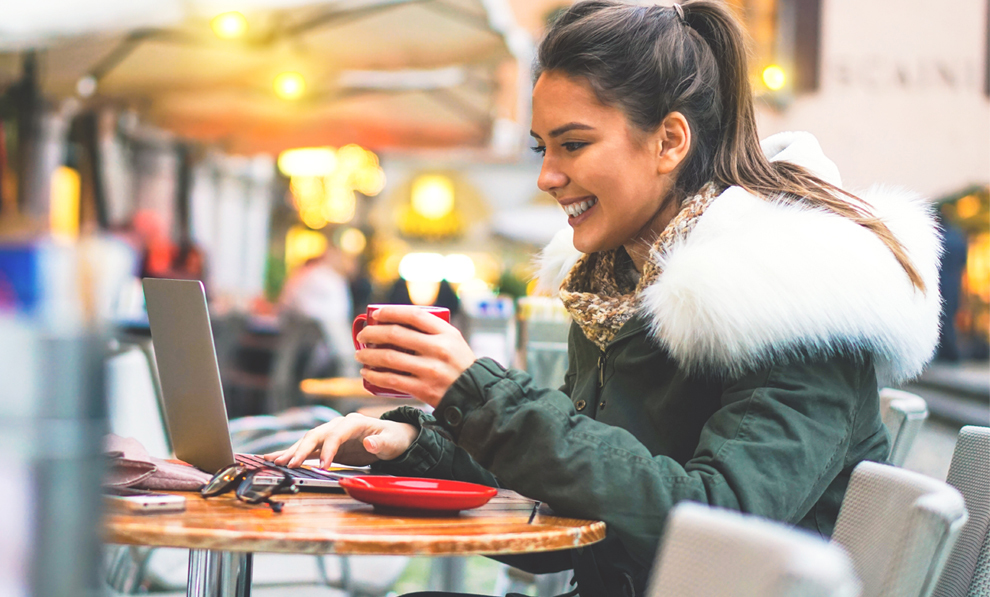 By pro­vid­ing a sim­ple and respon­sive eCom­merce plat­form, you can ensure a seam­less and enjoy­able expe­ri­ence for your guests before they even set foot onsite. With the right eCom­merce sys­tem, you can also dri­ve rev­enue through sim­pli­fied dynam­ic up-sell and cross-sell mes­sag­ing, which is not an oppor­tu­ni­ty to be missed: 60 per­cent of mil­len­ni­als will upgrade their upcom­ing trip through the pur­chase of add-on ameni­ties and pre­mi­um services.
While tra­di­tion­al adver­tis­ing and mar­ket­ing tac­tics tend to fall flat with younger demo­graph­ics, there are two essen­tial keys to unlock­ing their buy­ing pow­er and, ulti­mate­ly, secur­ing their loy­al­ty: per­son­al­iza­tion and engage­ment. Beyond the mil­len­ni­al demo­graph­ic, the mod­ern-day con­sumer will no longer set­tle for ​"one size fits all." In the Unit­ed States alone, 77 per­cent of the pop­u­la­tion owns a smart­phone, pro­vid­ing con­sumers with imme­di­ate con­nec­tiv­i­ty to sites and apps that allow them to cus­tomize their trip to suit their per­son­al tastes. And, accord­ing to Google, 88 per­cent of trav­el­ers with smart­phones will switch to anoth­er web­site or app if yours doesn't sat­is­fy their needs.
Know­ing what your guest wants and needs – per­haps before they even know it them­selves – may sound daunt­ing, but there is an array of tech­nol­o­gy ready to be lever­aged to make it pos­si­ble for you to tru­ly under­stand your guest and deliv­er the val­ue and expe­ri­ence they're seek­ing. By uti­liz­ing an eCom­merce plat­form with guest man­age­ment capa­bil­i­ties, you can con­fig­ure per­son­al­ized, dynam­ic prod­uct pric­ing and mes­sag­ing based on an individual's unique char­ac­ter­is­tics, includ­ing group mem­ber­ship, loca­tion of sale or date and time.
Now that we've con­sid­ered the impor­tance of eCom­merce and guest man­age­ment plat­forms for build­ing cus­tomer con­nec­tions, it's time to address the obsta­cle of expense.
For guests in the ski indus­try, vis­it­ing your resort or splurg­ing on a sea­son pass like­ly rep­re­sents a big invest­ment. As trav­el­ers – mil­len­ni­al or oth­er­wise – look to stretch their dol­lar, pay­ment plans are an easy solu­tion to the like­ly-present price bar­ri­er. By spread­ing the cost of valu­able pack­age options, such as mem­ber­ships and sea­son pass­es, over a greater peri­od of time, you can pro­vide guests with a solu­tion that's eas­i­er on the wal­let and help to elim­i­nate the anx­i­ety that may come with a big-tick­et purchase.
In cre­at­ing bud­get-friend­ly options for your guests, you are not only mak­ing their first vis­it pos­si­ble, you're invit­ing them to come back again and enjoy more. Rather than rush­ing around your resort, try­ing to pack every­thing into one day, they can relax and take their time enjoy­ing all you have to offer.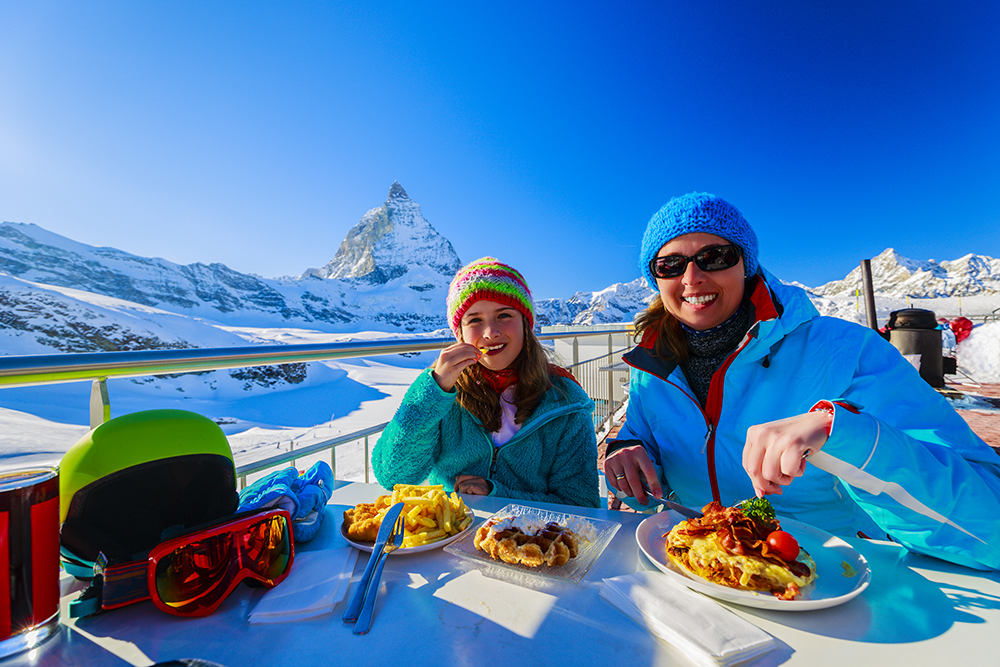 Post-pur­chase, you can con­tin­ue to pro­vide ease of mind with sev­er­al addi­tion­al fea­tures designed to help tai­lor your pay­ment plan offer­ings to unique­ly suit guest needs, from auto-renew­al opt-ins, to pre-set pay­ment sched­ul­ing and auto­mat­ic noti­fi­ca­tions that allow you to eas­i­ly remind them of upcom­ing card charges.
At acces­so, we believe that tech­nol­o­gy has the pow­er to rede­fine the guest expe­ri­ence and to dra­mat­i­cal­ly shape the future of the indus­tries we serve. By cap­i­tal­iz­ing on the impor­tance of a seam­less mobile expe­ri­ence and work­ing to break down price bar­ri­ers for high-val­ue offer­ings, you can not only tap into grow­ing mar­kets but con­tin­ue to deliv­er tru­ly unfor­get­table expe­ri­ences for your guests.
If you're ready to see how tech­nol­o­gy can sim­pli­fy oper­a­tions and rede­fine the guest expe­ri­ence at your resort, con­tact us here.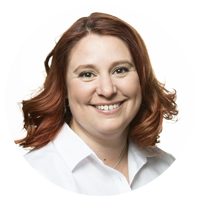 Jen­nifer Roth — Pro­pos­al Specialist
Jen­nifer joined acces­so in 2011, bring­ing her pas­sion for soft­ware and writ­ing to the team along with her exten­sive knowl­edge of the cul­tur­al and non-prof­it indus­tries. She began her career as a pro­fes­sion­al archae­ol­o­gist (à‑la Indi­ana Jones but with more tech­ni­cal writ­ing and a lot less for­tune and glo­ry) before man­ag­ing sev­er­al muse­ums includ­ing the first hands-on his­to­ry children's muse­um in the coun­try and a Nation­al Park Ser­vice his­toric site ded­i­cat­ed to Abra­ham Lincoln's Stay in Get­tys­burg. When she's not writ­ing tech­ni­cal doc­u­ments or win­ning pro­pos­als for us, she enjoys hik­ing, yoga, knit­ting, work­ing on the next great Amer­i­can nov­el and relax­ing at home with her family.