accesso Blog Series: The Importance of Theme Park App User Testing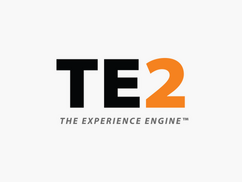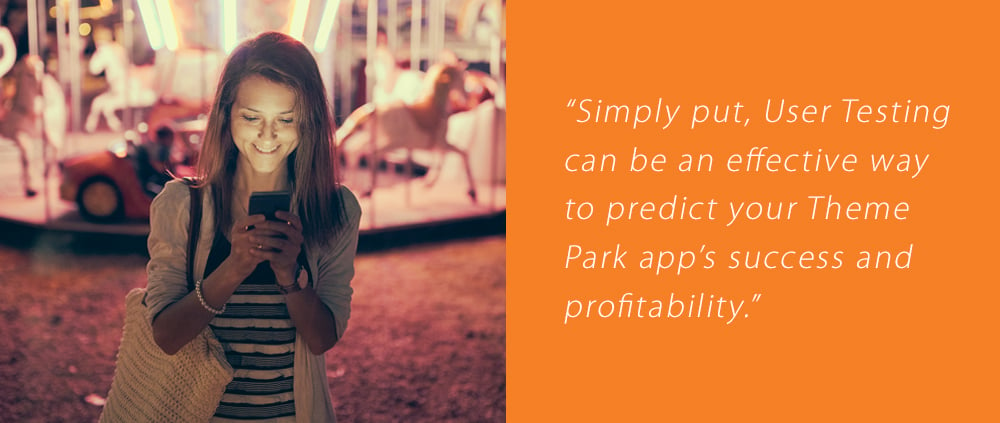 User Test­ing is the prac­tice of con­nect­ing with real users to observe them inter­act­ing with your prod­uct and to under­stand the goals they want to achieve while using it. It often sur­faces pain points in the dig­i­tal expe­ri­ence that may be a bar­ri­er to achiev­ing these goals. This insight is indis­pens­able to build­ing a prod­uct that users real­ly want, will con­tin­ue to use, and will ulti­mate­ly rec­om­mend to oth­ers. Sim­ply put, User Test­ing can be an effec­tive way to pre­dict your Theme Park app's suc­cess and profitability.
Tra­di­tion­al­ly, User Test­ing, if done at all on theme park apps, is con­duct­ed late in the devel­op­ment process. A Cre­ative Team may work tire­less­ly for months on end in the attempt to design the per­fect user expe­ri­ence, and then turn to User Test­ing to mere­ly val­i­date their fin­ished prod­uct. By the time the app is put in front of an actu­al theme park enthu­si­ast, the Devel­op­ment Team is already hard at work build­ing it, leav­ing lit­tle flex­i­bil­i­ty for iter­a­tion and improvement.

With this approach, it is com­mon for User Test­ing par­tic­i­pants to be select­ed by a User Research Recruit­ing Agency which fil­ters users from a large pool based on the demo­graph­ic spec­i­fi­ca­tions of the prod­uct. Par­tic­i­pants trav­el to the test­ing premis­es, typ­i­cal­ly an office or research lab, pro­vid­ing a con­trolled envi­ron­ment that allows for the use of screen and facial expres­sion record­ing soft­ware. Ses­sions are con­duct­ed on a pre­de­ter­mined sched­ule, and each user is com­pen­sat­ed mon­e­tar­i­ly for their time.

A notable down­fall to this com­mon prac­tice is that the recruit­ed users are often sea­soned User Test­ing par­tic­i­pants. They're vet­er­ans of the process which fos­ters a ten­den­cy to be more tech-savvy than the aver­age per­son. Through rep­e­ti­tion, they've learned the industry's lan­guage and know what the app own­er wants to hear, often dri­ving more script­ed com­ments than gen­uine, raw reac­tions. Even more notably, this approach to User Test­ing removes the user from the nat­ur­al envi­ron­ment in which they would real­is­ti­cal­ly inter­act with the app. The prod­uct becomes iso­lat­ed from the guest expe­ri­ence, skew­ing the user's per­cep­tion and in turn, the data col­lect­ed dur­ing the study.

This tra­di­tion­al approach to User Test­ing is cer­tain­ly supe­ri­or to not putting your prod­uct in front of any users what­so­ev­er. Some data is bet­ter than none and can still serve as a valu­able dri­ving force toward improvement.

We take a dif­fer­ent approach to User Test­ing with our TE2 solu­tion. We trav­el onsite to the theme park where we're able to inter­act with real guests using our app in a nat­ur­al envi­ron­ment. We immerse our­selves in the guest expe­ri­ence. This means talk­ing with a park guest as scream­ing thrill-seek­ers speed over­head on a roller coast­er, or while they wait for their lunch at the park's clas­sic Amer­i­can diner.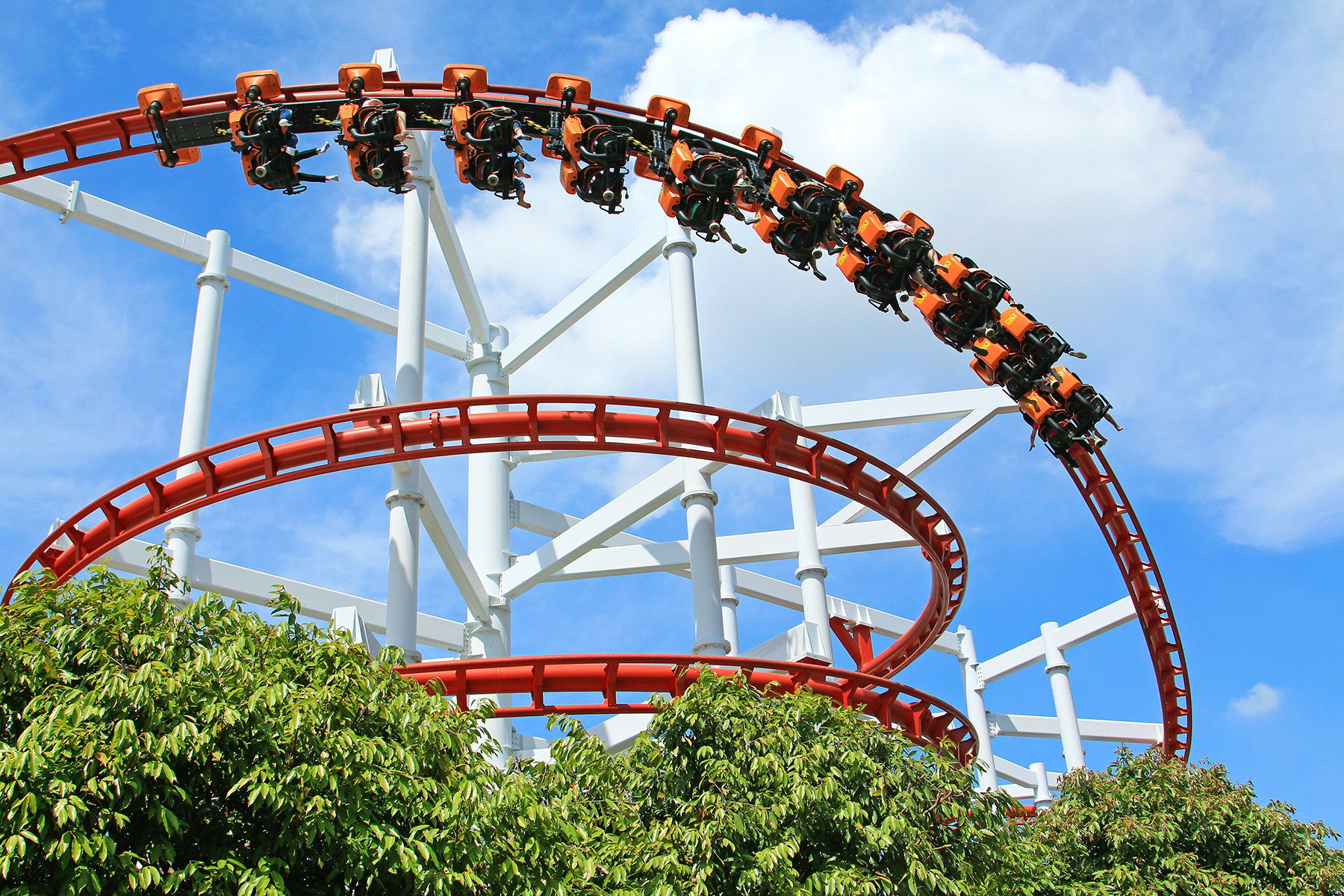 Although seem­ing­ly more casu­al, each User Test is strate­gi­cal­ly and thor­ough­ly pre­pared with a clear agen­da in mind. We nev­er show up to a theme park emp­ty hand­ed. Our test­ing mate­ri­als include mobile devices pre-loaded with an inter­ac­tive pro­to­type that rep­re­sents our vision for guests to inter­act with. We're also equipped with a rough script con­sist­ing of usabil­i­ty tasks and open-end­ed ques­tions to help guide the con­ver­sa­tion with guests. Each ses­sion typ­i­cal­ly includes two rep­re­sen­ta­tives from our team: a mod­er­a­tor and a note tak­er. The mod­er­a­tor is ful­ly engaged with the guest in a nat­ur­al con­ver­sa­tion, while the note tak­er records hand­writ­ten com­ments focused on ver­bal respons­es, hand ges­tures, facial expres­sions and body lan­guage. We show each guest our appre­ci­a­tion for their time and par­tic­i­pa­tion by pro­vid­ing some­thing that can be redeemed at the park to improve their guest expe­ri­ence, such as a line hop­per pass or a sou­venir gift card.
Our team has dis­cov­ered the val­ue of col­lect­ing user feed­back ear­ly and often through­out the prod­uct devel­op­ment process. This means that our focus for a User Test will often­times be on an expe­ri­ence that is still in the con­cep­tu­al phase. We may have a vision and ini­tial inter­ac­tion design, but we turn to our best resources, real theme park guests, to help us fine tune the details. With this insight, we are able to push our dig­i­tal expe­ri­ence to its high­est poten­tial and ensure that it pro­vides max­i­mum val­ue to its users.

The notice­able dif­fer­ence in our approach to User Test­ing is in the data. By remov­ing the research lab, recruit­ing agency and record­ing devices from the equa­tion, we uncov­er authen­tic insight from real theme park guests. This knowl­edge is not only the basis for dri­ving a more suc­cess­ful prod­uct, but a more delight­ful guest expe­ri­ence that soars ahead of the competition.

To learn more about our TE2 solu­tion, con­tact us here.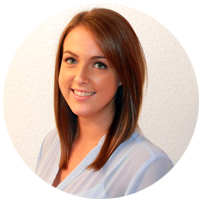 Kelsey Brack­en — Mobile User Expe­ri­ence, TE2
Kelsey joined the TE2 team in the sum­mer of 2016 after mov­ing to sun­ny San Diego from Min­neapo­lis, Min­neso­ta where she began her career in the cor­po­rate world work­ing for a For­tune 500 eCom­merce orga­ni­za­tion. She is now the go-to Mobile User Expe­ri­ence resource for TE2's mobile apps, using her pas­sion for the guest expe­ri­ence to dri­ve user-cen­tered design informed by user research and insight. When she's not engaged with guests onsite at a venue or head-down in a design file, she enjoys being out­doors at the beach or on the water in a sail­boat. She also enjoys trav­el­ing, hik­ing, read­ing, and try­ing new clean-eat­ing recipes.