accesso Blog Series: Tips for Maximizing your eCommerce.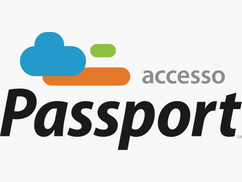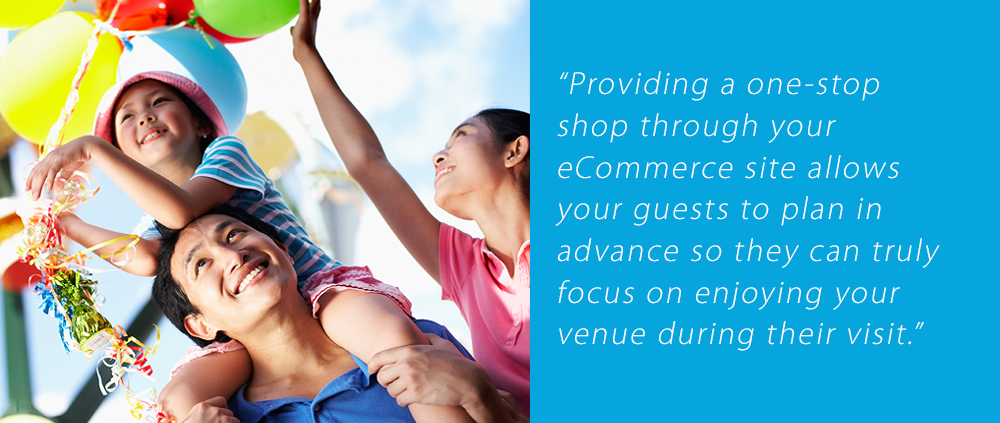 Sep­tem­ber has a ten­den­cy to sneak up on us in the theme park indus­try. With the begin­ning of the school year upon us, and the care­free sum­mer days behind us, it's now time to focus on con­tin­u­ing the momen­tum into the fall. For many of our Clients, this means cel­e­brat­ing the next excit­ing hol­i­day, Hal­loween! Beyond the spooky dec­o­ra­tions and cos­tumed staff mem­bers, what can we do to help make these pro­mo­tions a suc­cess? After a sen­sa­tion­al sum­mer, how can we dri­ve sales and rev­enue? You may be sur­prised to find that mak­ing a few sim­ple changes to your eCom­merce site can help ful­fill both of these objec­tives. Here are a few tips that can help.

1. Expand Your Prod­uct Offerings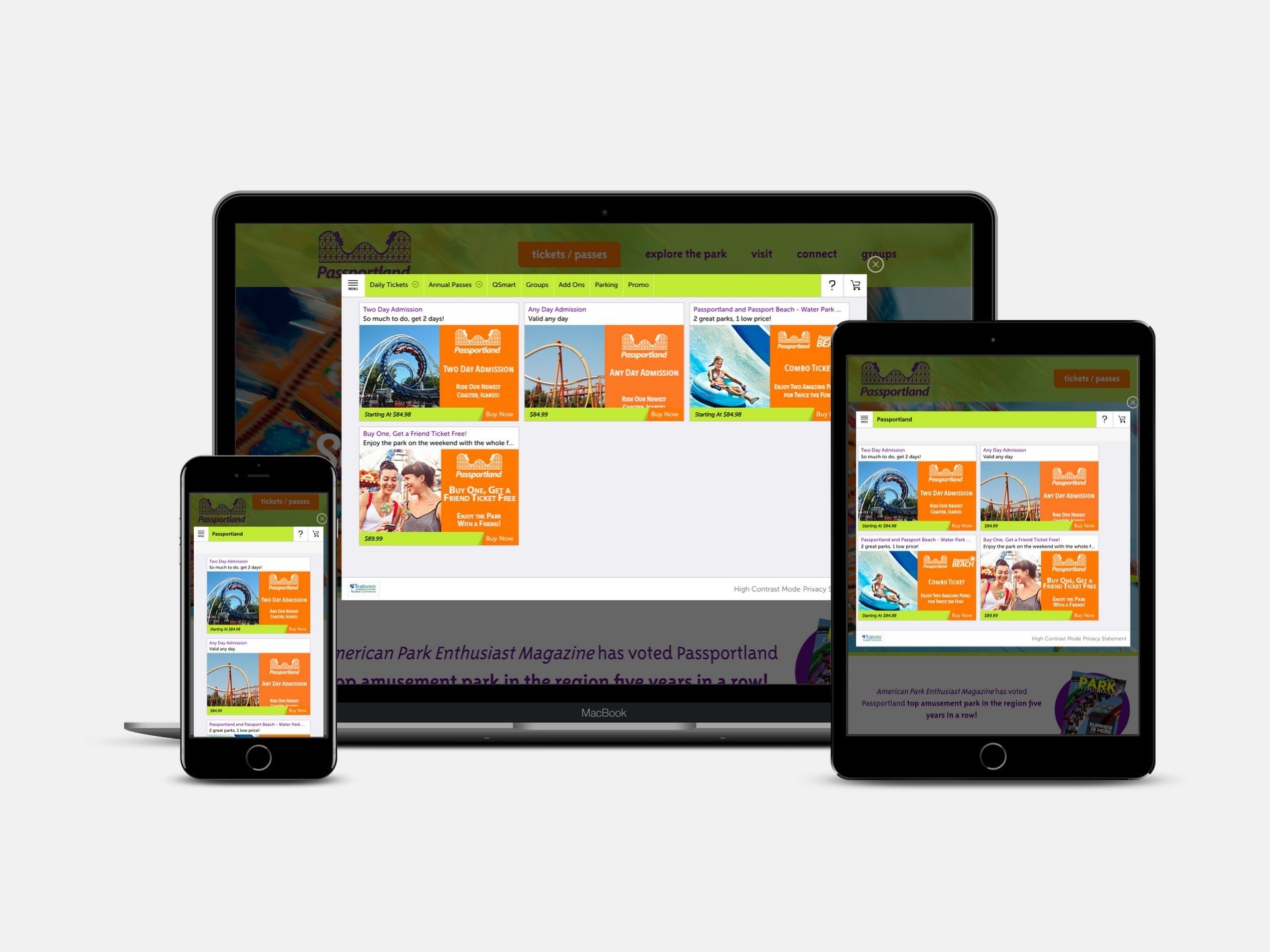 Pro­vid­ing a one-stop shop through your eCom­merce site allows your Guests to plan in advance so they can tru­ly focus on enjoy­ing your venue dur­ing their vis­it. For many Guests, once they pur­chase their tick­et to the park, they are fin­ished. The item is checked off the ​"To Do" list and tucked into the cor­ner of their mind until the day of the vis­it arrives. But is admis­sion real­ly all that a Guest needs? Is it all a Guest wants? Prob­a­bly not. If I'm off to a theme park, I'm not nec­es­sar­i­ly think­ing about all the dif­fer­ent pur­chas­es that I will like­ly want to make once I arrive, but once I'm there I'm spend­ing pre­cious ener­gy, and more impor­tant­ly time, pur­chas­ing them. Whether it is indi­vid­ual meals, sou­venir drink bot­tles, spe­cial event pass­es, lock­er and stroller rentals, or vir­tu­al queu­ing, if I'm not pre­sent­ed with the oppor­tu­ni­ty to pur­chase online in advance, the venue may miss out on my purchase.
Often, Clients won't ini­tial­ly think about all the prod­ucts they can offer to a guest online in a respon­sive eCom­merce expe­ri­ence. Here is the gen­er­al rule of thumb: If you're not offer­ing it, they aren't buy­ing it. Don't be afraid to offer some­thing new or unusu­al! Worst case sce­nario, the prod­uct is offered online and there is no inter­est — but at that point at least you aren't miss­ing out on poten­tial sales!
2. Guide the Pur­chase Flow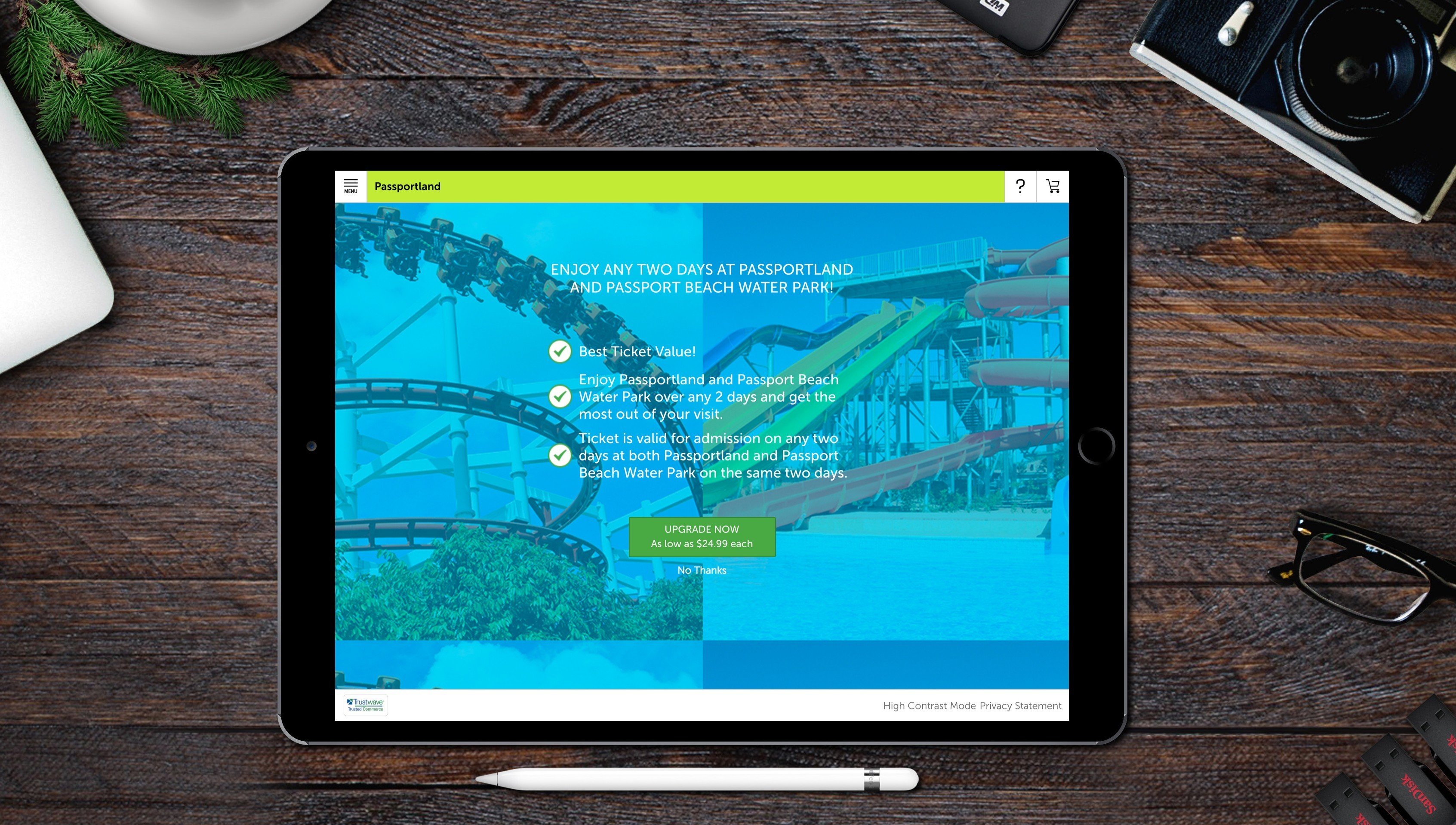 Now that we have a wider selec­tion of prod­ucts to choose from, it's time to help guide the Guest through a pur­chase flow that presents these addi­tion­al oppor­tu­ni­ties by using up-sells, cross-sells, and wiz­ards! With a nor­mal eCom­merce flow, a Guest may sim­ply choose a dai­ly tick­et, pro­ceed to their cart, and com­plete their pur­chase. Great, they bought a tick­et and there's noth­ing wrong with that… but there are so many ways it can be better.
For exam­ple, if a Guest is pur­chas­ing a dai­ly tick­et they can be offered simul­ta­ne­ous­ly a rec­om­mend­ed prod­uct like park­ing on the same page. With just one sim­ple click, they can eas­i­ly add a prod­uct that they will like­ly need. From there we can offer an oppor­tu­ni­ty to up-sell to a bet­ter prod­uct! Why buy a dai­ly tick­et when you can get sea­son pass for only $15 more? From this point, regard­less if you took the up-sell offer, we can present addi­tion­al prod­ucts that make sense with the item being pur­chased. For a dai­ly tick­et, you might want a dai­ly pho­to pass or meal tick­et. For a sea­son pass, why not buy sea­son din­ing and sea­son pho­tos with pur­chase so you can be set for the rest of the year?
Help­ing guide a Guest through the pur­chase flow gives them a bet­ter vis­i­bil­i­ty into the offer­ings they might not know about and log­i­cal­ly leads them to pur­chase more tick­ets and often at high­er price points. Instead of a dai­ly tick­et, we now have a Guest pur­chas­ing a sea­son pass, sea­son pho­to pass, sea­son din­ing, and sea­son park­ing! Indus­tries every­where are using these tech­niques, from Ama­zon who once attrib­uted 35% of rev­enue to up-sell­ing and cross-sell­ing, to the air­line indus­try who report­ed­ly made an extra $28 bil­lion from add-ons last year, so why shouldn't you?
3. Add Com­pelling Images and Descriptions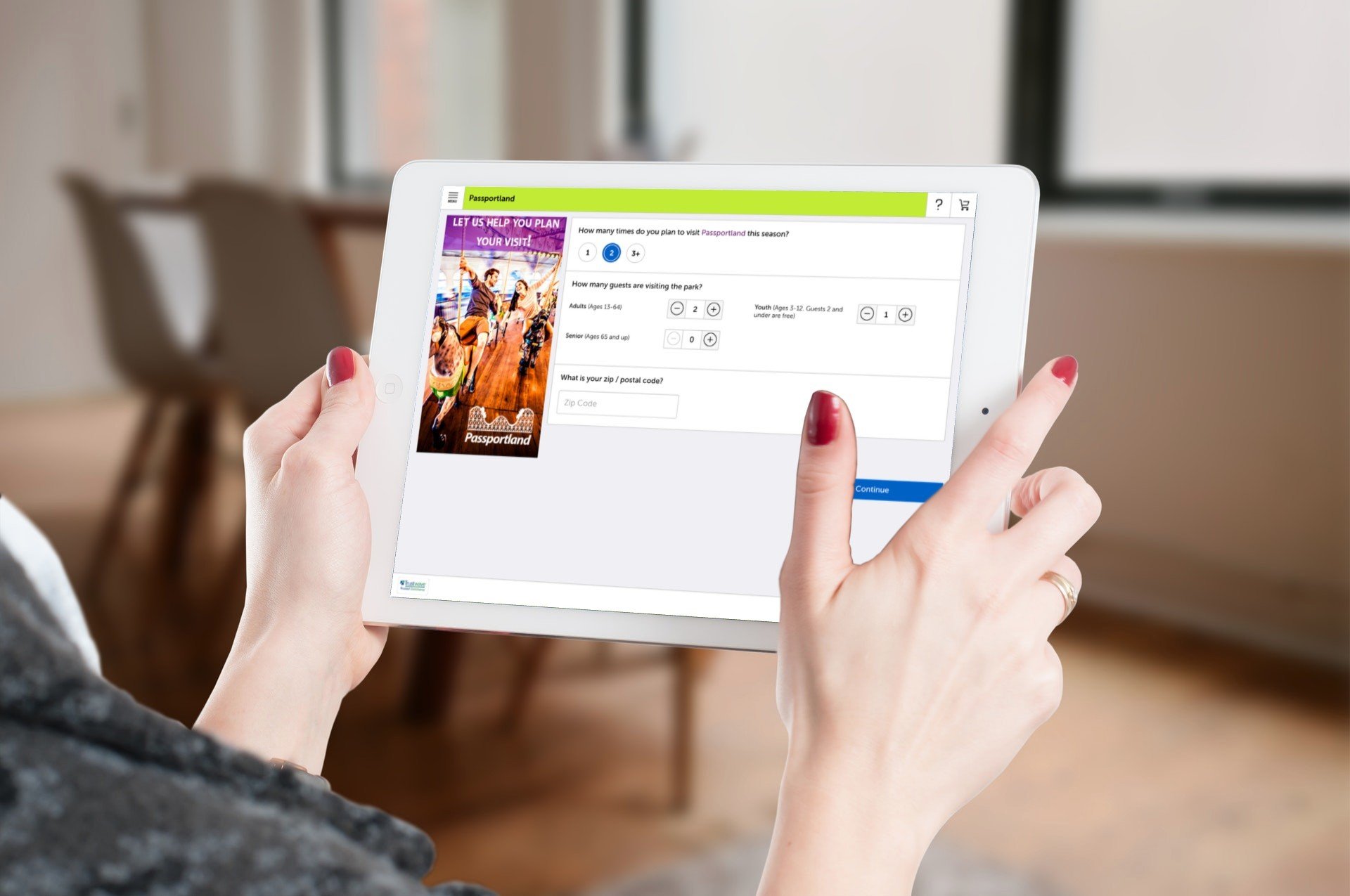 Now that we have the actu­al pur­chase flow ironed out, how do we draw Guests to these prod­ucts? Images. An image can con­vey under­stand­ing at a glance, while a quick sum­ma­tion or bul­let­ed list fills in the rest. Mar­ket­ing prod­ucts with images is a fine bal­ance of infor­ma­tion, appeal, and utility.
Infor­ma­tion — Prod­uct images need to quick­ly con­vey what the prod­uct is and make a pos­i­tive impres­sion on the Guest while not over­whelm­ing them. While plac­ing text on an image can con­vey per­ti­nent prod­uct infor­ma­tion, too much text com­plete­ly defeats the pur­pose of even hav­ing an image.


Appeal — It's amaz­ing what a dif­fer­ence in appeal a qual­i­ty pho­to can make when com­pared to a cell phone. A sim­ple prod­uct image that says ​

"

Dai­ly Tick­et," while accu­rate, doesn't imme­di­ate­ly con­vey what that prod­uct is. Let's say we are sell­ing a tick­et to a Theme Park; I can eas­i­ly adver­tise ​

"

Dai­ly Tick­et" with sim­ple font, but if that font is over­laid prop­er­ly on a qual­i­ty pho­to of a pop­u­lar attrac­tion, that will help draw the Guest into that experience.


Util­i­ty — Anoth­er facet of images that is often neglect­ed is the actu­al image file size. The small­er you can get your images, the quick­er they will load on a Guest's com­put­er or phone. While hav­ing amaz­ing images is great, if you are try­ing to load mul­ti­ple pho­tos at a few megabytes a piece, the Guest like­ly will have a delay in the page load­ing, cre­at­ing a slow down dur­ing their pur­chas­ing expe­ri­ence which can then lead to cart aban­don­ment. To bal­ance, it is crit­i­cal to pro­vide qual­i­ty images that look good on a vari­ety of devices while still hav­ing the file size small enough to load seam­less­ly for the guest.
4. Opti­mize for Mobile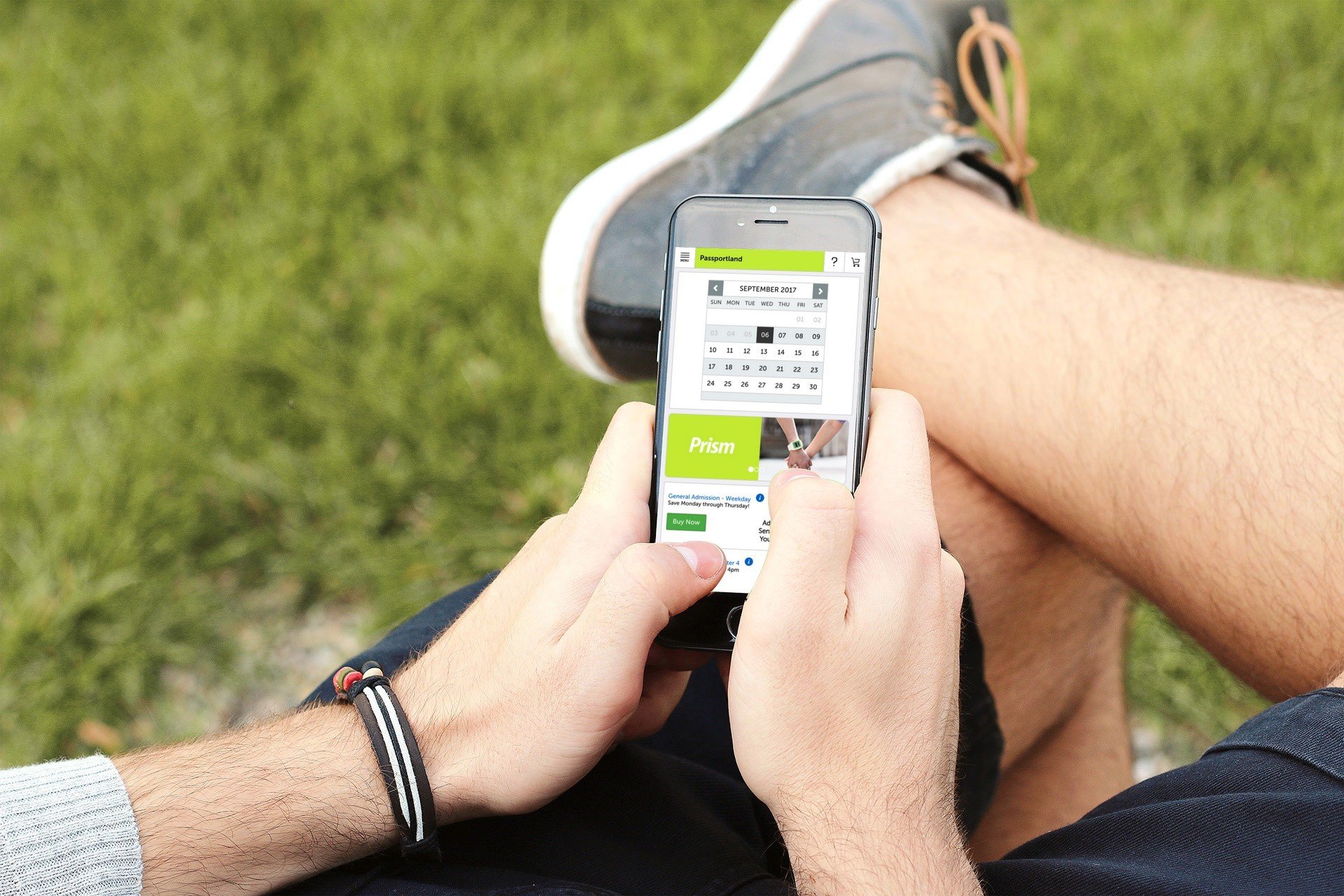 As we talk about speeds and acces­si­bil­i­ty regard­ing images, the same applies to the over­all pur­chase flow and expe­ri­ence on mobile devices. Our acces­so Pass­port eCom­merce Clients have seen an incred­i­ble shift over the past few years from desk­top to mobile sales with numer­ous venues see­ing more mobile sales than desk­top sales. It is impor­tant to make the mobile eCom­merce expe­ri­ence quick and easy for the Guest while still uti­liz­ing all the prac­tices I men­tioned above. Easy and effi­cient pur­chase flows are para­mount, as even small delays in load­ing times or strug­gles with nav­i­ga­tion can cause Guests to aban­don the purchase.

The eas­i­er the Guest expe­ri­ence is, the more like­ly they will com­plete a pur­chase (and hope­ful­ly future pur­chas­es) right on their device rather than stand­ing in queues to pur­chase the same thing. Mobile pur­chas­ing then ben­e­fits in many ways that might not ini­tial­ly be noticed: staffing of venues for tick­et sales, short­er lines for Guests allow­ing them to be tak­ing advan­tage of oth­er activ­i­ties, and full prod­uct avail­abil­i­ty to the Guest through quick-sells, up-sells, and cross-sells right from the palm of their hand.
One of the most excit­ing projects I've had the priv­i­lege of work­ing on is a new Book­ing Por­tal func­tion­al­i­ty. For those venues that offer spe­cif­ic date and time prod­ucts or sea­son prod­ucts that require spe­cif­ic time reser­va­tions, we now have a solu­tion that allows guests to make and mod­i­fy their reser­va­tions as need­ed and from desk­top, tablet, or even their mobile device if they are on the go!
The short ver­sion? Offer every­thing you can to a Guest and make sure they are able to take full advan­tage of your prod­uct offer­ings any­time and any­where they want in a respon­sive eCom­merce experience!
With a com­bi­na­tion of full prod­uct offer­ings, effi­cient and engag­ing pur­chase flow, entic­ing images, and a respon­sive plat­form to pur­chase on, your eCom­merce store will be opti­mized and tick­et sales ready to flood in. Speak­ing of which… I should prob­a­bly get back to coor­di­nat­ing our Clients' Hal­loween pro­mo­tions that are launch­ing! Sep­tem­ber and Octo­ber are going to be busy months!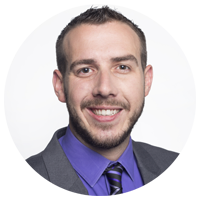 Jonathan Wider­gren — Sr. Client Ser­vices Man­ag­er, Lake Mary Office
Jonathan Wider­gren is a Senior Client Ser­vices Man­ag­er and a grad­u­ate of the Uni­ver­si­ty of Illi­nois. Jon has worked with acces­so for near­ly 4 years. He's a giant Star Wars geek, and when he isn't help­ing clients with their eCom­merce solu­tions he is either plugged into his VR or run­ning a game of Dun­geons & Dragons.