accesso Gets Sirius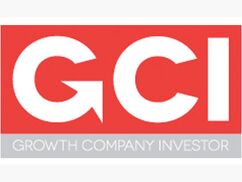 Growth Com­pa­ny Investor reporter Ben Jaglom report­ed on acces­so®​'s recent acqui­si­tion of Sir­iusware.
An excerpt:
"Elec­tron­ic queu­ing spe­cial­ist Acces­so Tech­nol­o­gy has pur­chased Amer­i­can tick­et­ing con­cern Sir­iusware for £8 million.
The AIM-quot­ed com­pa­ny, which changed its name from Lo‑Q this Novem­ber, argued that the acqui­si­tion should pro­vide the com­pa­ny with access to ​'new ver­ti­cals' such as the ski and snow sports market.
It added that it should also increase its mar­ket share of exist­ing sec­tors such as theme parks and water parks, while pre­sent­ing oppor­tu­ni­ties to cross-sell its prod­ucts to ​'an expand­ed cus­tomer base'."
Read the full arti­cle here.