accesso hails five year contract extension at Dreamworld, Australia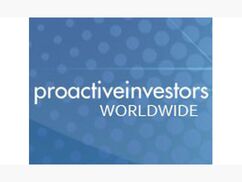 Proac­tive Investors today shared news of acces­so​'s con­tract exten­sion with Aus­tralian theme park, Dream­world. With 50 rides and wildlife attrac­tions, Dream­world was the first Aus­tralian cus­tomer to adopt the acces­so LoQueueSM solution.
Known as Q4U at Dream­world, the park will con­tin­ue to use both the smart­phone-pow­ered QsmartSM and the QbotSM vir­tu­al queu­ing device to allow users to wait for their ride with­out hav­ing to stand in a phys­i­cal line.
To read the full sto­ry, click here.