accesso lands Mexican theme park company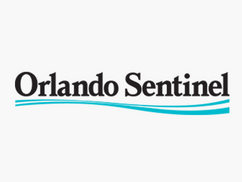 Reporter Mar­co San­tana of the Orlan­do Sen­tinel today shared news that acces­so has signed a new con­tract to pro­vide tick­et­ing and point-of-sale soft­ware to Mex­i­can theme park Expe­ri­en­cias Xcaret.
Wel­com­ing some 3.5 mil­lion cus­tomers per year, Expe­ri­en­cias Xcaret will uti­lize a num­ber of acces­so Sir­iusware soft­ware mod­ules, includ­ing retail, food and bev­er­age, access con­trol, rentals, reser­va­tions and gift cards, and will also make use of the solu­tion to arrange trans­porta­tion between their parks.
To read the full sto­ry, click here.