accesso Launches Wearable Theme Park Technology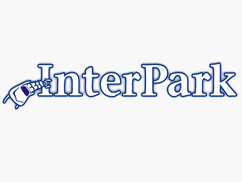 Adri­an Lennox of Inter­park reports that at this year's IAA­PA Attrac­tions Expo , acces­so launched Prism, a next-gen­er­a­tion wear­able device that gives theme park, water­park and oth­er attrac­tions oper­a­tors a new way to con­nect with their guests.
With a swipe of a fin­ger on the wristband's touch­screen menu, park vis­i­tors can take their place in a vir­tu­al queue for a ride, attrac­tion or show.
Backed by accesso's award-win­ning tech­nol­o­gy, Prism goes beyond queu­ing to han­dle cash­less pur­chas­es, send push noti­fi­ca­tions for oper­a­tional updates or pro­mo­tion­al mes­sages, trig­ger events in-park and gath­er in-depth guest intel­li­gence. To read the full sto­ry, click here.