accesso Partners with Experiencias Xcaret to Provide Point-of-Sale Solution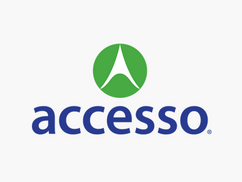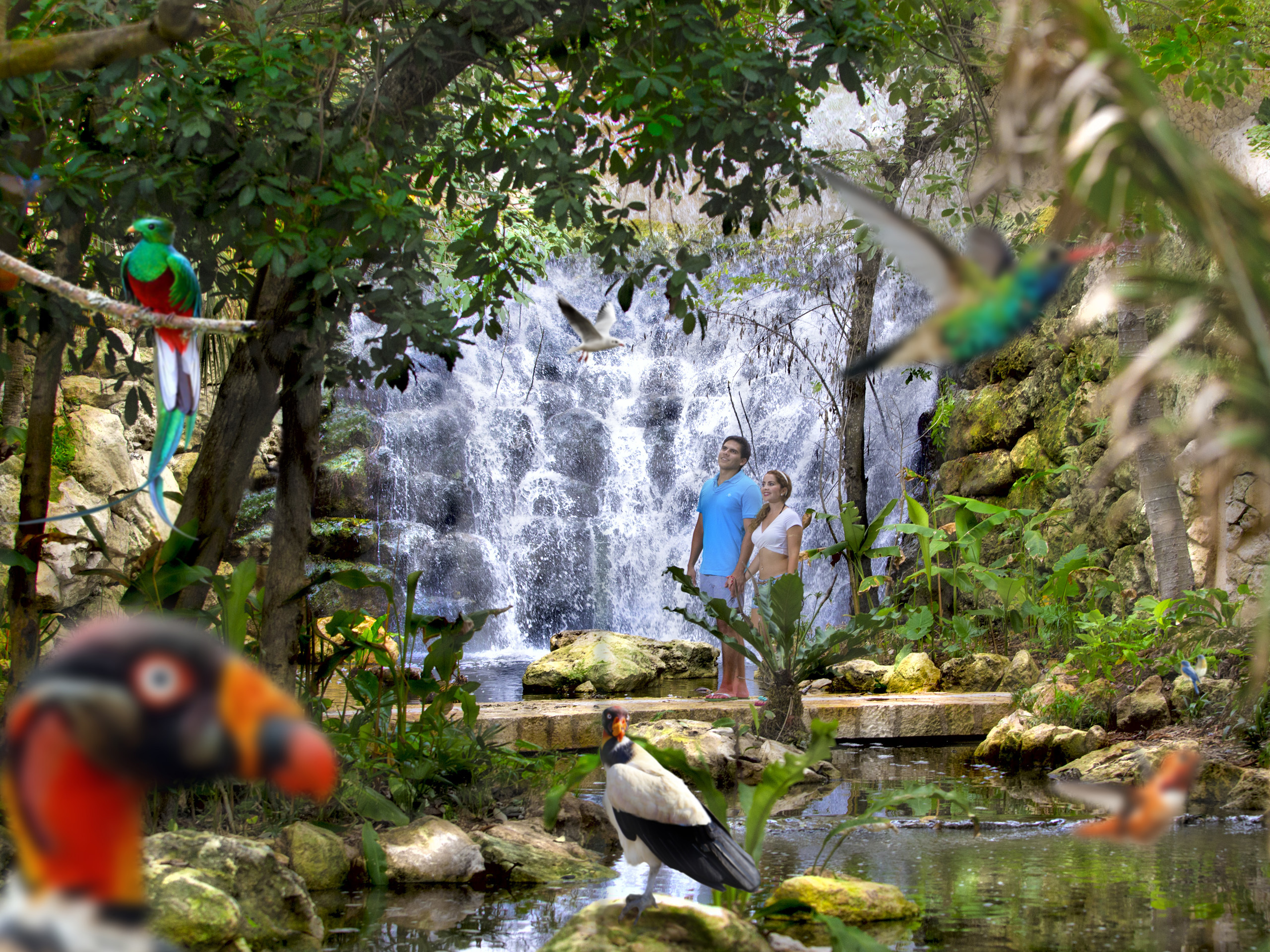 ORLAN­DO, Fla. (May 23, 2017) – acces­so Tech­nol­o­gy Group plc (AIM: ACSO), the pre­mier tech­nol­o­gy solu­tions provider to leisure, enter­tain­ment and cul­tur­al mar­kets, is bring­ing its inno­v­a­tive tick­et­ing and point-of-sale plat­form to the pris­tine par­adise of Expe­ri­en­cias Xcaret , a net­work of pop­u­lar parks, tours and attrac­tions that high­light the nature, cul­ture, his­to­ry and beau­ty of Mex­i­co. Locat­ed in Riv­iera Maya, just 35 miles from Can­cun, Expe­ri­en­cias Xcaret will uti­lize the acces­so Sir­iusware solu­tion to sim­pli­fy oper­a­tions and stream­line guest trans­ac­tions at its sev­en expe­ri­ences, parks and tours. Once imple­men­ta­tion is com­plete, acces­so​'s tech­nol­o­gy will be ful­ly inte­grat­ed and linked across the Xcaret properties.
The acces­so Sir­iusware tech­nol­o­gy, which offers on-site tick­et­ing, eCom­merce, point-of-sale and guest man­age­ment soft­ware, will oper­ate across more than 400 work­sta­tions through­out the des­ti­na­tion. Known for its sus­tain­able eco-tourism attrac­tions, Expe­ri­en­cias Xcaret will use a num­ber of acces­so Sir­iusware soft­ware mod­ules, includ­ing retail, food and bev­er­age, access con­trol, rentals, reser­va­tions and gift cards.
In addi­tion to imple­ment­ing the tech­nol­o­gy into its park oper­a­tions, Expe­ri­en­cias Xcaret, which has the largest pri­vate bus sys­tem in Mex­i­co, will uti­lize acces­so Sir­iusware to coor­di­nate and sched­ule trans­porta­tion between its var­i­ous sites. Guests will be able to choose their expe­ri­ence and eas­i­ly be trans­port­ed from the jun­gle of under­ground caves at Xplor to the nat­ur­al aquar­i­ums at Xel-Há or expe­ri­ence a true Mex­i­can fies­ta at Xox­im­il­co or any one of the four oth­er attrac­tions from Expe­ri­en­cias Xcaret.
"Expe­ri­en­cias Xcaret is a des­ti­na­tion attrac­tion that wel­comes more than 3.5 mil­lion guests each year," said Dagob­er­to Her­nan­dez, Direc­tor of Tech­nol­o­gy for Expe­ri­en­cias Xcaret. ​"By part­ner­ing with Acces­so, we can stream­line our oper­a­tions and ensure that our guests enjoy an unfor­get­table, seam­less expe­ri­ence from the moment they arrive."
The acces­so Sir­iusware plat­form offers a vari­ety of soft­ware mod­ules that deliv­er essen­tial fea­tures need­ed for every point-of-sale through­out a venue. Attrac­tion oper­a­tors can select from a menu of mod­ules, includ­ing rentals, tick­et­ing and admis­sions, food and bev­er­age, resource sched­ul­ing, kiosks and more, to best suit their needs. Mod­ules are then inte­grat­ed into a sin­gle sys­tem, elim­i­nat­ing the need for sep­a­rate plat­forms and databases.
"We are proud to part­ner with Expe­ri­en­cias Xcaret to bring our Acces­so Sir­iusware solu­tion to such a unique and cul­tur­al­ly-rich attrac­tion," said Mark Dane­mann, Pres­i­dent of acces­so Sir­iusware. ​"Our inno­v­a­tive soft­ware, seam­less inte­gra­tion and easy-to-use inter­face will allow Xcaret to enhance its oper­a­tions and con­tin­ue to deliv­er an excep­tion­al guest experience."