accesso Partners with Florida Attractions Association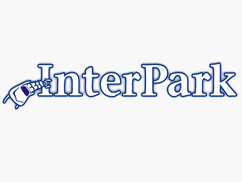 Inter­Park recent­ly shared news of acces­so's lat­est tick­et­ing part­ner­ship with the Flori­da Attrac­tions Asso­ci­a­tion , which seeks to stream­line the orga­ni­za­tion's Attrac­tion­Share pro­gram by improv­ing its eCom­merce storefront.
The new Attrac­tion­Share eCom­merce plat­form runs off of the acces­so ShoWare solu­tion — a cloud-based Soft­ware-as-a-Ser­vice (SaaS) plat­form — to pro­vide tick­et sales and distribution.
To read the full sto­ry, click here.