accesso partners with Walibi Holland to provide virtual queuing solution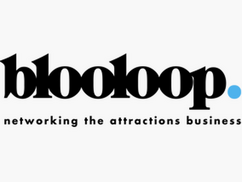 Fea­tures Edi­tor Char­lotte Coates of Blooloop shared news that Wal­i­bi Hol­land will part­ner with acces­so Tech­nol­o­gy Group to facil­i­tate social dis­tanc­ing once the park reopens to the pub­lic on 25 May. A long-term acces­so client, the park will now offer 100% vir­tu­al queu­ing to all guests.
Social dis­tanc­ing mea­sures will be essen­tial in a post-COVID019 world, and accesso's solu­tions help to make this easy for oper­a­tors and guests. In 2019, the company's vir­tu­al queu­ing pro­gram meant that more than 38 mil­lion vis­i­tors were able to skip the process of stand­ing in line.
To read the full sto­ry, click here.