accesso Technology Buys Siriusware Of The US For GBP8 Million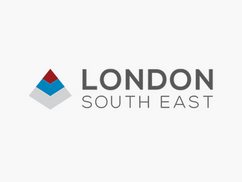 Lon­don South East shared an update from Alliance news, report­ing acces­so®​'s acqui­si­tion of Sir­iusware.
An excerpt:
"Acces­so Tech­nol­o­gy Group PLC Thurs­day said its has bought tick­et­ing and point-of-sale soft­ware com­pa­ny Sir­iusware Inc. for GBP8 mil­lion, a move it says will strength­en its exist­ing prod­uct offer­ing, move it into new sec­tors like snow sports, and offer it cross-sell­ing opportunities.
Acces­so pro­vides tech­nol­o­gy for the leisure and attrac­tions indus­try. It said the acqui­si­tion of the US-based com­pa­ny will boost earn­ings straight away."
For the full sto­ry, please click here.