accesso Technology Group PLC increases headroom with new bank facility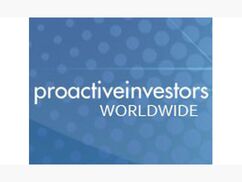 Proac­tive Investors reporter Giles Gwin­net today shared that acces­so Tech­nol­o­gy Group PLC, a tick­et­ing and ser­vice provider for leisure attrac­tions, has increased its bank­ing facil­i­ty with Lloyds to US$25mln and has a fur­ther US$10mln for poten­tial M&A investments.
It gives the tech group more finan­cial head­room and replaces the pre­vi­ous US$22mln facil­i­ty, which was due to be reduced to US$8mln in Novem­ber this year.
To read the full arti­cle, click here.