accesso Technology Hails St Louis Deal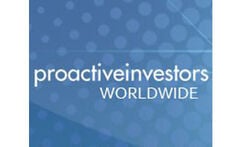 Ian Lyall of Proac­tive Investors shared news that the reimag­ined St. Louis Aquar­i­um will part­ner with acces­so to pro­vide guests with a cut­ting-edge point-of-pur­chase expe­ri­ence onsite. zoOcea­nari­um Group and Lodg­ing Hos­pi­tal­i­ty plan to open the 120,000 square foot aquar­i­um at the city's his­toric Union Sta­tion and will use the acces­so Sir­iusware solu­tion for gen­er­al admis­sion, behind-the-scenes tours and ani­mal encounters.
To read the full arti­cle, click here.