accesso Technology is hot stuff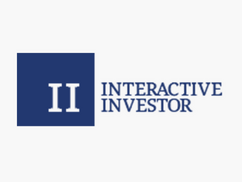 Lee Wild of Inter­ac­tive Investor today shared an update regard­ing acces­so Tech­nol­o­gy Group PLC (ACSO), not­ing that stock val­ue has tripled since last summer.
Wild dis­cussed how a brief state­ment claim­ing 2016 results would exceed fore­casts and that 2017 num­bers would also exceed esti­mates, saw the firm's share price mul­ti­plied from 530p to a high this month of 1,733p.
To read more, click here.