accesso Technology Profit Jumps as Queuing Product Inventor Retires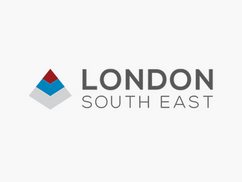 Lon­don South East recent­ly shared news that acces­so Tech­nol­o­gy Group PLC's pre­tax prof­it rose in 2015 fol­low­ing increased rev­enues and growth across its prod­uct lines.
acces­so, which pro­vides tick­et­ing and queue-man­age­ment tech­nol­o­gy to leisure and enter­tain­ment indus­try clients, said its pre­tax prof­it for the year to the end of Decem­ber rose 42% to USD 7.2 mil­lion from USD 5.1 mil­lion, as rev­enue increased to USD 93.2 mil­lion from USD 75.1 mil­lion, a 24% rise.
To read the full sto­ry, click here.