accesso to acquire theme park tech firm for $80 million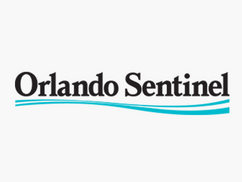 Reporter Mar­co San­tana of the Orlan­do Sen­tinel recent­ly report­ed that acces­so, an Orlan­do tech­nol­o­gy com­pa­ny, is about to expand its prod­uct portfolio.
The com­pa­ny plans to acquire The Expe­ri­ence Engine (TE2), a San Diego-based tech­nol­o­gy com­pa­ny with notable clients such as Sea­World, Mer­lin Enter­tain­ments and others.
To read the full sto­ry, click here.