accesso's new wearable device "a significant step-up in functionality"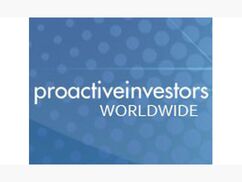 Proac­tive Investors reports that tick­et­ing and vir­tu­al queu­ing group acces­so Tech­nol­o­gy Group has come up with anoth­er must-have giz­mo to improve the theme park experience.
The com­pa­ny has launched acces­so Prism, which it claims is the most tech­no­log­i­cal­ly advanced smart park wear­able device available.
The Prism is a com­pact, un-teth­ered and light­weight wear­able device, offer­ing a vari­ety of func­tions that can be adapt­ed for a wide range of venues includ­ing theme parks, water parks, ski resorts and museums.
To read the full sto­ry, click here.