Dreamworld 5 Year Contract Extension for accesso LoQueue Virtual Queuing Solutions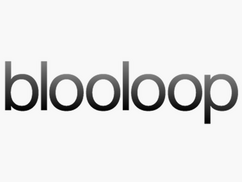 Blooloop today shared news of Dreamworld's recent five year con­tract exten­sion with acces­so Tech­nol­o­gy Group, plc to con­tin­ue using the award-win­ning acces­so LoQueueSM vir­tu­al queu­ing solution.
Under the brand ​"Q4U," Dream­world will use both the smart­phone pow­ered QsmartSM and the patent­ed QbotSM vir­tu­al queu­ing device.
To read the full sto­ry, click here.