Holiday World guests will be able to wait in virtual lines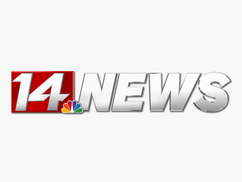 14 News reporter Jill Lyman recent­ly shared news that Hol­i­day World will be intro­duc­ing vir­tu­al queues to help guests main­tain social dis­tanc­ing when the park reopens June 14. The solu­tion, pro­vid­ed by acces­so Tech­nol­o­gy Group, will allow guests to use their own smart­phone to vir­tu­al­ly wait in line for Hol­i­day World's rides and attractions.
After select­ing a ride or attrac­tion on their mobile device, guests will be placed in a vir­tu­al queue and a count­down will begin. When it's their turn to ride, guests will be noti­fied to pro­ceed to the attrac­tion. Park atten­dants will con­duct a con­tact­less scan of the QR code on the guest's smart­phone to redeem the ride reservation.
To read the full sto­ry, click here.