Holiday World to Use Virtual Queues When It Reopens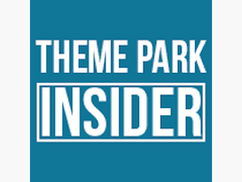 Edi­tor Robert Niles of Theme Park Insid­er shared that Hol­i­day World will be uti­liz­ing the acces­so LoQueue vir­tu­al queu­ing plat­form upon reopen­ing in June.
"The health and safe­ty of our guests is our top pri­or­i­ty as we plan for our open­ing day on June 14. Part­ner­ing with Acces­so to pro­vide vir­tu­al queu­ing for all our theme park attrac­tions means our guests can main­tain social dis­tanc­ing and have a more enjoy­able vis­it," Hol­i­day World CEO Matt Eck­ert said. ​"We can't wait to see our guests again, and vir­tu­al queu­ing will help us wel­come them back in the safest way possible."
To read the full sto­ry, click here.