Client-Driven Development and 3 New accesso Siriusware Features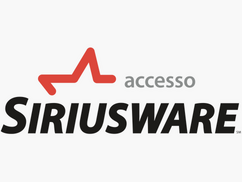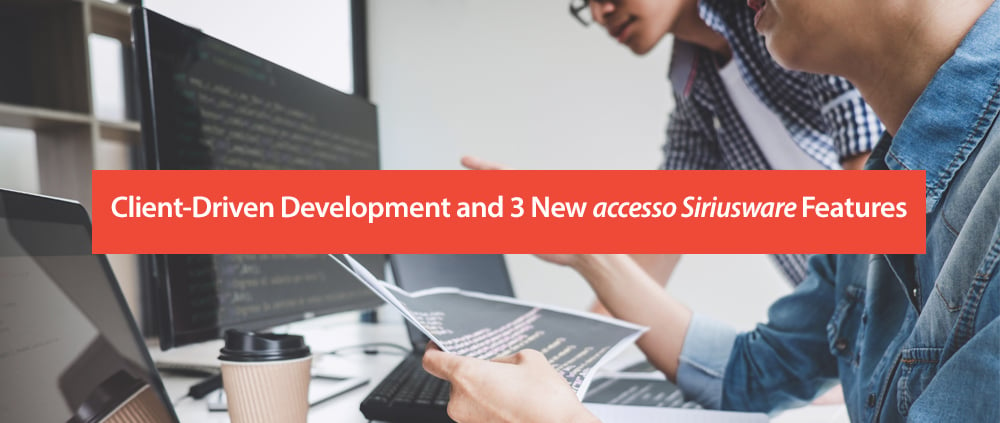 As a mem­ber of the QA team at acces­so, I spend most of my time test­ing enhance­ments and fix­es that are request­ed or sug­gest­ed by our clients for our acces­so Sir­iusware POS soft­ware. It's reward­ing to help our clients with these spe­cif­ic requests, and often, the result­ing improve­ment is some­thing that all clients can uti­lize. Here's a glimpse into client-dri­ven devel­op­ment and three recent fea­tures that have come about as a result of requests from our customers.
What does Client-Dri­ven Devel­op­ment look like?
Com­pa­nies with a client-dri­ven devel­op­ment phi­los­o­phy are com­mit­ted to their soft­ware nev­er being frozen in time. While we do a lot of research and devel­op­ment behind the scenes based on where our indus­try is head­ed, we want our clients to feel empow­ered to sub­mit requests to us no mat­ter how large or small. Before join­ing the acces­so team, I worked at a ski resort where I trained call cen­ter staff on the acces­so Sir­iusware solu­tion. Each year, the Direc­tor of IT would solic­it requests from our team for changes, enhance­ments, improve­ments, or fix­es to our sales soft­ware. We used two dif­fer­ent appli­ca­tions, and it was my under­stand­ing that we bud­get­ed a cer­tain amount for requests each year and also had a lim­it­ed num­ber of get-out-of-jail-free-card type requests that could be sub­mit­ted with­out an asso­ci­at­ed cost. I would poll my team and see what ​"pie-in-the-sky" enhance­ments we could come up with, know­ing that per­haps we'd be request­ing some­thing that wasn't nec­es­sar­i­ly with­in the stan­dard scope of the inter­faces, but think­ing that with some crazy cus­tomiza­tions, we could bet­ter serve our cus­tomers. Some of the requests were squashed and some were cham­pi­oned. I specif­i­cal­ly recall a request that an error mes­sage should present if the oper­a­tor inad­ver­tent­ly sched­uled an activ­i­ty in the sched­uler on a date that didn't match the actu­al item date. When the change came back from devel­op­ment, it end­ed up tru­ly improv­ing our abil­i­ty to pro­vide bet­ter cus­tomer ser­vice, since these poten­tial errors were caught before they even had a chance to be made. For us, it was mon­ey well spent for sure.
Now that I'm on the oth­er end of enhance­ment requests, it's inter­est­ing to see what var­i­ous clients are look­ing for with regard to improve­ments to the soft­ware. I have had a few real ​"aha!" moments where I thought – ​"jeez, why didn't I think of that?" It's also been eye-open­ing learn­ing and par­tic­i­pat­ing in the process. While I'm not in the steer­ing ses­sions where new devel­op­ment items are pri­or­i­tized, I know that a lot goes into gaug­ing the fea­si­bil­i­ty and pri­or­i­tiz­ing the impor­tance of spe­cif­ic items for each of our devel­op­ment sprints. After a first round, we have design meet­ings where man­age­ment, R&D, devel­op­ment and QA team mem­bers work with each oth­er to ensure buy-in and com­pre­hen­sion by all involved. Work items are then sched­uled and assigned for devel­op­ment. Com­plet­ed work is code reviewed and test­ed, and if all is well, the work is doc­u­ment­ed and post­ed to the por­tal for clients to begin using. This time­line is of course some­what sim­pli­fied, as much of the work requires devel­op­ment across numer­ous pieces of the soft­ware that are fre­quent­ly divid­ed into small­er chunks that can be com­plet­ed in the appro­pri­ate sprint cycle with a chal­leng­ing matrix of depen­den­cies, but for the most part this is our process!
A few items I have test­ed late­ly that came about because clients request­ed or sug­gest­ed enhance­ments include timed tick­et­ing, group inquiry forms and a bet­ter online pho­to upload tool. As a one-time user of our solu­tion, I can under­stand and appre­ci­ate where the cus­tomers were com­ing from in each of these impor­tant enhance­ment requests.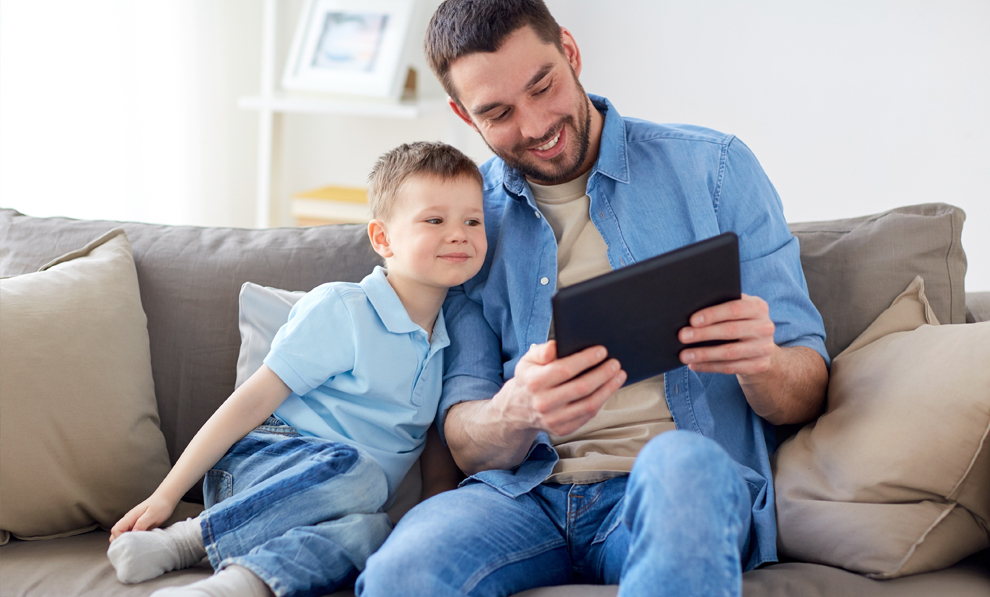 1. Timed Tick­et­ing
Through­out the last sev­er­al years, the need for rel­a­tive­ly com­plex timed tick­et­ing – includ­ing pack­ages with mul­ti­ple timed events – has been on the rise. Our solu­tion has always been to con­fig­ure an item (or cat­e­go­ry) for every entrance time and then con­trol it with Max4Sale/​Points4Sale. While this method works, it can lead to a lot of over­head with many items, many Max4Sale restric­tions, tedious pack­age con­fig­u­ra­tion, and com­plex and often sub-opti­mal item menu con­fig­u­ra­tion (for both sales and eCom­merce).
The basic idea for our timed tick­et­ing enhance­ment is that instead of cre­at­ing an Item (or Cat­e­go­ry) for each entry time, we can now cre­ate a sin­gle Item (or Cat­e­go­ry) and set a Start and End Time with­in the Max4Sale/​Points4Sale con­fig­u­ra­tion. This allows our clients (and imple­men­ta­tion staff) to sig­nif­i­cant­ly stream­line the items that have timed admis­sions and capac­i­ty con­trols by sim­ply cre­at­ing the base items and using max4sale/​points4sale to dri­ve the ses­sion times. Pack­ages become super sim­ple. You just pack­age the sin­gle items togeth­er and let the sys­tem prompt for a ses­sion time selec­tion – with checks to pre­vent select­ing ses­sion times that may con­flict with one anoth­er inside of a giv­en package.
Few­er clicks and less effort required to get items set up and sell­ing? Sounds like a win-win! While improve­ments to the UI for sys­tem admin­is­tra­tors are always top-of-mind, get­ting feed­back on how clients would like to see those improve­ments rolled out can real­ly stream­line the process while push­ing planned devel­op­ment forward.
2. Online Group Inquiry Form
Sim­i­lar­ly, our group inquiry form was cre­at­ed based on a spe­cif­ic request from one client, and then sub­se­quent requests from oth­er clients for a solu­tion that could be used to gen­er­ate leads and gath­er infor­ma­tion online with­out pro­cess­ing a cred­it card. While the con­cept seems rather sim­ple, there was quite a bit of new log­ic that had to be built into the pages, as well as get­ting our exist­ing sur­vey func­tion­al­i­ty to dis­play in the eCom­merce pages. We also added a fea­ture that sends an email to both the cus­tomer and the client as inquiries are com­plet­ed, which was anoth­er chal­lenge we had to overcome.
Now that this fea­ture is avail­able, it is work­ing beau­ti­ful­ly to allow leads to be seam­less­ly gen­er­at­ed and flow through the Web Sales Host and into Sales, and the recep­tion has been over­whelm­ing­ly pos­i­tive!
Here are the cus­tomer impact notes from the new mod­ule:
A new, licensed prod­uct has been cre­at­ed which is called the Online Group Inquiry Form. Clients can direct their cus­tomers to a ded­i­cat­ed URL where infor­ma­tion can be gath­ered and sub­mit­ted with­out pro­cess­ing an actu­al sale. This is ide­al for groups and oth­er bulk pur­chas­es that can be processed online where a lead needs to be gen­er­at­ed rather than an actu­al pur­chase being made. The group con­tact infor­ma­tion is col­lect­ed and processed through the web sales host and back into our acces­so Sir­iusware solu­tion and attached to a reser­va­tion head­er. Addi­tion­al­ly, exist­ing sur­vey func­tion­al­i­ty has been improved upon to allow detailed ques­tion­naires to be includ­ed in the Form and effi­cient­ly dis­played in Sales. Email con­fir­ma­tions can be sent to both the cus­tomer and the inter­nal point-of-con­tact. Once this occurs, a book­ing agent can access the group record via Sales and con­tact the cus­tomer to work out the details of the actu­al book­ing. This will speed up the process of lead gen­er­a­tion and auto­mate much of what has been done man­u­al­ly in the past.
We had a big work-around in place at my client-site to han­dle inquiries of this sort and it cer­tain­ly required extra effort. In hind­sight, this solu­tion was exact­ly what we need­ed to gath­er more and bet­ter leads, and now it's out there.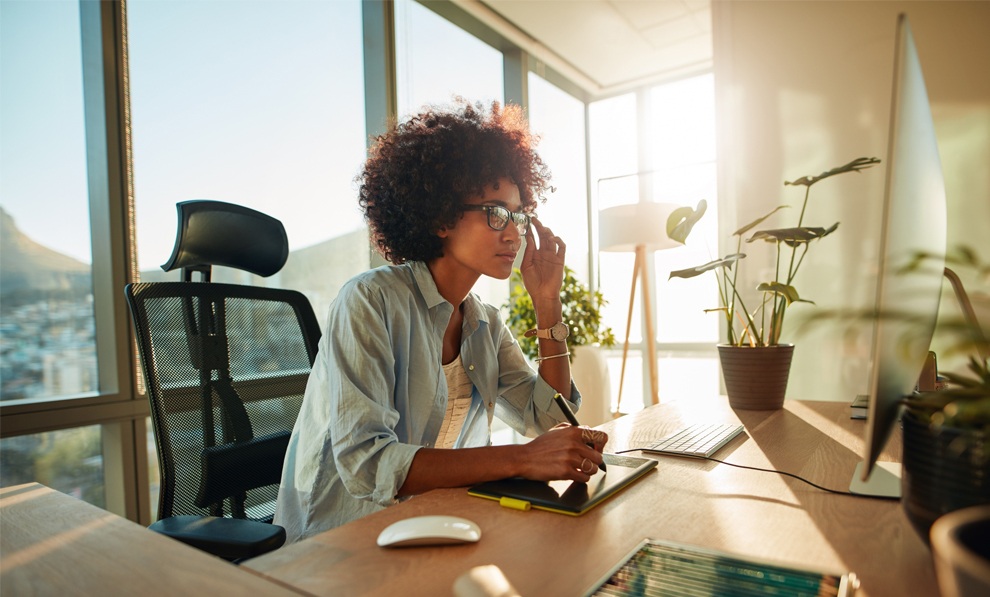 3. Online Pho­to Upload Tool Enhance­ments
Final­ly, I've recent­ly worked on test­ing our improved online pho­to upload tool as clients were look­ing for some­thing more mod­ern and mobile-friend­ly. Devel­op­ing solu­tions for Android and iOS can be a real can of worms. Fre­quent updates and changes can leave what were once respon­sive design ele­ments down­right unre­spon­sive – lit­er­al­ly. But not work­ing with mobile when so much of con­sumerism is head­ing that way isn't an option. So now we have this:
Enhance­ments have been made to the eCom­merce pass pho­to upload inter­face. If the key Get­PassPho­to in the SiteConfig.config is set to 1, then the GuestSelected.aspx will have an Upload Pho­to but­ton that when clicked will direct the guest to the GuestPhotoUploadAng.aspx. The new pho­to upload tool allows pho­to file upload­ing or use of a cam­era to cap­ture and sub­se­quent­ly crop an image that will be attached to the guest pro­file and can be used for pass­es and tick­ets. Cus­tom text can be added to the inter­face to instruct guests in how to cap­ture accept­able images. The GuestPhotoUploadAng.aspx is ful­ly func­tion­al with cur­rent mobile oper­at­ing sys­tems and fea­tures respon­sive design ele­ments.
Users can upload, resize, crop, rotate, and delete pho­tos from their com­put­er, web­cam, or phone. Again, the clients asked, and we delivered.
I'm not sure what the next big thing on the hori­zon will be as far as request­ed enhance­ments go, but I'm con­fi­dent that the design and devel­op­ment teams are keep­ing an eye out and an ear to the ground. Whether it's a paid enhance­ment, gen­er­al improve­ment, new mod­ule, or a bug fix, we at acces­so want to keep our clients hap­py by enabling them to keep their cus­tomers hap­py and pro­vide sol­id ser­vice while using our solu­tion. Because, after all, cus­tomer sat­is­fac­tion is at the core of our business.
To get the ball rolling on your next enhance­ment request or learn more about what our acces­so solu­tions can do for your venue, con­tact us here.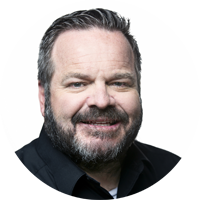 Jef Rah­mey­er — QA Tester, acces­so Sir­iusware
Jef lives in the moun­tains of Cal­i­for­nia with his wife and daugh­ter. He joined the acces­so team in 2015 after almost a decade work­ing in the ski indus­try. He is now a mem­ber of the qual­i­ty assur­ance and test­ing team for the acces­so Sir­iusware solu­tion. When he's not pok­ing holes in the soft­ware, Jef likes fish­ing, ski­ing, surf­ing, trav­el­ing, and pret­ty much any­thing else that involves the outdoors.