5 Ideas for Marketing To Single Ticket Buyers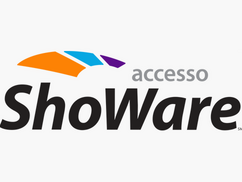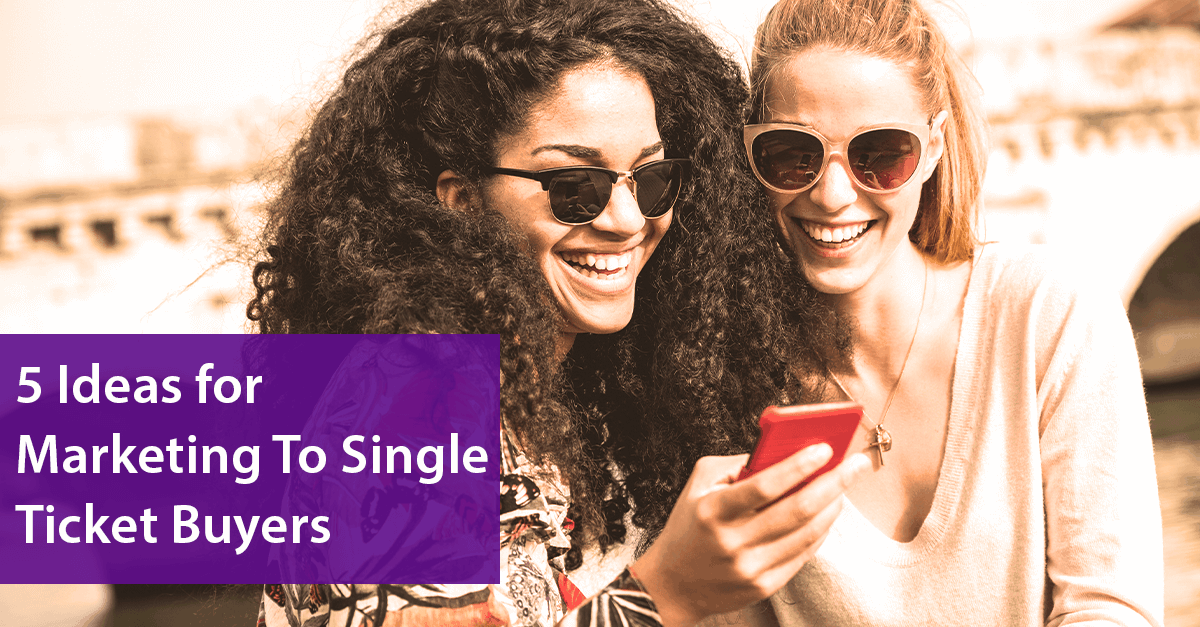 Today's con­sumers have a wide vari­ety of enter­tain­ment options and out­lets vying for their atten­tion. For the­atres and per­form­ing arts cen­ters with lim­it­ed bud­gets and staff time, it can be chal­leng­ing to devel­op mar­ket­ing cam­paigns that engage patrons enough to close the sale. Luck­i­ly, there are ways to opti­mize your mar­ket­ing com­mu­ni­ca­tions and tick­et­ing oper­a­tions in order to dri­ve sales and pack the house! Read on to dis­cov­er five cost-effec­tive and easy ideas for mar­ket­ing to sin­gle tick­et buyers.
1

. Instill a Sense of Urgency with Dynam­ic Pricing

Dynam­ic pric­ing lever­ages sup­ply and demand trends to incen­tivize and reward those who pur­chase ear­li­er in the sales cycle. This allows your venue to save on ad spend as well as staff hours. Cre­ate the expec­ta­tion of price increas­es, not decreas­es, for late or walkup sales. Dis­count­ing tick­ets lat­er in the sales cycle essen­tial­ly penal­izes your ear­ly buy­ers and teach­es them to wait as long as pos­si­ble, which costs the orga­ni­za­tion more in adver­tis­ing for low advance sales. In fact, adding a flat amount to walkup sales the day of the event could be enough to push patrons toward buy­ing in advance. Use your box office tick­et­ing sys­tem to set up Dynamic Pric­ing by Inven­to­ry Per­cent­age, which auto­mates the process com­plete­ly.
2

. Up-sell and Cross-Sell Relat­ed Items

Upselling and cross-sell­ing are two cost-effec­tive ways to gen­er­ate more rev­enue for your venue while pro­vid­ing valu­able expe­ri­ences for your guests. Think about it: the buy­ers are already on your website or at your box office pre­pared to spend mon­ey. Why not offer them the chance to add on VIP park­ing or a ​"snack pack" to their tick­et? Accord­ing to Sophia Bernaz­zani of Hub­Spot, ​"you're 60 – 70% like­ly to sell to an exist­ing cus­tomer, com­pared to the 5 – 20% like­li­hood of sell­ing to a new prospect. So, if your com­pa­ny isn't cross-sell­ing and upselling, you're just leav­ing mon­ey on the table."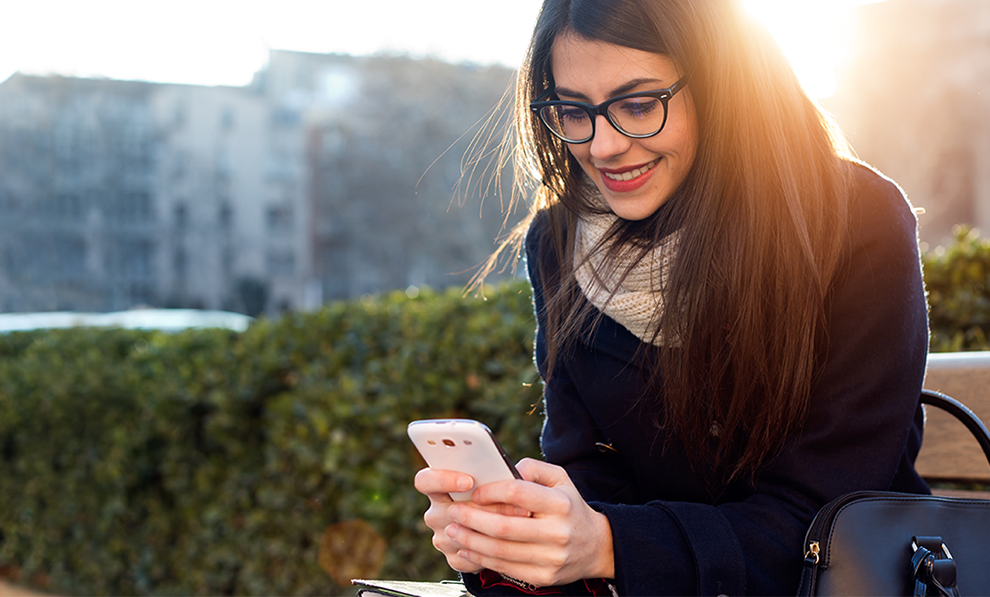 There are sev­er­al places you can up-sell and cross-sell with­in your tick­et­ing sys­tem. Be sure to pro­mote relat­ed events on the event page — these can be events from any of your venues, if you are a mul­ti-venue per­form­ing arts cen­ter, or even items like mem­ber­ships and dona­tions. Our acces­so ShoWare box office tick­et­ing sys­tem, for exam­ple, allows venues to show up to 3 relat­ed events. Sec­ond­ly, you can use call­outs in the shop­ping cart to pro­mote and sell addi­tion­al per­for­mances, park­ing, VIP upsells, meet and greets, or any­thing else. Last­ly, if you pro­mote mem­ber­ships or dona­tion cam­paigns, you can also pro­mote these on the shop­ping cart land­ing page where they can be seam­less­ly added to the cart. If a new mem­ber­ship ben­e­fit offers a reduced fee on tick­ets, these ben­e­fits are applied imme­di­ate­ly dur­ing the transaction.
3

. Build and Pro­mote Mini-Plans or Flex Bundles

Speak­ing of up-sells and cross-sells, there's a hap­py medi­um between sin­gle-tick­et sales and sea­son sub­scrip­tions. As you are build­ing your mar­ket­ing plan, look for ways to pack­age and pro­mote sim­i­lar events into a mini-plan. For exam­ple, a venue can offer a plan such as a Jazz Series, a Com­e­dy Series or even a Clas­si­cal Series. Or, to account for your patrons with eclec­tic tastes, con­sid­er offer­ing finan­cial incen­tives based on the num­ber of events buy­ers place in their shop­ping cart. For exam­ple, a cus­tomer pur­chas­ing sin­gle tick­ets to 3 events could receive a 10% dis­count or a 15% dis­count for 4 events. This can be com­plete­ly auto­mat­ed in our acces­so ShoWare box office tick­et­ing sys­tem using Flex Bundles.
4

. Dive into Your Patron Data

A tick­et­ing data­base is a valu­able source of infor­ma­tion on pur­chas­ing pat­terns and demo­graph­ics that all the­atres should be empow­ered to ful­ly uti­lize. Don't be afraid to dive deep into your report­ing in order to cre­ate seg­ment­ed and per­son­al­ized cam­paigns that result in bet­ter engage­ment. Your orga­ni­za­tion may con­sid­er reach­ing back into the past 3 years of data. How­ev­er, just because you have a diverse pot of patron data does not mean you should use all of it every time you are try­ing to fill an event. Be inten­tion­al about your com­mu­ni­ca­tions with your cur­rent patrons and they'll be more like­ly to not only stick around in that cov­et­ed email data­base, but also to pur­chase more tickets.

One of the best uses of patron data is to con­vert sin­gle per­for­mance pur­chasers to bun­dle pur­chasers or sea­son sub­scribers after they have attend­ed the per­for­mance. Har­vest those sin­gle pur­chasers from the list, and then send out an exclu­sive link for these fans to pur­chase the bal­ance of the pack­age at a reduced rate. Be sure to use cat­e­gories to tag your events by genre to make it even eas­i­er to email these patrons. With our acces­so ShoWare sys­tem, you can cre­ate lists and send emails direct­ly from the sys­tem, or export data for upload­ing into an exter­nal email carrier.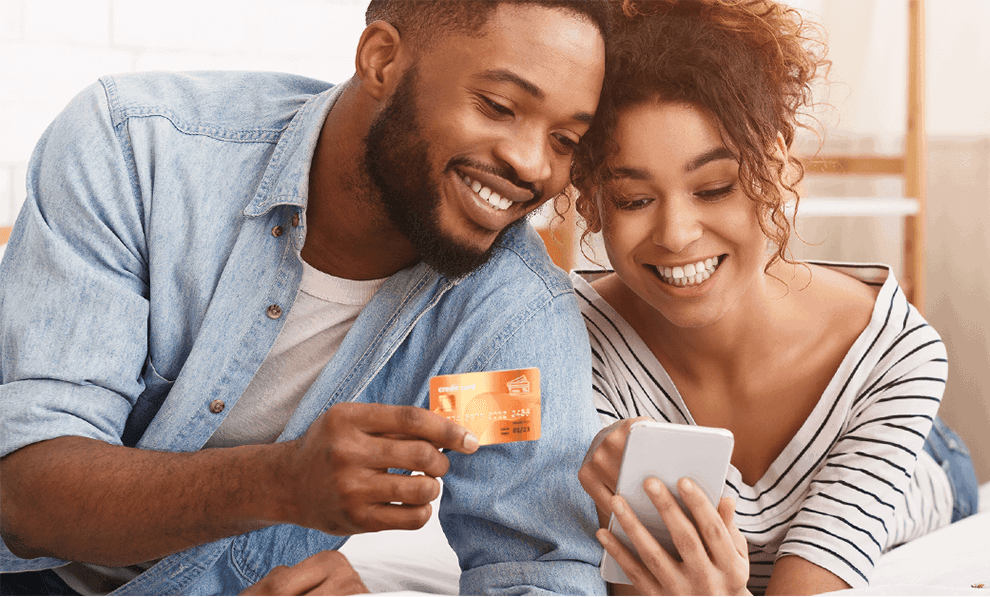 5

. Incen­tivize Tick­et Buy­ers to Share with Friends

Let your patrons become your street team! Using refer­ral links and pro­vid­ing rewards to those who suc­cess­ful­ly encour­age their friends to pur­chase is a very cost-effec­tive way to boost your tick­et sales and reach new guests. Our acces­so ShoWare sys­tem allows your box office to pop­u­late refer­ral links in online receipts and print-at-home tick­ets after pur­chase. You con­trol the con­tent, so it can be as sim­ple as ​"send this link to your friends and when they buy tick­ets, you save 20% off your next pur­chase," or much more detailed. In most cas­es, tick­et buy­ers are attend­ing events with at least one oth­er friend, fam­i­ly mem­ber, or sig­nif­i­cant oth­er. So, if a venue can give them the oppor­tu­ni­ty to ben­e­fit from their acquain­tances using the refer­ral link, that is a great way to reach new guests. And for the per­form­ing arts cen­ter, you have gained many more valu­able buy­ers to add to your patron database.

If your box office is look­ing for ways to entice sin­gle tick­et hold­ers into high­er cart val­ues or even sea­son sub­scrip­tions, our acces­so ShoWare event tick­et­ing soft­ware may be right for you! From per­form­ing arts cen­ters to din­ner the­atres and even state fairs, our box office tick­et­ing solu­tion helps orga­ni­za­tions across the world increase rev­enue and nur­ture patron loy­al­ty. If you'd like to see how our acces­so ShoWare box office tick­et­ing solu­tion can move your busi­ness for­ward, let us know your busi­ness needs here.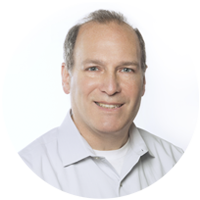 Josh Klein — Sales Direc­tor, acces­so ShoWare

Josh has worked in the tick­et­ing indus­try both as a client and as a ven­dor. He start­ed his own niche tick­et­ing busi­ness in 2004, using the acces­so ShoWare plat­form to pow­er his tick­et­ing site. He joined acces­so in 2017 and sells the acces­so ShoWare plat­form and sup­port ser­vices to per­form­ing arts venues, con­cert halls and sports teams.