7 Reasons to Stop Selling Ticket Vouchers and Switch to An API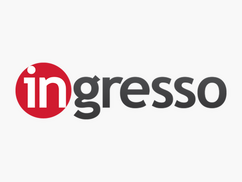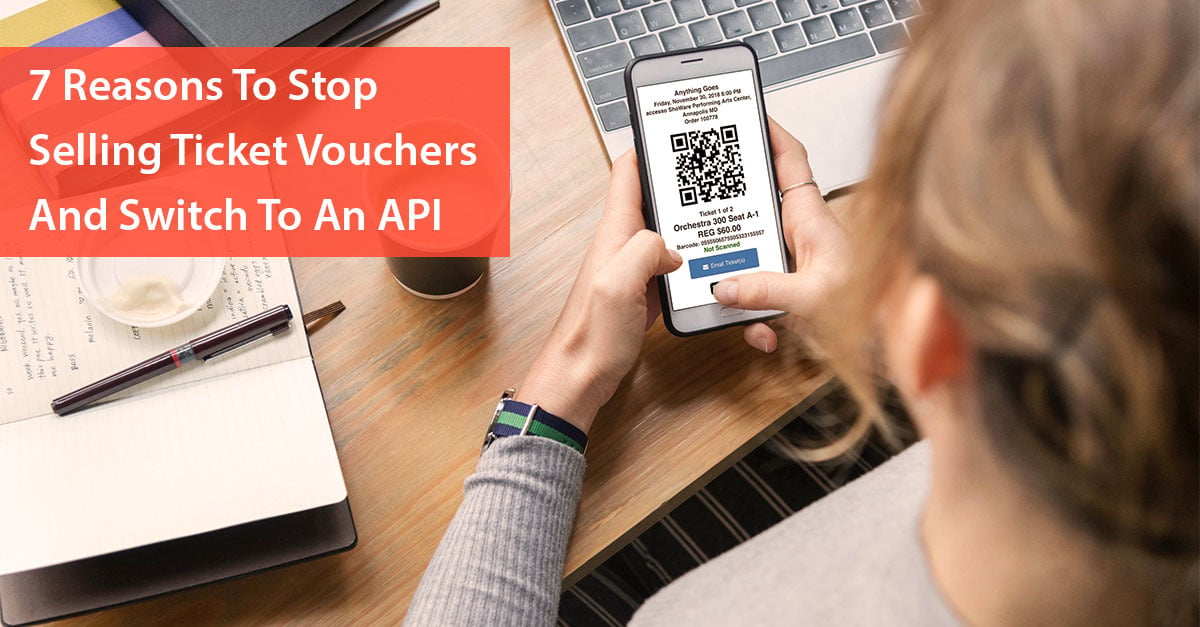 A tick­et is one of a venue's most prized pos­ses­sions. Every sin­gle tick­et rep­re­sents an oppor­tu­ni­ty to pro­vide a mem­o­rable expe­ri­ence to a con­sumer, and every tick­et sale gets you one step fur­ther to a sold-out show. Work­ing with dis­trib­u­tors and pro­mot­ers can be an amaz­ing way to push that last bit of tick­et inven­to­ry over the thresh­old and reach new audi­ences, but if you're using tick­et vouch­ers or bulk tick­ets, have you con­sid­ered all of the risks? Read on to dis­cov­er sev­en rea­sons why you should stop sell­ing tick­et vouch­ers, and how you can do so with­out dis­rupt­ing your valu­able part­ner­ships.
1. Tick­et Vouch­ers are High­ly Sus­cep­ti­ble to Fraud
e‑Tickets or vouch­ers can be eas­i­ly forged or resold. Ear­li­er this year, one of our clients revealed they had lost near­ly $15,000 from one of their e‑tickets being sold. Can you imag­ine the headaches this caused when every­one who unknow­ing­ly pur­chased this forged tick­et went to redeem them at the venue's box office? When you switch from a tick­et vouch­er mod­el to a live API con­nec­tion, you allow your part­ner to sell tick­ets direct­ly from your sys­tem, min­i­miz­ing this risk.
2. Exchang­ing Vouch­ers for Live Tick­ets Takes Time
Vouch­ers can com­pro­mise the guest expe­ri­ence right from the begin­ning. Many guests don't even real­ize they need to redeem their vouch­er for a live tick­et, so imag­ine their sur­prise when they arrive at your box office fif­teen min­utes before show­time only to encounter a very long line and lim­it­ed seat availability.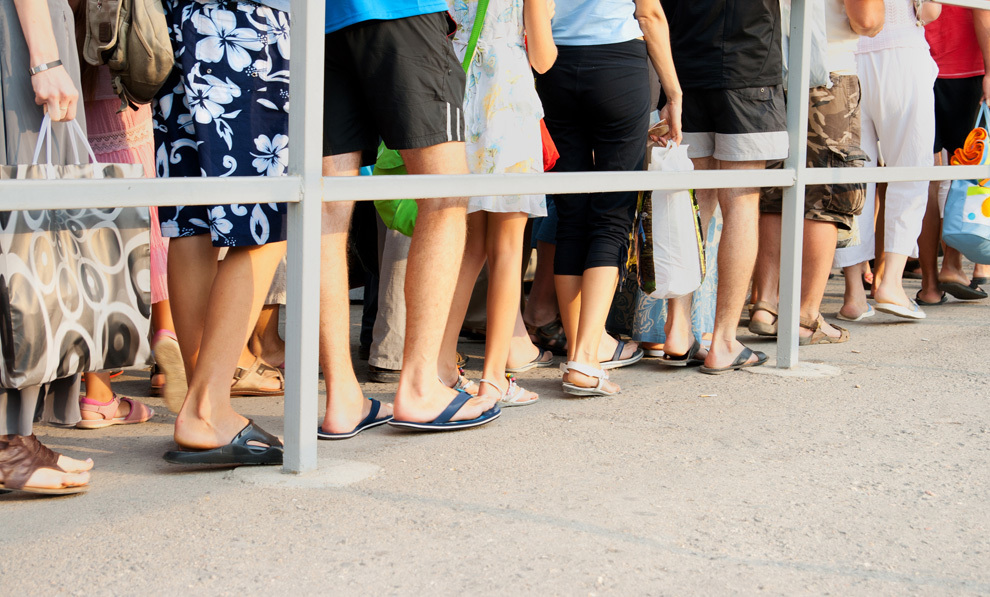 With a live API con­nec­tion, your cus­tomers can receive a real tick­et, with a live bar­code that can be scanned direct­ly at your door, allow­ing them to walk right into the the­atre and grab a pre-show cock­tail or bag of M&Ms with plen­ty of time to get set­tled in the seat they chose at the very begin­ning.
3. Prof­its From Unre­deemed Vouch­ers Might Not Reach Your Venue
Some­times, when a vouch­er is sold to a cus­tomer who ends up being a ​"no-show," the pay­ment for this vouch­er fails to reach the venue. Break­age, as this phe­nom­e­non is known, is an unfor­tu­nate byprod­uct of sys­tems with lim­it­ed track­ing capa­bil­i­ties. We've heard that break­age could account for up to 20% of month­ly sales, which isn't fair to you as the venue. With API, every bar­cod­ed tick­et is account­ed for in the tick­et­ing sys­tem – this means that you'll always get paid by the reseller, even if the guest doesn't show up.
4. You Lose the Oppor­tu­ni­ty for Dynam­ic Pric­ing
With vouch­ers and bulk tick­ets, you lose the abil­i­ty to cap­i­tal­ize on sup­ply and demand trends by adjust­ing tick­et prices in real time (or sched­ul­ing such price fluc­tu­a­tions in advance). While nobody likes pay­ing more, a recent study by For­rester Con­sult­ing found that 62% of con­sumers are okay with fluc­tu­at­ing prices as long as they are not arbi­trary, and remem­ber, you can also use dynam­ic pric­ing to low­er prices in cas­es of low demand. Read our blog on tips for uti­liz­ing dynam­ic pric­ing for more ideas. If you already use dynam­ic pric­ing on your main tick­et­ing site, why not pass along this ben­e­fit to your val­ued part­ners? An API con­nec­tion will let you pass on any dynam­ic pric­ing rules you have set in your tick­et­ing sys­tem, ulti­mate­ly result­ing in high­er rev­enues and more ​"butts in seats!"
5. You Don't Have Full Con­trol Over Your Inven­to­ry
It's excit­ing to build part­ner­ships with orga­ni­za­tions who will help you sell more tick­ets through their own data­bas­es and mar­ket­ing activ­i­ties. How­ev­er, imag­ine your frus­tra­tion when you're see­ing a com­plete­ly sold-out show on your end, but the large block of tick­ets that you've allo­cat­ed to your dis­tri­b­u­tion part­ner doesn't sell. And you don't dis­cov­er this until the night of the show when you are rec­on­cil­ing. This is a very real risk of sell­ing bulk tick­ets or vouch­ers, and it's a rea­son why many are reluc­tant to explore such part­ner­ships; how­ev­er, with a live API con­nec­tion, you can con­trol inven­to­ry and pric­ing by chan­nel in real time, giv­ing you full con­trol of the tick­et­ing arrange­ment at all time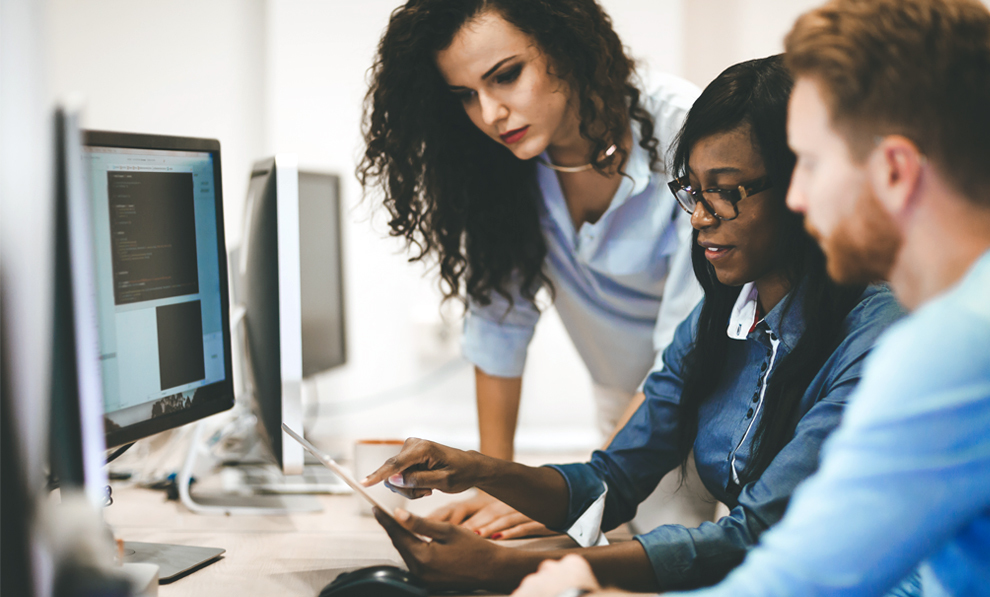 6. It's Hard to Know How Inven­to­ry is Sell­ing
What kind of report­ing are you see­ing with your dis­tri­b­u­tion part­ners? Hav­ing access to sales reports in real time would cer­tain­ly help avoid the issue out­lined above. An API con­nec­tion brings sales insights direct­ly to you, allow­ing you to eas­i­ly com­pare sales across accounts and mon­i­tor progress.

7. Sell­ing Vouch­ers Leads to Tedious Administra­tive Over­head
Rec­on­cil­ing bulk tick­ets takes time and ener­gy. We've heard hor­ror sto­ries of box office man­agers stay­ing hours past clos­ing time, count­ing and re-coun­ting the num­ber of vouch­ers sold. A live API con­nec­tion elim­i­nates all of that time and ener­gy, free­ing up your staff to focus on what mat­ters the most at your venue – the qual­i­ty of the guest expe­ri­ence.
This API Thing Sure Sounds Great… Can You Tell Me More?
If you've read this far and are think­ing this sounds too good to be true – it isn't. If you're won­der­ing what an API con­nec­tion is, it's sim­ply a piece of code that allows two sys­tems to talk to one anoth­er. An API is the con­nec­tion, so per­haps say­ing an ​"API con­nec­tion" is akin to call­ing that lit­tle box that pro­duces mon­ey an ​"ATM machine."
What Are My Options for Get­ting an API Con­nec­tion?
Our Ingres­so dis­tri­b­u­tion sys­tem uses an API to con­nect your tick­et­ing sys­tem to any num­ber of dis­trib­u­tors all around the world, giv­ing your tech­ni­cal and oper­a­tions teams full con­trol over your inven­to­ry and pric­ing at all times. Ingres­so had its start in Lon­don West End the­atre by writ­ing direct­ly into those tick­et­ing sys­tems and dis­trib­ut­ing through their own white label through var­i­ous part­ners like Tick​et​mas​ter​.co​.uk, Ama­zon and Last​Minute​.com. As the num­bers of tick­et­ing sys­tems, sup­pli­ers (venues) and dis­trib­u­tors increased, the oppor­tu­ni­ty to cre­ate a true Glob­al Dis­tri­b­u­tion Sys­tem for tick­ets became a real­i­ty.
We have part­nered with orga­ni­za­tions like Google, Expedia, Groupon and Tri­pAd­vi­sor to help con­nect audi­ences and venues – and we are work­ing to part­ner with new venues, attractions and dis­trib­u­tors every day! Access report­ing in real time, reduce fraud, elim­i­nate break­age, and say good­bye to tick­et vouch­ers for­ev­er. To learn more, vis­it www​.ingres​so​.co​.uk or con­tact us here.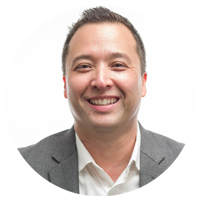 Mario Bauduin – VP, Busi­ness Devel­op­ment
Mario lives in Green­wich, Con­necti­cut with his wife Karen and two young boys. He joined the Ingres­so team in July of 2018, and has worked in the trav­el and enter­tain­ment dis­tri­b­u­tion indus­tries for almost 20 years. When he's not help­ing sup­pli­ers con­nect with dis­trib­u­tors to grow tick­et sales, Mario loves play­ing and coach­ing var­i­ous sports with his kids, trav­el­ing, and attend­ing sports, nightlife, and cul­tur­al events in New York City.