3 Ways Guest Data Can Help Optimize Your Business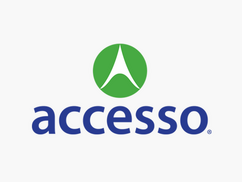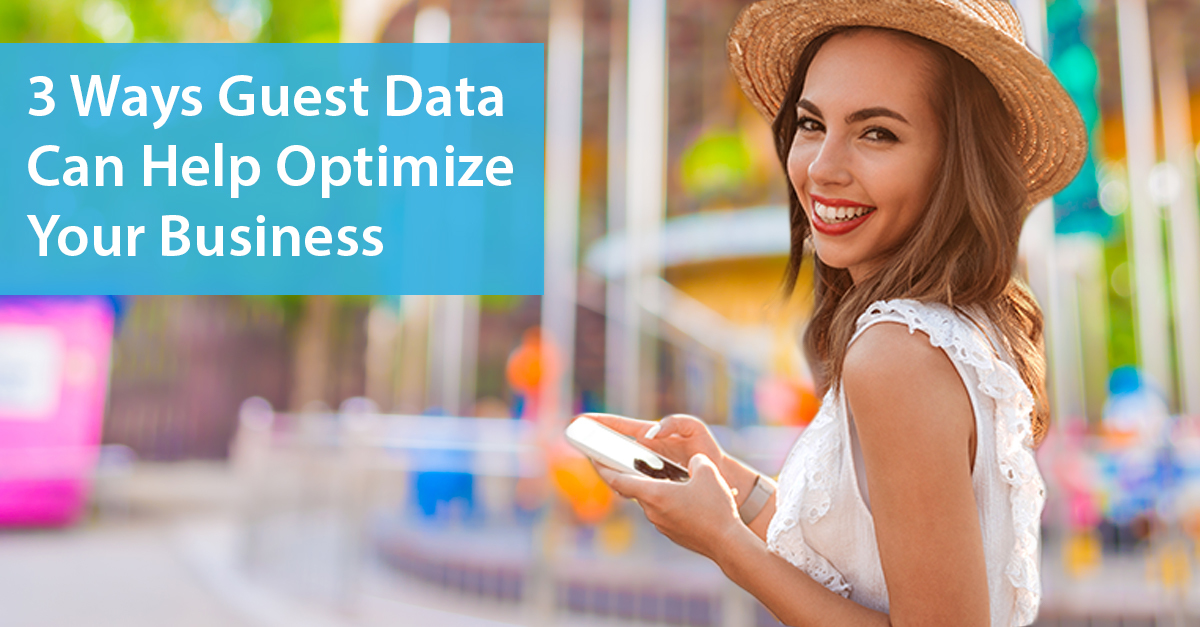 The idea of lever­ag­ing data to tai­lor cus­tomer expe­ri­ences is not a new one, but in the wake of recent high-pro­file data usage scan­dals, it is cer­tain­ly under­stand­able that both con­sumers and busi­ness­es are wary of the prac­tice. How­ev­er, though four out of five con­sumers are con­cerned about data pri­va­cy, recent stud­ies have found that the major­i­ty of con­sumers are will­ing to share per­son­al data in order to be pro­vid­ed with mar­ket­ing com­mu­ni­ca­tions more unique­ly suit­ed to them. In fact, 72% of con­sumers will only engage with per­son­al­ized mar­ket­ing messages!
Per­son­al­iza­tion — that is, the accu­rate and time­ly appli­ca­tion of data-dri­ven insights – is no longer option­al. Con­sumers expect it, and are will­ing to share data in order to:
Receive exclu­sive dis­counts on prod­ucts they like (

90

%)
Have issues resolved quick­ly and has­sle-free (

87

%)
Receive per­son­al­ized prod­uct rec­om­men­da­tions (

82

%)
Con­sid­er this: One third of U.S. con­sumers say they would switch brands upon receiv­ing irrel­e­vant com­mu­ni­ca­tions. Can your venue afford to lose cus­tomers to poor­ly tai­lored out­reach? A wealth of knowl­edge lays at your fin­ger­tips, hid­den in the data your venue already gath­ers from guests. The right tech­nol­o­gy can help reveal valu­able insights you can use to dra­mat­i­cal­ly improve your guests' experiences.
1

. Cre­ate Tar­get­ed User Profiles

The first step to cre­at­ing incred­i­ble guest expe­ri­ences is to tru­ly under­stand your guests. It seems sim­ple at first, but gener­ic demo­graph­ic infor­ma­tion only pro­vides a 30,000-foot view – a vague glimpse of what your guests might want from their vis­it. By uti­liz­ing tech­nol­o­gy to build more holis­tic guest pro­files with the data you already gath­er before, dur­ing and after a guest's vis­it, your venue can gain far greater insight into how to bet­ter serve your guests.

A 2018 study by Ora­cle indi­cat­ed that 90% of hotel guests appre­ci­ate when hotel staff are able to rec­om­mend expe­ri­ences, excur­sions and offers based on their pref­er­ences. Your organization's tech­nol­o­gy can and should empow­er your staff to offer that kind of per­son­al­ized ser­vice. With the added insight you can gain by con­nect­ing the dots between the data points you already col­lect at your venue, you can begin to bet­ter under­stand the vis­i­ta­tion habits of your guests. For exam­ple, a guest who pur­chas­es two adult and three children's tick­ets may be inter­est­ed in upcom­ing fam­i­ly events, din­ing deals or stroller rentals.

Pro­vid­ing more per­son­al­ized offers and sug­ges­tions to guests not only helps dri­ve rev­enue for your venue, but also helps con­nect guests with the expe­ri­ences and resources to have the best vis­it pos­si­ble. These touch­points are essen­tial in main­tain­ing a mean­ing­ful con­nec­tion through all phas­es of the prospect-to-guest con­ver­sion cycle, and can also turn a first-time vis­i­tor into a life­long advo­cate. The ROI for time spent on per­son­al­iza­tion should not be underestimated!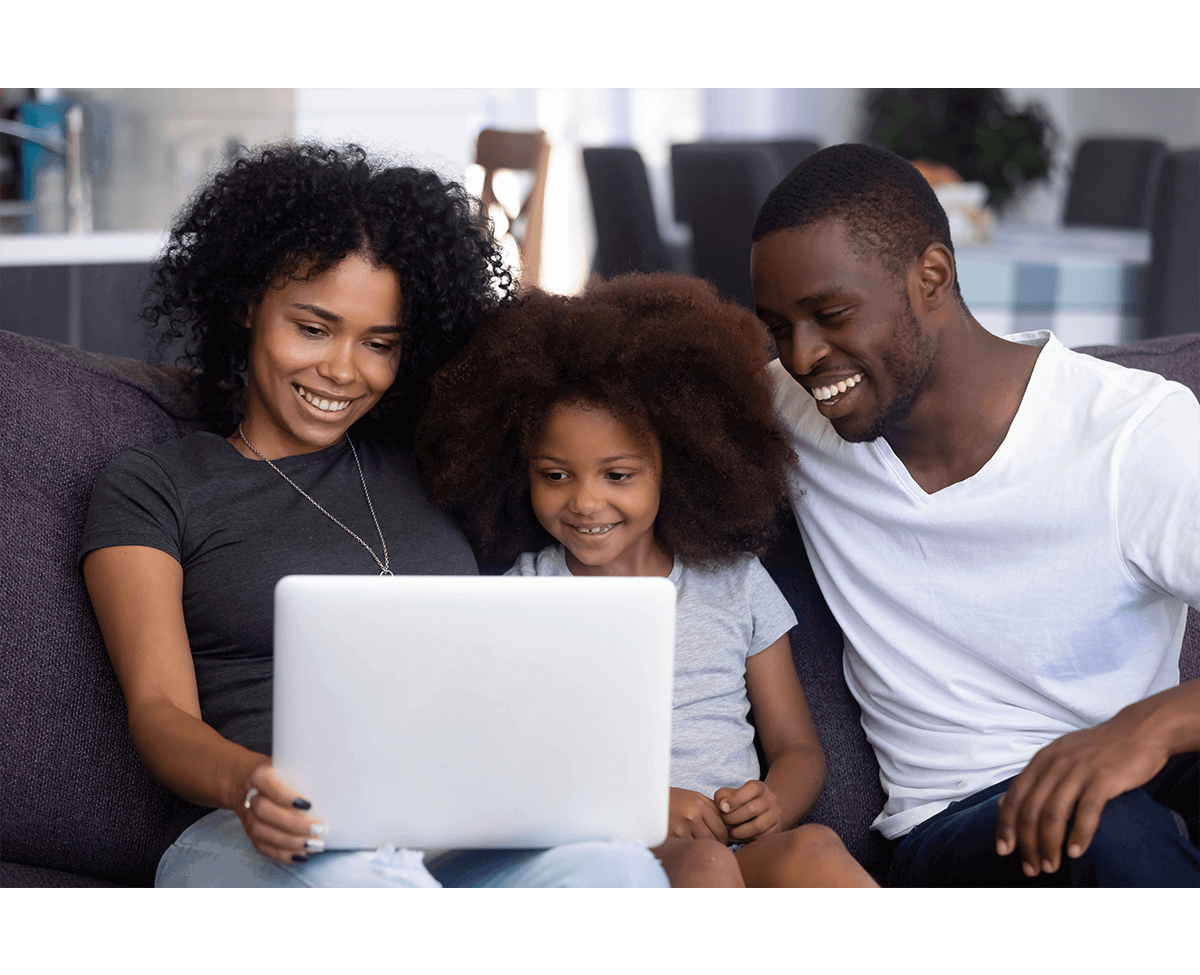 2

. Deliv­er Strate­gic Guid­ance Through­out the Guest Journey

When your guests begin ask­ing them­selves, ​"what are we going to do this week­end?" they have more poten­tial options than ever before. With count­less enter­tain­ment options vying for their atten­tion, it becomes all too easy for your orga­ni­za­tion to get lost in the noise. So how can you help encour­age guests to vis­it your venue in the first place, and guide them to the expe­ri­ences they will be most like­ly to enjoy – and win their loy­al­ty long-term? Strate­gic sug­ges­tions at rel­e­vant touch­points through­out the guest jour­ney can help cre­ate a tru­ly con­nect­ed expe­ri­ence, while also help­ing you dri­ve incre­men­tal rev­enue. So, what does this guid­ance look like?

Pre-vis­i­ta­tion

As poten­tial guests shop your eCom­merce store­front and add tick­ets to their cart, you can expect to lose an aver­age of 67.91% of them due to cart aban­don­ment. But an aban­doned cart doesn't nec­es­sar­i­ly mean you've lost the guest! Reminder emails to prompt shop­pers to return to their aban­doned cart can help recap­ture inter­est, and con­sid­er­ing that 28.3% of all eCom­merce rev­enue comes from fol­low-up com­mu­ni­ca­tion after cart aban­don­ment, it's hard to jus­ti­fy not mak­ing the effort. But what makes a cus­tomer aban­don a cart to begin with? Well, dis­trac­tion may have played a fac­tor, but often site vis­i­tors will aban­don carts due to com­pli­cat­ed check­out process­es. Some­thing as sim­ple as reduc­ing the clicks to com­plete a pur­chase can make a huge impact on your con­ver­sion rates! Accord­ing to Bay­mard, the aver­age eCom­merce site can boost con­ver­sion by 35.26% sim­ply by improv­ing their check­out design.

Dur­ing Visit

Once your guests have arrived at your venue, loca­tion-based mar­ket­ing can help to guide them towards a tru­ly mem­o­rable expe­ri­ence while also dri­ving rev­enue for your busi­ness. Uti­liz­ing the unique iden­ti­ty pro­file you've devel­oped for each guest and pair­ing that with real-time data, you can cre­ate per­son­al­ized touch­points and pro­vide con­tex­tu­al infor­ma­tion to help guests make the most of their expe­ri­ence. Push noti­fi­ca­tions can be par­tic­u­lar­ly help­ful in pro­vid­ing guests with action­able sug­ges­tions dur­ing their vis­it. Research has shown that tai­lored send times can improve reac­tion rates of con­sumers by 40%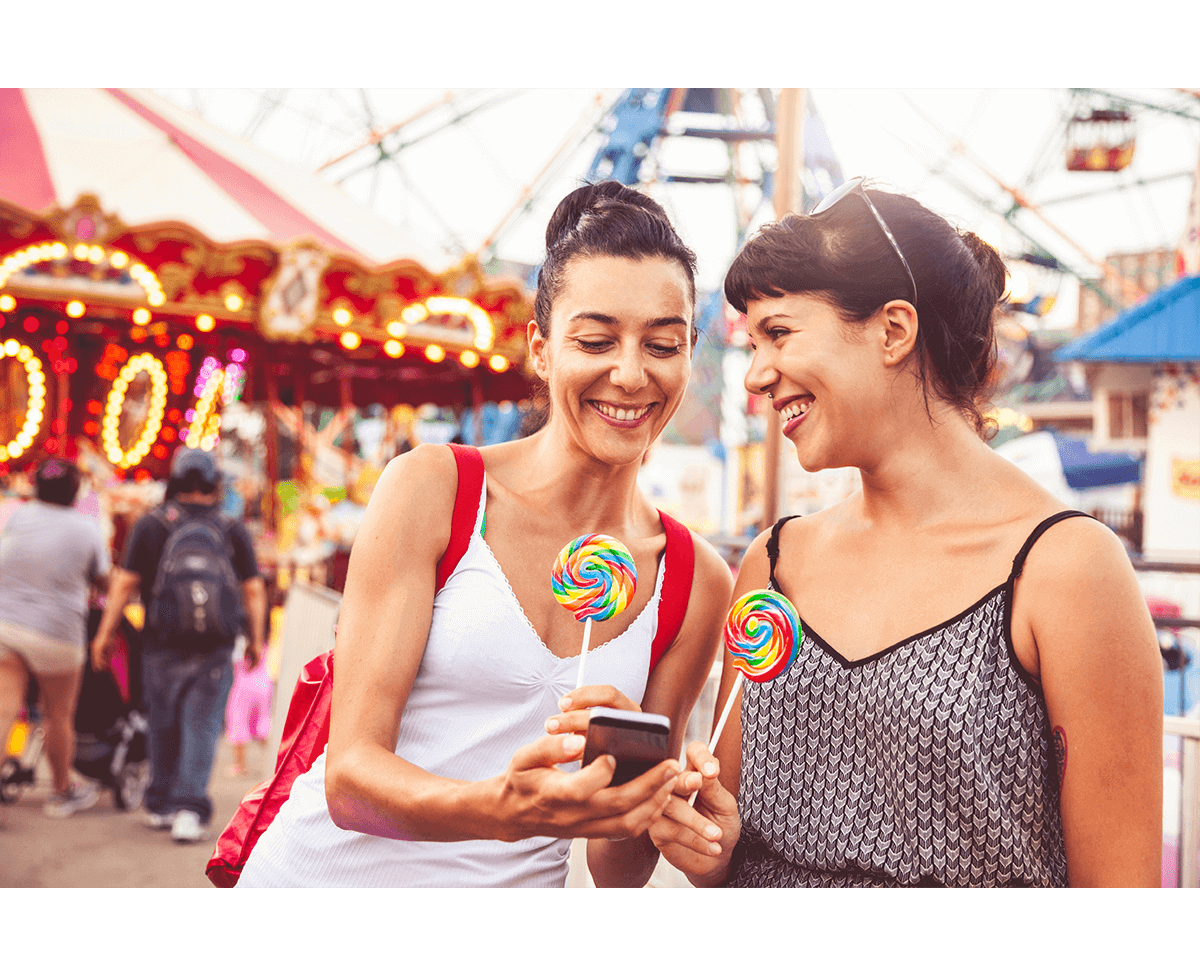 Post Vis­it
Once guests have left your venue, a cus­tomized email com­mu­ni­ca­tion invit­ing them to return is a great way to encour­age loy­al­ty and repeat vis­i­ta­tion. Con­sid­er includ­ing a spe­cial offer based on their pre­vi­ous pur­chas­ing activ­i­ty across your retail and food & bev­er­age locations.
3

. Stream­line Onsite Oper­a­tions and Empow­er Staff to Succeed

The right tech­nol­o­gy can help serve as a guide for your guests, effec­tive­ly lead­ing the way to low­er traf­fic areas of your venue or encour­ag­ing guests to dine at pop­u­lar food and bev­er­age loca­tions dur­ing low­er-vol­ume times. Imple­ment­ing loca­tion and time-based mar­ket­ing tools can serve as a sort of invis­i­ble traf­fic con­troller, help­ing to redis­trib­ute guest traf­fic more even­ly through your venue, there­by reduc­ing stress for your staff while also help­ing guests have a more enjoy­able visit.

Best Prac­tices

It's impor­tant to always keep in mind that when your guests share their data with you, they are trust­ing you to pro­tect it and use it to help them. Be a good stew­ard of your cus­tomer data, and don't take the trust of your guests light­ly. It's also a best prac­tice to be trans­par­ent about how and why you are using data at your venue, since this helps to rein­force your trust­wor­thi­ness to guests. Last­ly, nev­er lose sight of the end goal: guest sat­is­fac­tion! Under­stand­ing your cus­tomers, their pref­er­ences, wants and needs allows you to per­son­al­ize up-sell rec­om­men­da­tions and begin build­ing their trust – a vital foun­da­tion as you lay the ground­work for devel­op­ing a long-term, loy­al relationship.

You know your guests bet­ter than any­one, but uti­liz­ing key data points to estab­lish holis­tic guest pro­files can pro­vide you with a more com­pre­hen­sive pic­ture of your audi­ence. This in turn can allow your venue to cre­ate mean­ing­ful and per­son­al touch­points, craft mes­sages unique­ly suit­ed to each guest, opti­mize oper­a­tions, dri­ve rev­enue and increase guest sat­is­fac­tion across all facets of your business.

To learn more about how acces­so part­ners with attrac­tions and venues to trans­form the guest expe­ri­ence through data, con­tact us here.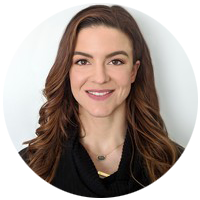 Valerie Schein – Brand Manager

Based in North­ern Vir­ginia, Valerie joined the acces­so mar­ket­ing team in Novem­ber 2013. As Brand Man­ag­er, she works to cre­ate and imple­ment strate­gies to grow accesso's brand rep­u­ta­tion and mar­ket share, as well as over­see­ing the visu­al rep­re­sen­ta­tion of the brand online, at trade shows and in print. In her free time, Valerie enjoys con­sum­ing alarm­ing quan­ti­ties of cof­fee, curl­ing up with a good book and spend­ing lots of qual­i­ty time with her hus­band and their fur-fam­i­ly of 3 dogs and 2 cats.