5 Opportunities to Serve Your Members Better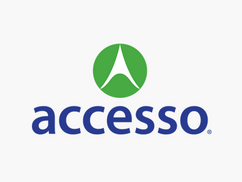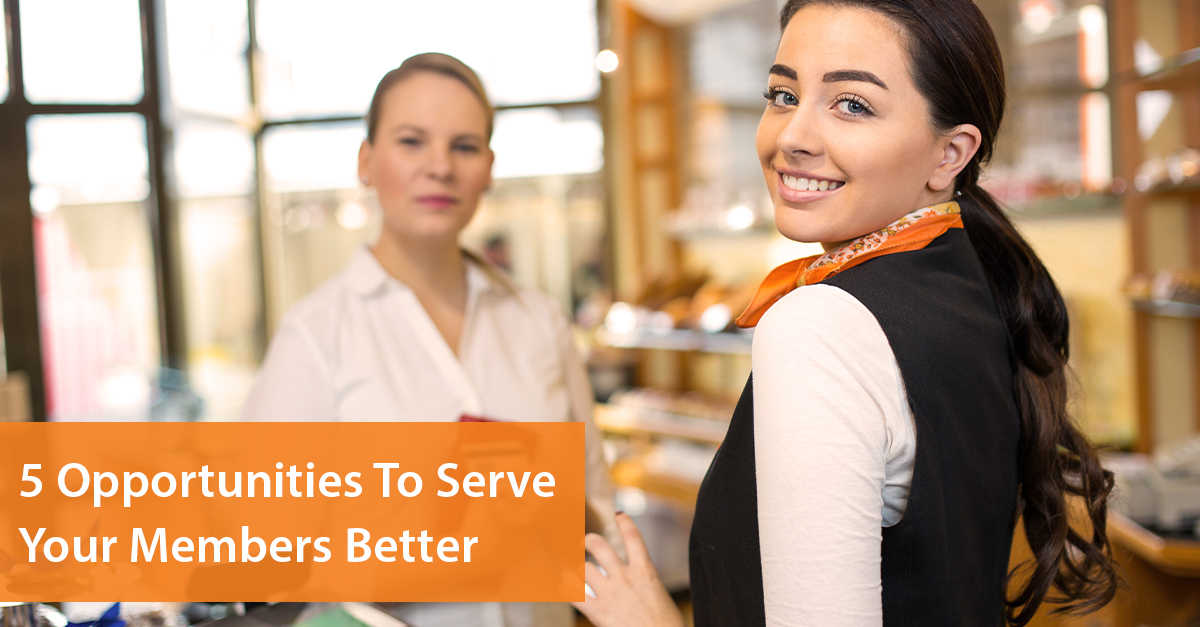 Let's start with two sim­ple ques­tions. Are mem­bers impor­tant to your insti­tu­tion? Is time impor­tant to your mem­bers? If we can answer affir­ma­tive­ly to both, then why do we often unin­ten­tion­al­ly cre­ate hur­dles to their expe­ri­ence inter­act­ing with our insti­tu­tions? Whether due to lack of time or resources, we often miss oppor­tu­ni­ties to increase, serve and retain our mem­bers bet­ter. But it doesn't have to be that way!
I've had the incred­i­ble oppor­tu­ni­ty in my career to work with pres­ti­gious muse­ums and insti­tu­tions of var­i­ous sizes across North Amer­i­ca and around the world. When set­ting out to part­ner with an insti­tu­tion, I try to bring the vis­i­tor per­spec­tive to the con­ver­sa­tion by ask­ing these two ques­tions: ​"What's in it for me as a vis­i­tor?" and ​"What would com­pel me to become a mem­ber?" Think­ing about these two things helps guide the process as we look to stream­line and smooth fric­tion points and cre­ate a bet­ter over­all vis­i­tor experience.
There are so many oppor­tu­ni­ties to uti­lize new tech­nol­o­gy to improve guest expe­ri­ences and sup­port your insti­tu­tion­al growth. The fol­low­ing are my five insights into how you can bet­ter attract, retain, and engage members:
1

. Ask for the Membership

Your guest-fac­ing team is your best mar­ket­ing and engage­ment advan­tage, which can't be empha­sized enough. A per­son­al request, espe­cial­ly at points of ser­vice, often goes miles far­ther than imper­son­al and cost­ly email and postal mail cam­paigns to solic­it new mem­ber inter­est. We all know the impor­tance of an indi­vid­ual invi­ta­tion to become a part of the mis­sion, but from per­son­al and pro­fes­sion­al expe­ri­ence, most insti­tu­tions can do so much more. These don't need to be pushy up-sells — no one likes those. Rather, a sim­ple offer to upgrade dur­ing or fol­low­ing a trans­ac­tion or at exit can work won­ders, as it organ­i­cal­ly occurs when guest excite­ment and inter­est are highest.

Some of the most suc­cess­ful orga­ni­za­tions strate­gi­cal­ly sta­tion mem­ber­ship engage­ment staff through­out high-traf­fic areas of the insti­tu­tion. A few even re-posi­tion staff mem­bers on peak after­noons near exit points to offer mem­ber­ship upgrades from dai­ly tick­ets. In align­ment with encour­ag­ing your staff to engage guests, your tech­nol­o­gy should sup­port your staff by mak­ing the process quick, effi­cient and auto­mat­ic. Staff should be able to use a sys­tem and process that keeps eyes on the guest, not a com­put­er. With the right point of ser­vice tech­nol­o­gy part­ner, orga­ni­za­tions can focus on coach­ing, rec­og­niz­ing and reward­ing team mem­bers that excel in grow­ing memberships.
2

. Offer Great Ben­e­fits to Members

This should be a sim­ple, right? While some peo­ple pur­chase mem­ber­ships out of altru­ism with­out any regard to the perks, many vis­i­tors want to see their gen­eros­i­ty acknowl­edged and reward­ed. This means offer­ing ben­e­fits that yield the great­est over­all val­ue to both the mem­ber and the insti­tu­tion. But how does an insti­tu­tion deter­mine the right mix of qual­i­ty ben­e­fits and enti­tle­ments to offer? Sur­veys, inter­ac­tive feed­back and sim­ple front­line staff input can quick­ly relay what ben­e­fits should be offered. From there, your insti­tu­tion can eval­u­ate the cost and redemp­tion rates in offer­ing the ben­e­fit to ensure they max­i­mize val­ue for all sides. Point of sale and eCom­merce tech­nol­o­gy should allow for easy ben­e­fit and enti­tle­ment addi­tions to mem­ber­ships at time of pur­chase or dur­ing a mem­ber­ship cycle.

The prob­lem is that tech­nol­o­gy and busi­ness lim­i­ta­tions often hold insti­tu­tions back from con­vey­ing the mem­ber ben­e­fits they and their audi­ence want. A great tech­nol­o­gy solu­tion should allow for sim­ple dig­i­tal cre­ation of easy-to-use mem­ber ben­e­fits. It should also go a step fur­ther in allow­ing ben­e­fits to grow and change over time with­out com­plete­ly rebuild­ing programs.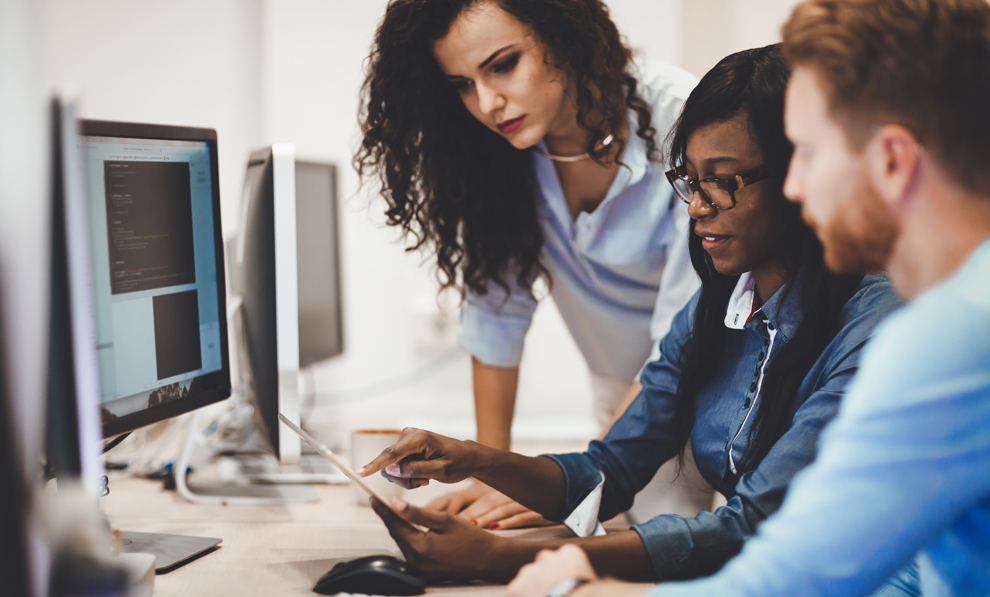 3

. Mon­i­tor and Stream­line Mem­ber Ben­e­fit Usage

While it seems easy from the out­side, assess­ing mem­ber ben­e­fit usage often involves mul­ti­ple sys­tems and can be very labor-inten­sive. Many insti­tu­tions sim­ply do not or can­not uti­lize sys­tems that sup­port auto­mat­ed ben­e­fit and enti­tle­ment cre­ation, and don't have a means to accu­rate­ly track redemp­tion per­for­mance. Insti­tu­tion­al tech­nolo­gies may do well with report­ing dai­ly tick­et and mem­ber­ship sales, and per­haps they can even dif­fer­en­ti­ate and count actu­al admis­sions, but things tend to get a lit­tle murky when we start to ask ​"How many of today's vis­i­tors came from dai­ly onsite tick­et sales ver­sus mem­ber ben­e­fit dai­ly admis­sion usage?." This is an essen­tial ques­tion to answer. More robust tech­nol­o­gy can help answer sophis­ti­cat­ed queries, such as how many times a spe­cif­ic fam­i­ly has exer­cised their dai­ly entrance ben­e­fit and when their last vis­it occurred.

On the flip side, which ben­e­fits are pro­duc­ing no val­ue because mem­bers don't use them? Which ben­e­fits are not con­tribut­ing to mem­ber­ship growth and visitation?

By cre­at­ing mem­ber ben­e­fit enti­tle­ments, track­ing those enti­tle­ments and report­ing on their usage, ben­e­fits can be opti­mized for max­i­mum effec­tive­ness. A detailed mem­ber iden­ti­ty emerges, includ­ing house­hold details, inter­ests, uses, vis­i­ta­tion and spend. This infor­ma­tion becomes espe­cial­ly help­ful when seek­ing to opti­mize out­reach and engage­ment efforts. When mem­ber dis­counts are extend­ed to food, bev­er­age, retail and spe­cial event items, mem­bers are reward­ed with sav­ings — and the insti­tu­tion receives rich trans­ac­tion­al data vital to under­stand­ing its audi­ence and mem­ber behav­iors. A holis­tic approach to the points of mem­ber engage­ment can help your insti­tu­tion under­stand, bet­ter serve, and retain your mem­bers. How­ev­er, this only works if your tech­nol­o­gy offers the nec­es­sary support.
4

. All Vis­i­tors are Impor­tant, Mem­bers are Even More So. Give them Bet­ter Access Online and Onsite.

Your mem­bers took an impor­tant step with your insti­tu­tion. They iden­ti­fied with and invest­ed in your insti­tu­tion because they want­ed to be a part of your mis­sion. Yet, when they vis­it, they are often put in line with the reg­u­lar, same day tick­et pur­chasers. This nor­mal­ly hap­pens because the cur­rent state of tech­nol­o­gy can­not sup­port any oth­er means of mem­ber entry and ver­i­fi­ca­tion. Many attrac­tions and insti­tu­tions try to counter this by adding mem­ber entrances or lines direct to a POS ter­mi­nal to sup­port mem­ber access; how­ev­er, this still neces­si­tates stand­ing in a line and can eas­i­ly cre­ate a sec­ond queue just as long as the gen­er­al admis­sion one. Most tech­nol­o­gy providers serv­ing cul­tur­al insti­tu­tions seem to sup­port scanned mem­ber entries via any access point. Some, includ­ing acces­so, offer more advanced fea­tures. An exam­ple would be dig­i­tal mem­ber pho­to ver­i­fi­ca­tions on hand scan­ners. A rare few (acces­so is one) even allow for easy online mem­ber ben­e­fit redemp­tion with print at home fea­tures when a tick­et is need­ed. If free entry is offered as a ben­e­fit of mem­ber­ship, it needs to be fric­tion­less and save the mem­ber time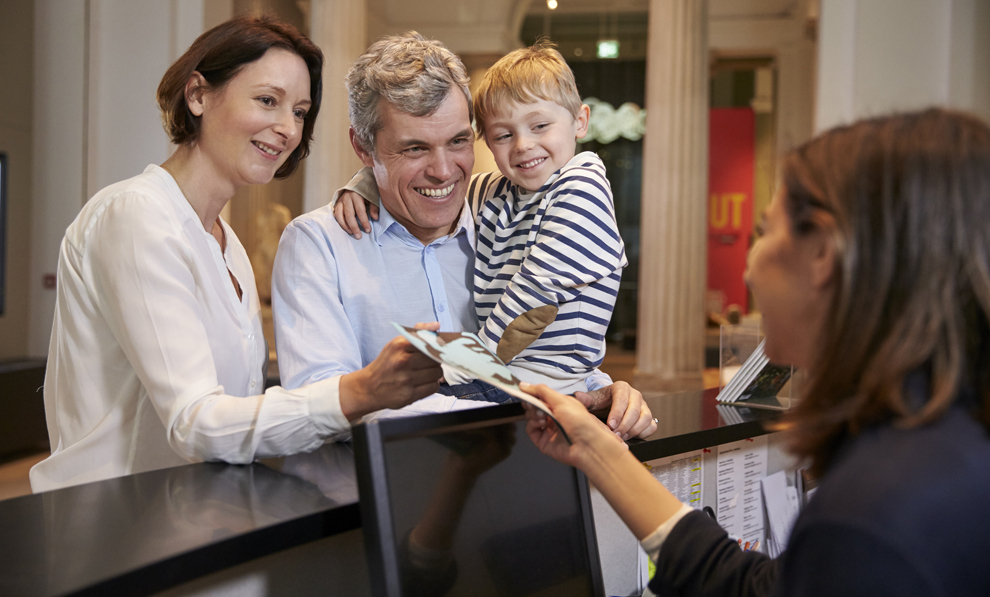 5

. Make Renewals and House­hold Changes Simple

One last item that often caus­es chal­lenges for insti­tu­tions and their mem­bers equal­ly is the top­ic of mem­ber­ship renewals and reten­tion. We've talked about cre­at­ing great mem­ber­ship pro­grams with excel­lent ben­e­fit enti­tle­ments and also high­light­ed track­ing and assess­ing ben­e­fit usage to bet­ter under­stand our mem­bers. With those opti­mized and fric­tion­less, the mem­ber should stay with us for­ev­er, right? Unfor­tu­nate­ly, we often lose mem­bers at renew­al touch­points due to unnec­es­sary complexity.

Ulti­mate­ly, insti­tu­tions want their mem­bers engaged and invest­ed for the long haul and want them mov­ing to donor lev­els and beyond. Accord­ing to ecom​merce​booth​.com, it is 9 times more expen­sive to acquire new cus­tomers than to retain cur­rent ones. Many insti­tu­tions use the tried-and-true method of giv­ing away mem­ber­ship exten­sions, say a month or two, to incen­tivize an ear­ly or on-time renew­al. Timed out­reach cam­paigns are also com­mon to dri­ve renewals in a sys­tem­at­ic and strate­gic way. These meth­ods work to ensure reten­tion rates stay high, but there are addi­tion­al ways tech­nol­o­gy can help. The num­ber one fea­ture we rec­om­mend is auto-renew­al. Auto-renewals store pay­ment infor­ma­tion in a high­ly-secure fash­ion, and allow for timed charg­ing of cred­it cards on a reg­u­lar or recur­ring basis. The pay­ment form is col­lect­ed when a mem­ber­ship is pur­chased on-site or at any point dur­ing the mem­ber­ship cycle, allow­ing guests to opt-in to be auto-charged for renew­al on a spe­cif­ic date. Sec­ond­ly, pay­ment plans are a great way to entice patrons into high­er val­ue mem­ber­ships, dona­tions and a vari­ety of addi­tion­al prod­ucts, by allow­ing them to pay in man­age­able month­ly incre­ments instead of all at once.

Mem­ber­ship lev­el changes are also a com­mon chal­lenge for insti­tu­tions, and unfor­tu­nate­ly can also eas­i­ly become a rea­son for a lapsed mem­ber­ship. Any guest and mem­ber ser­vice appli­ca­tion should allow for easy mem­ber­ship upgrades, and fur­ther share the nec­es­sary infor­ma­tion with CRM providers to ensure your data­base of mem­bers and donors stays cur­rent and accurate.

Tech­nol­o­gy has the pow­er to solve many of the chal­lenges encoun­tered by grow­ing insti­tu­tions like yours, pro­vid­ing the sup­port your team needs to build bet­ter rela­tion­ships with your guests and mem­bers. If you're con­cerned that your cur­rent tech­nol­o­gy may not be capa­ble of scal­ing with your insti­tu­tion, let's talk! As a trust­ed part­ner of over 1,000 venues in 30 coun­tries across the globe, acces­so can pro­vide the tech­nol­o­gy and part­ner­ship you need to deliv­er amaz­ing expe­ri­ences to your mem­bers while sup­port­ing the advance­ment of your institution.

Ryan Bur­tram — Sales Direc­tor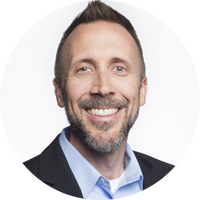 Ryan has worked with many world-class cul­tur­al insti­tu­tions help­ing rede­fine the guest expe­ri­ence lever­ag­ing acces­so tech­nol­o­gy for over 3 years. He brings exten­sive and broad tech­nol­o­gy expe­ri­ence to his role com­bined with a pas­sion for an out­stand­ing vis­i­tor expe­ri­ence. Ryan grew up in Indi­anapo­lis where he learned to love cul­tur­al attrac­tions as a fre­quent guest of the Indi­anapo­lis Children's Muse­um, Zoo and Muse­um of Art as well as Cir­cle The­ater. Ryan, his wife, son and their adopt­ed won­der-schnau­zer call Orlan­do, FL and its won­der­ful cul­tur­al and theme park com­mu­ni­ties home