Best Practices for Staffing Your Ski Resort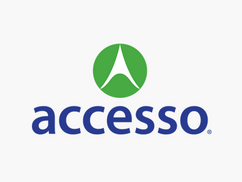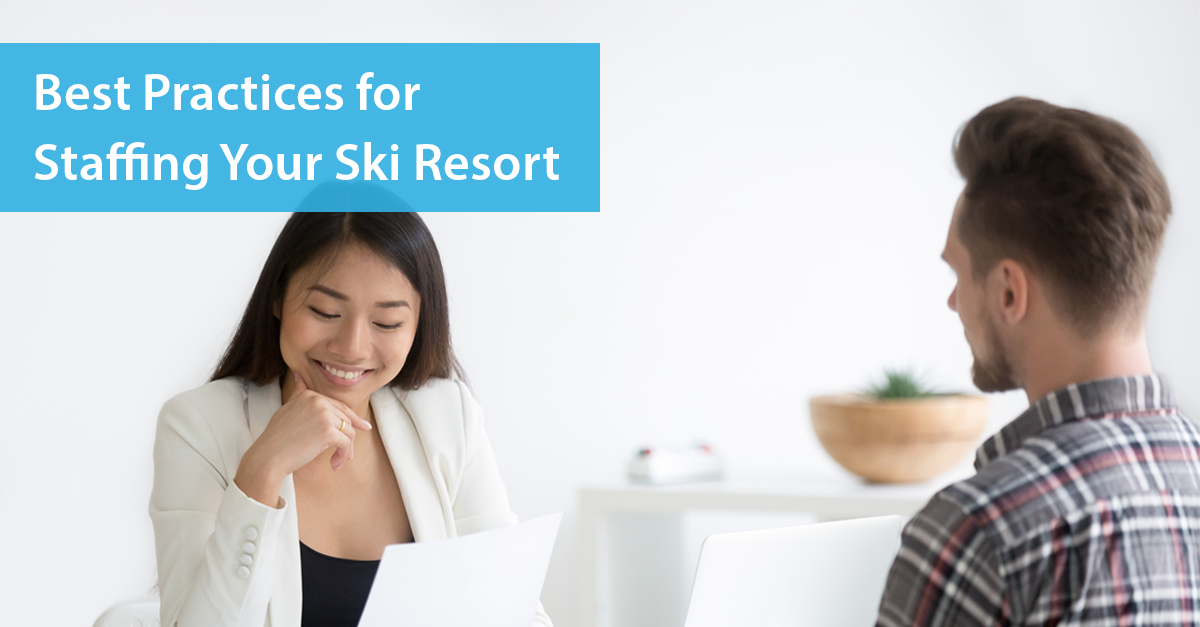 It's no secret that the ski indus­try is fac­ing chal­lenges with resort staffing. As a large­ly sea­son­al indus­try with oper­a­tions often based in remote areas, recruit­ing pools are increas­ing­ly small­er than we'd like, and it's hard to keep tal­ent­ed employ­ees com­ing back sea­son after sea­son (espe­cial­ly when unem­ploy­ment is his­tor­i­cal­ly low). Based on my con­ver­sa­tions at this year's NSAA Con­fer­ence, the need to attract and retain qual­i­ty work­ers is still top of mind for ski area oper­a­tors, and with the indus­try pre­dict­ed to grow in the next five years, this need will become even more press­ing. Is your resort ready to han­dle this addi­tion­al demand? Read on to dis­cov­er best prac­tices for staffing your ski resort, from recruit­ment to reten­tion and beyond.
While Recruit­ing: Get Social – Both Online and in Real Life
In such a com­pet­i­tive labor mar­ket, it's cru­cial to always be recruit­ing and pro­mot­ing your ski resort as a great place to work. Make sure to plan your most focused efforts well in advance so that you have plen­ty of time to eval­u­ate ini­tia­tives and adjust as needed.
1. Build Your Pres­ence Online & on Mobile
Just like your guests pur­chas­ing lift tick­ets and pass­es on your eCom­merce store, your poten­tial appli­cants expect a fric­tion­less expe­ri­ence when brows­ing and apply­ing for jobs online. Con­sid­er invest­ing in a ded­i­cat­ed careers page on your web­site and make sure it is eas­i­ly acces­si­ble from the home­page. Include fresh tes­ti­mo­ni­als, engag­ing pho­tog­ra­phy, videos, infor­ma­tion on the hir­ing process and what to expect, and of course, your links to open posi­tions. Also, with research show­ing that 90% of can­di­dates use their mobile device to look for employ­ment, it is wise to make sure your pages are mobile-friendly.
2. Ampli­fy Your Social Media Efforts
Think of your social media chan­nels as an exten­sion of your career page with a built-in pub­lic­i­ty mech­a­nism. Your hir­ing man­agers should work close­ly with your mar­ket­ing staff to ensure your social media strat­e­gy includes a focus on recruit­ing. Post job list­ings and plan for reg­u­lar con­tent that high­lights all the ben­e­fits of work­ing at your resort and what makes your peo­ple unique. This could be a week­ly sea­son­al employ­ee spot­light fea­ture or an Insta­gram takeover by a dif­fer­ent team each week. A steady stream of social con­tent encour­ages staff to share to their own net­works, becom­ing brand ambas­sadors for your orga­ni­za­tion. Social media chan­nels also offer very afford­able and high­ly tar­get­ed adver­tis­ing oppor­tu­ni­ties that you can uti­lize to effec­tive­ly reach your desired can­di­date pool.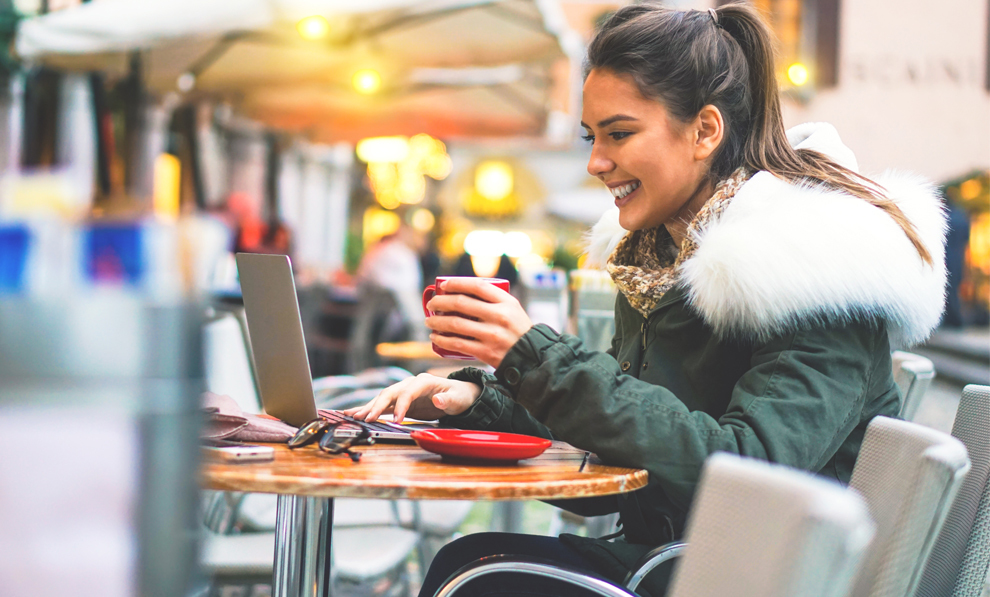 3. Make the Most of Your Job Fairs
While they do require extra plan­ning and pro­mo­tion, job fairs are a great way to per­son­al­ly engage with appli­cants and let your unique com­pa­ny cul­ture shine. Offer job fairs or sev­er­al recruit­ment nights in the evenings or on week­ends, well in advance of the begin­ning of your busy sea­son. Pro­mote these events wide­ly through­out your social and mar­ket­ing chan­nels, and encour­age can­di­dates to bring their com­plet­ed appli­ca­tion forms. Pro­vide snacks and allow each depart­ment to set up a table, staffed with sev­er­al employ­ees (espe­cial­ly return­ing sea­son­al employees!).
4. Lever­age Out­side Net­works and Employ­ee Refer­rals
Are there sum­mer busi­ness­es ready to end their sea­son near your ski resort? Ask them to spread the word. Local col­leges? Reach out to stu­dent unions to adver­tise work. Final­ly, look for ways to lever­age employ­ee refer­rals, which can account for near­ly a third of new hires in some ski resorts. Can­di­dates from inter­nal refer­rals are 40% more like­ly to have a suc­cess­ful inter­view that results in a job offer, like­ly because they already under­stand your orga­ni­za­tion­al cul­ture. Cash incen­tives, friend­ly com­pe­ti­tions or even unpaid perks can all be suc­cess­ful ways of encour­ag­ing staff to refer their friend.
While On-board­ing: Min­i­mize Frus­tra­tions and Max­i­mize Success
Now that you've suc­cess­ful­ly attract­ed your new sea­son­al work­ers, it's impor­tant to make the on-board­ing and train­ing process smooth and seamless.
1. Make Sure your Tech­nol­o­gy Makes Life Eas­i­er for Your New­ly Hired Staff
The eas­i­er your tech­nol­o­gy is to use, the faster your train­ing process will be (which ben­e­fits not only your new employ­ees but your train­ers as well)! From an HR per­spec­tive, a short­er train­ing peri­od on a user-friend­ly plat­form means that sea­son­al work­ers have more oppor­tu­ni­ties to demon­strate their mer­it and vie for long-term work. When your new employ­ees feel con­fi­dent with your point of sale tick­et­ing sys­tem, they can take that same con­fi­dence to deliv­er­ing an out­stand­ing guest expe­ri­ence at your resort. Freed from the com­plex­i­ty of tedious trans­ac­tions, they can chan­nel their men­tal ener­gy into more per­son­al­ized inter­ac­tions with your guests.
As an exam­ple, a point of sale sys­tem with Dynam­ic Pric­ing func­tion­al­i­ty can auto­mate pric­ing rules in advance, so that sea­son­al oper­a­tors don't have to mem­o­rize pric­ing or pro­mo­tions. If you know you'll have a BOGO sale in the Retail store on win­ter acces­sories in April, you can pro­gram that rule in Novem­ber. Once April comes around, your oper­a­tors don't have to push any spe­cial but­tons – the dis­count­ing is auto­mat­ic. With a lit­tle extra prep-work you can take this but­ton push­ing (and the inevitable mis­takes) away from sea­son­al staff, allow­ing them to engage on a more per­son­al lev­el with your guests.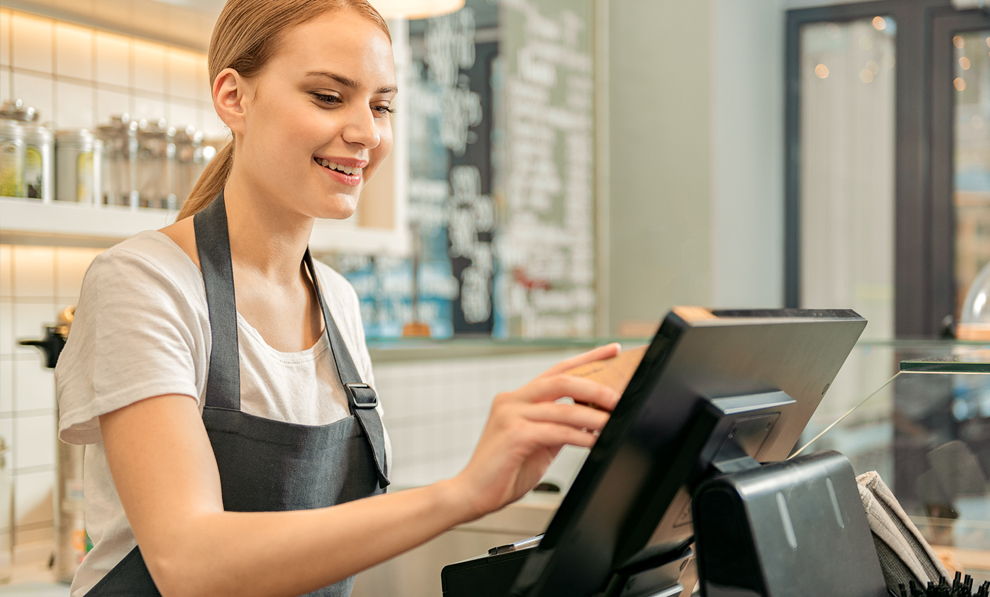 2. Cul­ti­vate Engage­ment
Sea­son­al employ­ees are tem­po­rary by nature, but there's no rea­son not to give them the same immer­sive on-board­ing and train­ing that you would give a long-term staff mem­ber. In fact, here are three great rea­sons to ful­ly engage your sea­son­al staff:
High­er lev­els of engage­ment are proven to result in high­er job per­for­mance, lead­ing to bet­ter expe­ri­ences for your guests.
Your sea­son­al staff can be a great source of referrals.
… and for fill­ing future vacan­cies at your resort!
What are some ways to ful­ly engage your sea­son­al employees?
Immerse them in your com­pa­ny cul­ture with thor­ough intro­duc­tions to your staff and dif­fer­ent departments.
Look for ways to offer epic team out­ings to show your appre­ci­a­tion and fos­ter team-building.
Ensure they under­stand what is expect­ed of them and how their work makes a difference.
Give them an oppor­tu­ni­ty to cross-train with dif­fer­ent depart­ments, to pro­vide task vari­ety and task sig­nif­i­cance. The abil­i­ty to have a rental tech hop over to an F

&

B ter­mi­nal will pay back div­i­dends dur­ing an over­whelm­ing lunch rush. Plus, learn­ing and devel­op­ment oppor­tu­ni­ties are extreme­ly moti­vat­ing to work­ers, espe­cial­ly Mil­len­ni­als:

59

% of Mil­len­ni­als rate this as ​

"

extreme­ly impor­tant" when apply­ing for a job.
Check in with them dur­ing the train­ing process, lis­ten to their sug­ges­tions and pro­vide hon­est feed­back on their progress.
Final­ly, give your sea­son­al staff the tools they need to suc­ceed. Lever­ag­ing the lat­est tech­nol­o­gy, oper­a­tors can enjoy seam­less func­tion­al­i­ty, which ben­e­fits both work­ers and the guests they serve. For exam­ple, our acces­so tech­nol­o­gy solu­tions enable oper­a­tors to effec­tive­ly man­age every com­po­nent of the resort guest expe­ri­ence, elim­i­nat­ing tra­di­tion­al pain-points asso­ci­at­ed with tick­et­ing, sea­son pass­es, reser­va­tions, retail, food and bev­er­age ser­vice, gift card redemp­tion, access con­trol and more.
Reten­tion: Reward Their Passion
You've offi­cial­ly on-board­ed your new sea­son­al hires and every­thing is going won­der­ful­ly. Now, how do you get them to return next sea­son (or even, stay for this year's entire sea­son)? Here are a few things you can do to bol­ster your reten­tion rates.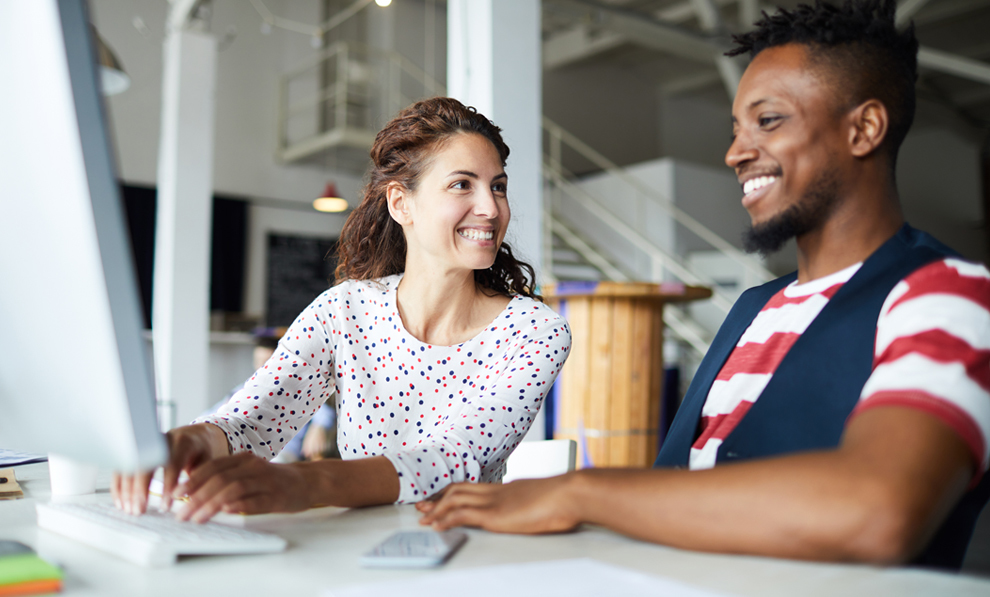 1. Get Cre­ative With Ben­e­fits
A 2015 study by Glass­door found that 60% of peo­ple say that ben­e­fits are a major fac­tor in con­sid­er­ing a job offer and 80% of employ­ees would choose addi­tion­al ben­e­fits over a pay raise. Spend some time think­ing about the ben­e­fits you can offer your employ­ees. Chances are, there are low-cost ways to reward employ­ees and demon­strate that you care about their entire well-being. Tra­di­tion­al­ly, a Sea­son Pass has been stan­dard, but why not add on a free meal or lift tick­et once a week? Or pre-load an employ­ee pass with set amounts of mon­ey that can be used any­where in your resort (which is easy using our acces­so Sir­iusware In-House Cards fea­ture!). These can also be con­fig­ured as charge cards where they can run a bal­ance for the sea­son and pay at the end (if you aren't plan­ning on cov­er­ing the bal­ance your­self). And of course, don't for­get about pro­mot­ing employ­ee refer­ral benefits!
2. Tap Into Their Unique Pas­sion
For all the chal­lenges of staffing sea­son­al oper­a­tions, there's one sig­nif­i­cant perk. In most cas­es, the peo­ple who apply to your facil­i­ty are deeply pas­sion­ate about the sport. While oper­a­tors in any attrac­tions and leisure ver­ti­cal would attest to the pas­sion their employ­ees have for the indus­try, that pas­sion is per­haps most evi­dent among those who work in the ski indus­try. Chances are, these pas­sion­ate employ­ees have unique insights that can shed light on new oppor­tu­ni­ties to enhance the guest expe­ri­ence, so make sure you are recep­tive to new ideas, and give your staff plen­ty of time to come up with them (and to cre­ate amaz­ing mem­o­ries on the slopes)! As the oper­a­tor of a ski resort, you've wait­ed all year for that first snow – and, so have your poten­tial hires. Don't for­get to tap into the unique pas­sion of your sea­son­al work­ers. The suc­cess and con­tin­ued growth of this indus­try wouldn't be pos­si­ble with­out them.
Does your tech­nol­o­gy sup­port seam­less staff expe­ri­ences? See how our acces­so solu­tions can help you move your oper­a­tions for­ward. Con­tact us today for a per­son­al­ized demonstration.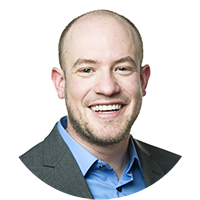 Phil Schwartz — Inside Sales Director
Phil start­ed ski­ing as a col­lege stu­dent in Ver­mont when he real­ized the win­ters would be real­ly long if he didn't! By his third year, he was mold­ing his class sched­ule in it. After grad­u­a­tion, he moved to Lake Tahoe where he worked in the indus­try for sev­er­al years before join­ing the acces­so team in 2015. He is a big fan of pow­der days in the trees, back­coun­try, and ski­ing with friends.