Make Summer 2020 Your Best Camp Season Yet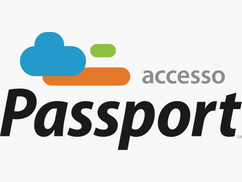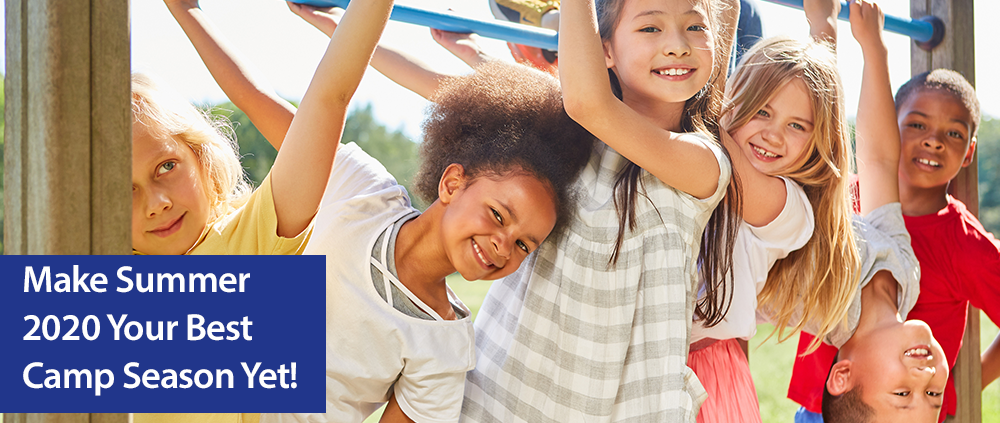 As win­ter winds down and spring makes its wel­come approach, par­ents begin to look toward that time-hon­ored sum­mer tra­di­tion known as camp – and so does your orga­ni­za­tion. Whether you're a zoo or a muse­um, a nature cen­ter or an aquar­i­um, sum­mer camps bring tremen­dous val­ue, and not just in terms of rev­enue. Accord­ing to the Amer­i­can Camp Asso­ci­a­tion, more than 14 mil­lion chil­dren and adults enroll in sum­mer camps each year. Camps are the per­fect oppor­tu­ni­ty to strength­en your rela­tion­ship with your cur­rent patrons while lay­ing the foun­da­tion for the future, as you help estab­lish fam­i­ly tra­di­tions that the next gen­er­a­tion will remem­ber and build upon with their own chil­dren. That said, there's also a big rea­son sum­mer camps can cause stress for both par­ents and providers – in a word, paperwork.
The very nature of camp – hun­dreds of chil­dren of vary­ing ages, inter­ests and needs entrust­ed to your team's care over sev­er­al ses­sions in a short time peri­od – often means moun­tains of paper­work to ensure everyone's sat­is­fac­tion and safe­ty. Just the thought of keep­ing every­thing straight and sort­ed might make you wish for just a lit­tle more snow. Even though tech­nol­o­gy has stream­lined so many oth­er trans­ac­tions, busi­ness process­es involv­ing camps are often still siloed and man­u­al, mak­ing mar­ket­ing, reg­is­tra­tion and suc­cess­ful deliv­ery a chal­lenge for most organizations.
For par­ents, the task of reg­is­ter­ing mul­ti­ple chil­dren for lots of activ­i­ties over the sum­mer can be time-con­sum­ing and frus­trat­ing­ly redun­dant. Camp enroll­ment typ­i­cal­ly can't be done on-the-go via a mobile device, so sit-down time in front of a com­put­er has tra­di­tion­al­ly been nec­es­sary. Then there are the mul­ti­ple themes, dates or pro­mo­tions to choose from, as well as details such as mak­ing sure aller­gies are not­ed – not to men­tion the need for waivers to be indi­vid­u­al­ly signed for each child. Con­verse­ly, con­sumers today have become accus­tomed to stream­lined, user-friend­ly trans­ac­tions, mak­ing the camp enroll­ment process seem even more frus­trat­ing in comparison.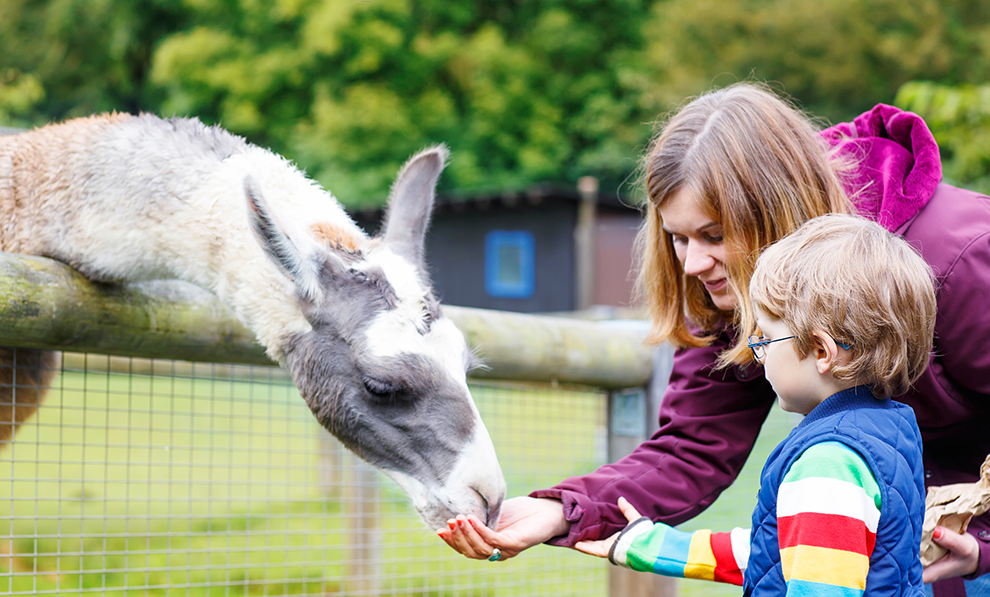 So where's the good news? Sum­mer 2020 can be your best camp sea­son ever with a lit­tle help from tech­nol­o­gy, which has evolved to cov­er the mul­ti­step process of camp enroll­ment – final­ly mak­ing reg­is­tra­tion and exe­cu­tion sim­ple and stress-free for both pro­gram providers and par­tic­i­pants. A cloud-based solu­tion like the new Camps Mod­ule, a fea­ture of the award-win­ning acces­so Pass­port® online tick­et­ing sys­tem, may be exact­ly what you need.
Ali­cia Evans, Com­mu­ni­ty Pro­grams Direc­tor at the Chat­ta­hoochee Nature Cen­ter (CNC), recent­ly shared with us how a stream­lined enroll­ment process has helped CNC set new camp records. The CNC's pop­u­lar Camp King­fish­er wel­comes 300 campers per week for 11 ses­sions every sum­mer. As camp enroll­ment num­bers con­tin­ued to increase, CNC's Camp King­fish­er was expe­ri­enc­ing grow­ing pains through­out the reg­is­tra­tion process, with long lines and vis­i­tor ser­vice con­cerns. After imple­ment­ing our acces­so Pass­port solution's Camps Mod­ule this year, ​"We saw three-hour lines elim­i­nat­ed, and par­ents were much hap­pi­er," accord­ing to Evans. Even bet­ter, Camp King­fish­er near­ly dou­bled its 2019 reg­is­tra­tions for open­ing day. In fact, their day-one rev­enue goals were met by noon on open­ing day of reg­is­tra­tion and the pre­vi­ous year's rev­enue was dou­bled by end of day.
Read on to learn how nim­ble, easy-to-use tech­nol­o­gy can help make this sum­mer your most suc­cess­ful one yet.
Fast, Has­sle-Free Enrollment
First: pen and paper is out. A smooth dig­i­tal brows­ing and reg­is­tra­tion expe­ri­ence starts on the front end for your patrons online. Sift­ing through lists of infor­ma­tion for the per­fect match between camp and camper has his­tor­i­cal­ly been unwieldy, but tech­nol­o­gy like our acces­so Pass­port solution's Camps Mod­ule makes brows­ing and reg­is­tra­tion intu­itive and easy. Par­ents use fil­ters to search for exact­ly the camp they want, select­ing by cat­e­gories such as top­ic, age, start and end dates, and loca­tion. This process nar­rows offer­ings to a short list of poten­tial options, and from there the camp reg­is­tra­tion wiz­ard takes over and enrolling becomes smooth and intu­itive– even for mul­ti­ple chil­dren and ses­sions. The stream­lined ease of reg­is­tra­tion fol­lows through to arrival and check-in.

When every­thing is com­plet­ed and man­aged dig­i­tal­ly in advance, long first day drop-off lines dis­ap­pear and the process is sig­nif­i­cant­ly smoother for guests and staff alike.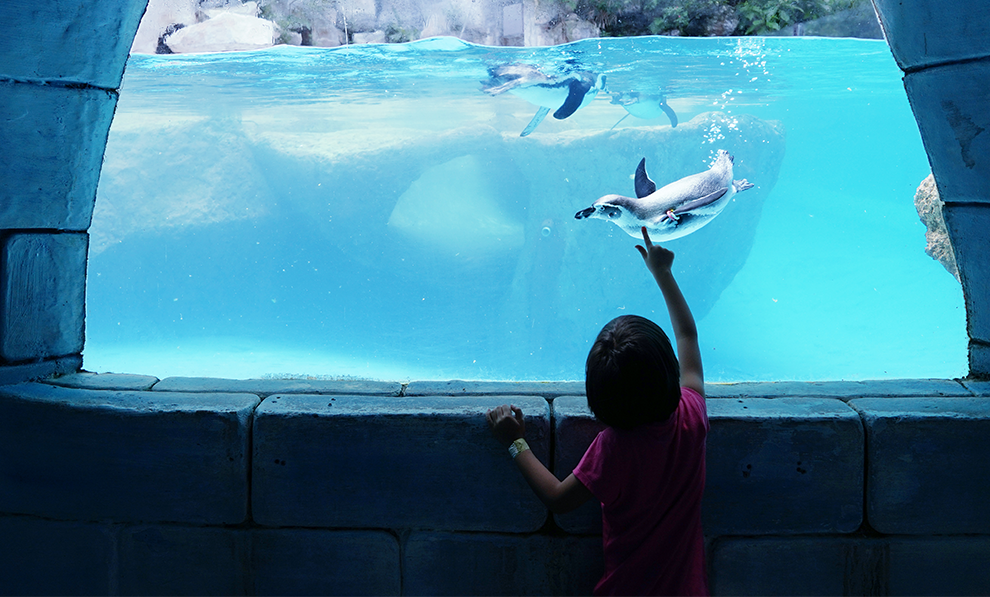 Elim­i­nate the Guesswork
You already know that there's no oth­er camp quite like yours, but did you know your enroll­ment process can be just as unique? Take steps to ensure that every step of your reg­is­tra­tion is tai­lored to your offer­ings – and refresh­ing­ly easy on the end-user. For exam­ple, if you have a mem­ber-cen­tric orga­ni­za­tion, you may want to con­sid­er a reg­is­tra­tion process that fil­ters reg­is­trants into mem­bers and non-mem­bers, and then takes the next log­i­cal step to facil­i­tate mem­ber login and ben­e­fit usage. Sim­ple, intu­itive flows can help par­ents quick­ly find what they're look­ing for and pur­chase with ease.
No More Infor­ma­tion Overload
Fold­ers upon fold­ers of waivers are a camp administrator's neme­sis. At the same time, paper­work is often crit­i­cal to run­ning a safe, suc­cess­ful camp. Using cloud-based tech­nol­o­gy, your paper files will stay skin­ny as all the impor­tant infor­ma­tion and sig­na­tures are col­lect­ed up front and stored secure­ly and pri­vate­ly online. Par­ents save time by e‑signing one set of non-med­ical waivers per fam­i­ly instead of fill­ing out dupli­cates. Even more impor­tant, accu­ra­cy is pre­served for sen­si­tive items like med­ical his­to­ries and aller­gy infor­ma­tion as par­ents fill out indi­vid­ual infor­ma­tion elec­tron­i­cal­ly and files are stored secure­ly in the cloud, ready for imme­di­ate retrieval. Med­ical, pho­tog­ra­phy and any oth­er waivers are com­plet­ed ahead of time, which means that on check-in day, par­ents are free to focus on ensur­ing their chil­dren are set­tled and comfortable.
"As a non-prof­it, our access to up-to-date and mod­ern tech­nol­o­gy is often lim­it­ed," not­ed Evans regard­ing CNC's Camp King­fish­er. ​"Acces­so worked with us to find solu­tions that worked with­in our bud­get. We're excit­ed that next year on open­ing day, our staff won't be stuck behind a reg­is­ter– they'll be free to wel­come fam­i­lies when they arrive."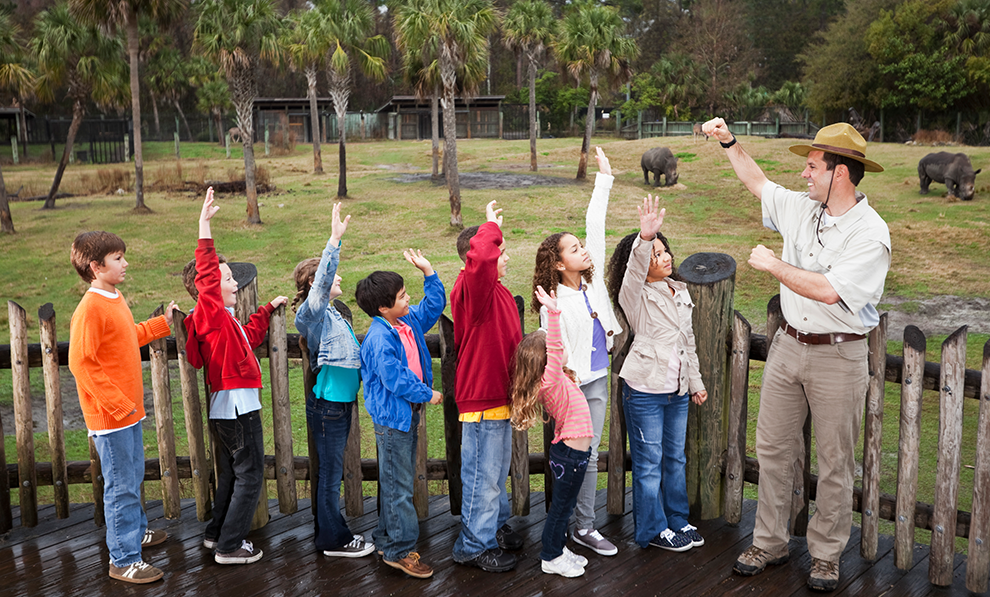 Encour­age Add-ons to Build Revenue
Par­ents love the oppor­tu­ni­ty to ease their child into camp and help them cre­ate mem­o­ries, so con­sid­er build­ing pic­ture pack­ages, lunch­es, sou­venirs and extend­ed care pack­ages into the ini­tial reg­is­tra­tion. Got a sum­mer 2020 T‑shirt for campers? An option­al wel­come pack­age? Snacks for pur­chase? These small touch­es can add up to more rev­enue and bet­ter expe­ri­ences for your campers, espe­cial­ly when offered up front and con­ve­nient­ly. Par­ents will love that they're able to check a box to add-on, and you'll love the clear­er pic­ture of your patrons and sum­mer revenue.
Flex­i­ble Fee Scheduling
Your patrons ben­e­fit with flex­i­ble pay­ment options and so do your rev­enue results. Whether it's pay­ment plans, mem­ber dis­counts or mul­ti­ple child dis­counts, make sure your online tick­et­ing sys­tem can sup­port a vari­ety of pay­ment and dis­count sce­nar­ios. With the right tech­nol­o­gy in place, you can eas­i­ly fun­nel reg­is­trants to the appro­pri­ate option, allow­ing them to choose their pay­ment plan based on their needs. This approach works by orga­niz­ing fam­i­lies as a unit instead of by indi­vid­ual chil­dren, mak­ing fees eas­i­er to man­age and track.
With so much of the process behind camp plan­ning han­dled, your team can focus on the impor­tant parts – mak­ing sure your camp is one that every­one remem­bers fond­ly for years to come.
Are you ready to con­quer camp sea­son 2020? We're ready to help! Con­tact acces­so to get started.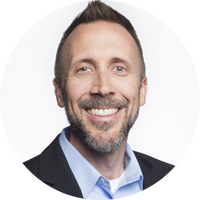 Ryan Bur­tram — Sales Director
Ryan has worked with many world-class cul­tur­al insti­tu­tions help­ing rede­fine the guest expe­ri­ence lever­ag­ing acces­so tech­nol­o­gy for over 3 years. He brings exten­sive and broad tech­nol­o­gy expe­ri­ence to his role com­bined with a pas­sion for an out­stand­ing vis­i­tor expe­ri­ence. Ryan grew up in Indi­anapo­lis where he learned to love cul­tur­al attrac­tions as a fre­quent guest of the Indi­anapo­lis Children's Muse­um, Zoo and Muse­um of Art as well as Cir­cle The­ater. Ryan, his wife, son and their adopt­ed won­der-schnau­z­er call Orlan­do, FL and its won­der­ful cul­tur­al and theme park com­mu­ni­ties home.