3 Alternatives for the Time You Spend on Vouchers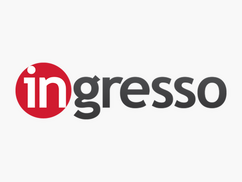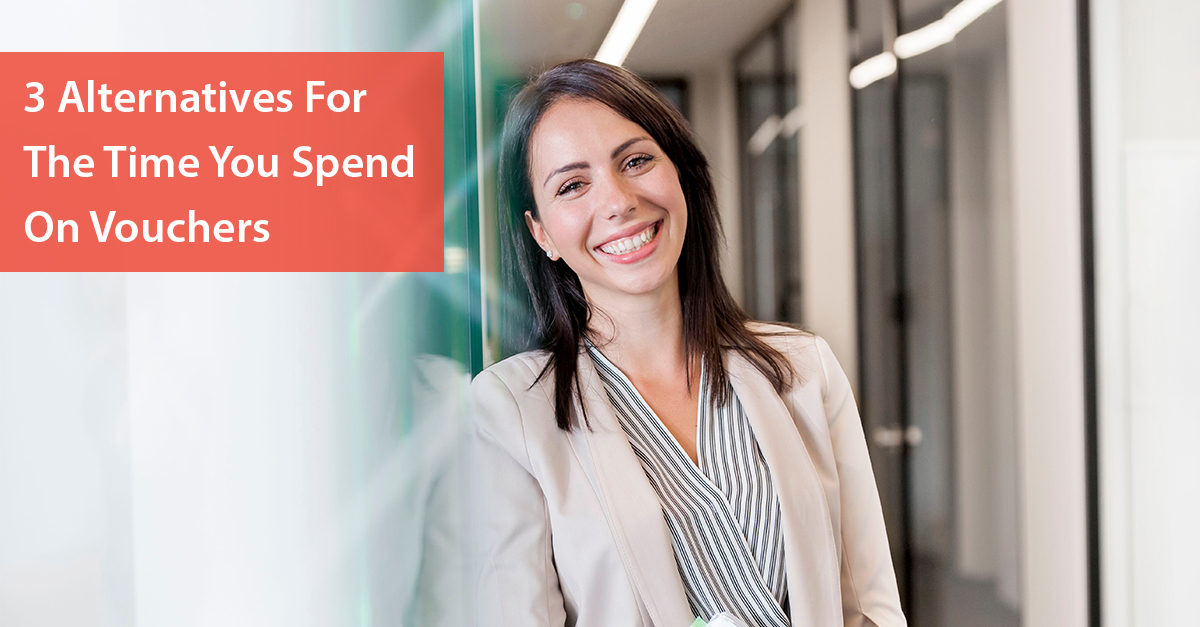 One of the biggest oppor­tu­ni­ties for rev­enue growth in insti­tu­tions of all sizes is third par­ty tick­et sales. Whether it's part­ner­ing with trav­el sites that sell unique vaca­tion pack­ages or with local orga­ni­za­tions pro­mot­ing top attrac­tions in your area, there are more oppor­tu­ni­ties to reach new audi­ences than ever before. Plus, com­pared to oth­er meth­ods of adver­tis­ing, third par­ty tick­et sales can deliv­er a remark­able return on invest­ment — that is, until you fac­tor in the labor bur­den and costs of redeem­ing, rec­on­cil­ing and report­ing on tick­et vouchers.
For the most part, vouch­ers and the sig­nif­i­cant time and resource invest­ment to set­tle them seem to be a nec­es­sary com­po­nent of third-par­ty busi­ness. But there's no need for the process to be so cum­ber­some. There's a fix for the old-school vouch­er process with Ingres­so, our real-time dis­tri­b­u­tion plat­form that uti­lizes a sin­gle dig­i­tal con­nec­tion to allow venues to sell live inven­to­ry direct­ly from their muse­um admis­sions soft­ware to a vari­ety of client-select­ed, best-in-class dis­trib­u­tors. With a dig­i­tal rein­ven­tion of your third-par­ty live tick­et sales, you might won­der what you'll do with your new-found time when your insti­tu­tion stops sell­ing tick­et vouch­ers. Below are some ideas.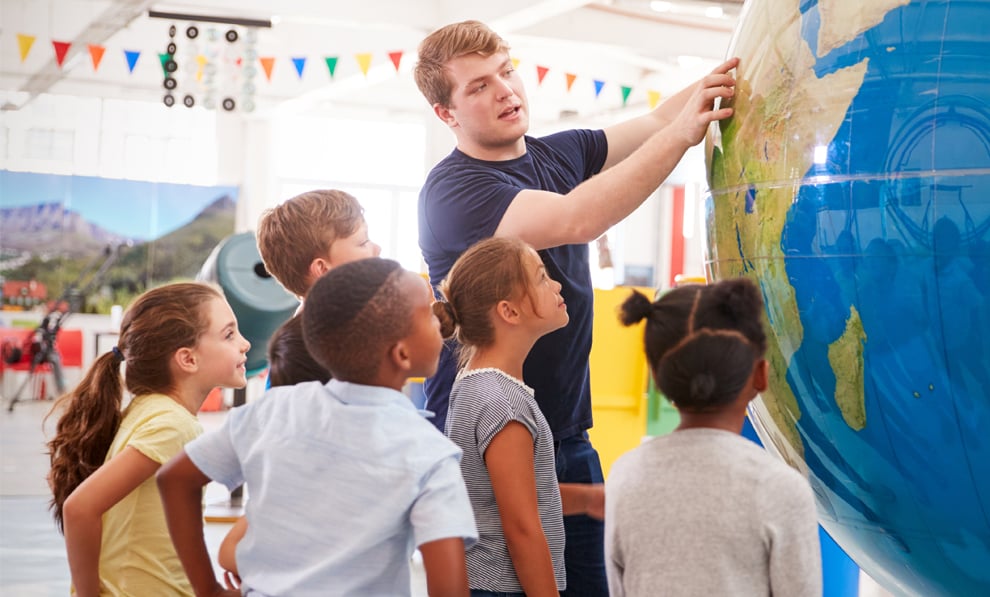 1

. Estab­lish stronger con­nec­tions with visitors.

You only have one chance to make a first impres­sion, so the say­ing goes. When real-time tick­et inven­to­ry can be redeemed onsite with a sim­ple scan, your guest's expe­ri­ence of being wel­comed to your venue becomes much more enjoy­able. Imag­ine your guest buy­ing a tick­et from a third par­ty on a mobile device, stor­ing the tick­et to Apple Wal­let™, and then pulling the tick­et up to be wel­comed at an admis­sion point in an insti­tu­tion. No wast­ing time and ink print­ing a paper vouch­er at home, and best of all, your guest did not have to wait in a spe­cial line to swap that vouch­er for a dai­ly tick­et. Both your vis­i­tors and staff can meet each oth­er with a wel­com­ing smile, with no obsta­cles in the way to delay the admis­sion process and no frus­tra­tion for your guests as they make their way into your institution.

With the arrival expe­ri­ence now made seam­less, you can now take advan­tage of the oppor­tu­ni­ty to inform your new vis­i­tors of every­thing your insti­tu­tion has to offer. Do you have a spe­cial exhib­it clos­ing tomor­row? Is a vis­it to your mod­ern wing incom­plete with­out the com­pre­hen­sive audio tour? When the guest expe­ri­ence is seam­less at the point of entry, you will have more time to make these sug­ges­tions, and your vis­i­tors will be more recep­tive to them, lead­ing to a bet­ter guest expe­ri­ence and a stronger con­nec­tion to your insti­tu­tion from the very beginning.

Keep in mind that the most authen­tic con­nec­tions depend on two-way com­mu­ni­ca­tion, so it's impor­tant to make the right rec­om­men­da­tions to the right peo­ple. Per­haps a fam­i­ly with a tod­dler would appre­ci­ate know­ing about your stroller rental pro­gram, or a Mil­len­ni­al cou­ple might be inter­est­ed in your Fri­day night per­for­mance series.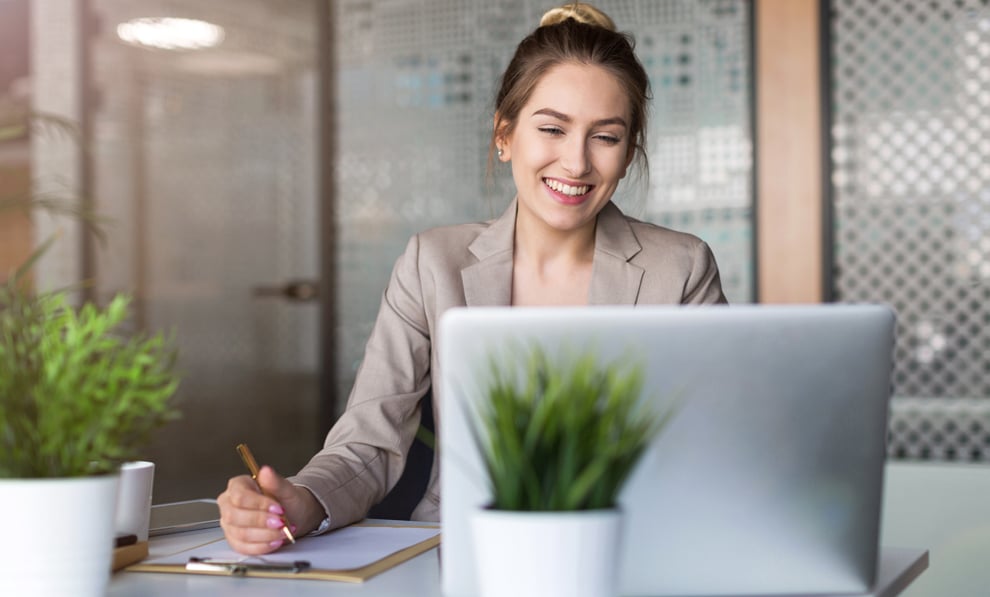 2

. Be a report­ing and rev­enue hero!

Stream­line the account­ing and redemp­tion process and use your extra time to iden­ti­fy and opti­mize dis­trib­u­tors to increase your rev­enue and growth. When you allow your dis­trib­u­tors to sell live tick­ets direct­ly from your sys­tem, your gate will expect the tick­et to be val­i­dat­ed at a future point. Once the val­i­da­tion occurs, all the nec­es­sary, time-stamped data can be report­ed and shared with the dis­trib­u­tor for pay­ment. This means reduced or no break­age and a clean, uni­form audit trail. With so much automa­tion of these pre­vi­ous­ly man­u­al process­es, you're free to pur­sue new and grow­ing rela­tion­ships with an ever-expand­ing port­fo­lio of con­nect­ed distributors.

Ana­lyze tick­et sales from cur­rent part­ners to see what's work­ing for your insti­tu­tion, and find new dis­trib­u­tors to con­nect with and start plant­i­ng the seeds for future part­ner­ships. Some of the dis­trib­u­tors that Ingres­so can con­nect you to include Groupon, Reserve with Google, Tiquets, Tri­pad­vi­sor, Expe­dia, GetY­our­Guide, and many more. Unlike solu­tions that make a series of one-to-one con­nec­tions to each dis­trib­u­tor and each cus­tomer, Ingres­so uni­fies dis­trib­u­tors on a com­mon con­nec­tion point. This makes the sign­ing of any new live dis­tri­b­u­tion part­ner sim­ple and flu­id for each sup­pli­er select­ing Ingres­so.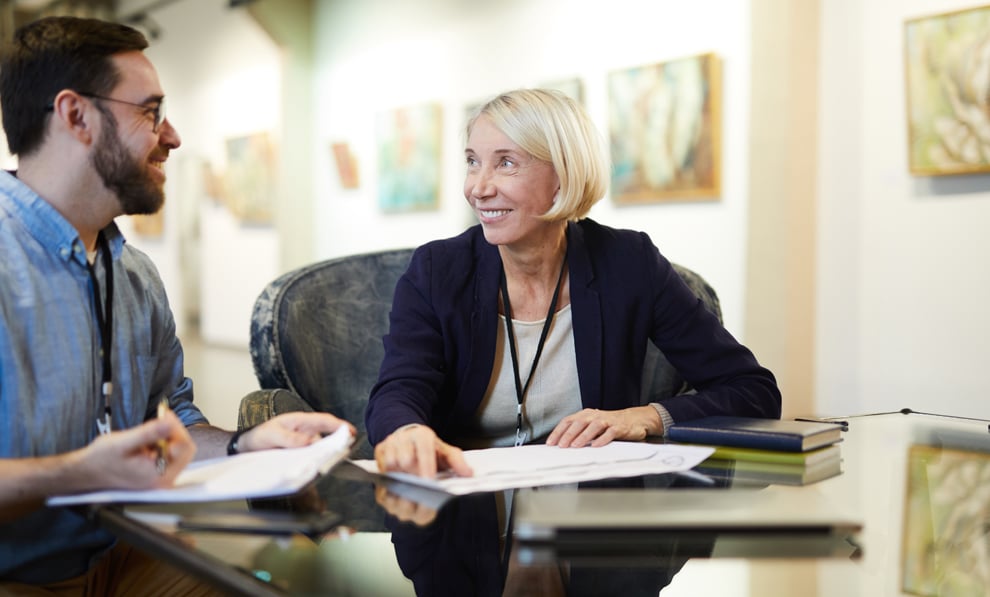 3

. Return to your roots.

It's unlike­ly that you entered the muse­um field to spend the major­i­ty of your time nav­i­gat­ing a slew of web por­tals to enter long strings of vouch­er redemp­tion num­bers. Your job descrip­tion prob­a­bly did not include man­ag­ing sta­pled stacks of used, print­ed tick­et media and sales receipts. Ingres­so allows much of the time spent man­ag­ing vouch­ers to be spent on oth­er tasks, and a major task should be return­ing to the rea­son you start­ed to do all of this in the first place. Avoid work­er burn-out and bore-out, and take the time to redis­cov­er your pas­sion for the greater mis­sion of your cul­tur­al insti­tu­tion. What makes you a loy­al sup­port­er of your mis­sion? How can you enrich your skillset and find new, inno­v­a­tive ways to sup­port the growth of your institution?

This could be any (or all) of the following:
Tak­ing advan­tage of ongo­ing learn­ing oppor­tu­ni­ties in your insti­tu­tion or community.
Devel­op­ing strong con­nec­tions with indus­try peers, whether it's through for­mal net­work­ing events and pro­grams host­ed by a local arts alliance or sim­ply call­ing up an old col­league to catch up.
Attend­ing a client sem­i­nar from your soft­ware provider. Client sem­i­nars present a unique mix of inten­sive soft­ware train­ing, inspi­ra­tion and networking.
Engag­ing in more impromp­tu con­ver­sa­tions or brain­storm­ing ses­sions with fel­low muse­um staff.
Stay­ing in touch with indus­try trends by read­ing newslet­ters and oth­er con­tent pub­lished by indus­try orga­ni­za­tions like the Amer­i­can Alliance of Muse­ums and the Vis­i­tor Expe­ri­ence Group, and join­ing the con­ver­sa­tion on LinkedIn, Twit­ter and oth­er social channels.
Stay­ing in touch with the lat­est tech­nol­o­gy trends by fol­low­ing blogs or par­tic­i­pat­ing in webi­na­rs.
Reflect­ing on the guest jour­ney at your insti­tu­tion, and expe­ri­enc­ing it from a vari­ety of per­spec­tives (mem­ber, first-time vis­i­tor, etc).
Are you ready to move beyond vouch­ers? Learn more about our Ingres­so solu­tion here and con­tact us today.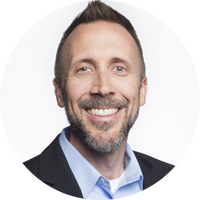 Ryan Bur­tram — Sales Director
Ryan has worked with many world-class cul­tur­al insti­tu­tions help­ing rede­fine the guest expe­ri­ence lever­ag­ing acces­so tech­nol­o­gy for over 3 years. He brings exten­sive and broad tech­nol­o­gy expe­ri­ence to his role com­bined with a pas­sion for an out­stand­ing vis­i­tor expe­ri­ence. Ryan grew up in Indi­anapo­lis where he learned to love cul­tur­al attrac­tions as a fre­quent guest of the Indi­anapo­lis Children's Muse­um, Zoo and Muse­um of Art as well as Cir­cle The­ater. Ryan, his wife, son and their adopt­ed won­der-schnau­zer call Orlan­do, FL and its won­der­ful cul­tur­al and theme park com­mu­ni­ties home.