6 Ticketing Tips for Holiday Events in the Age of the Coronavirus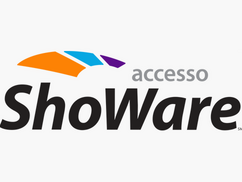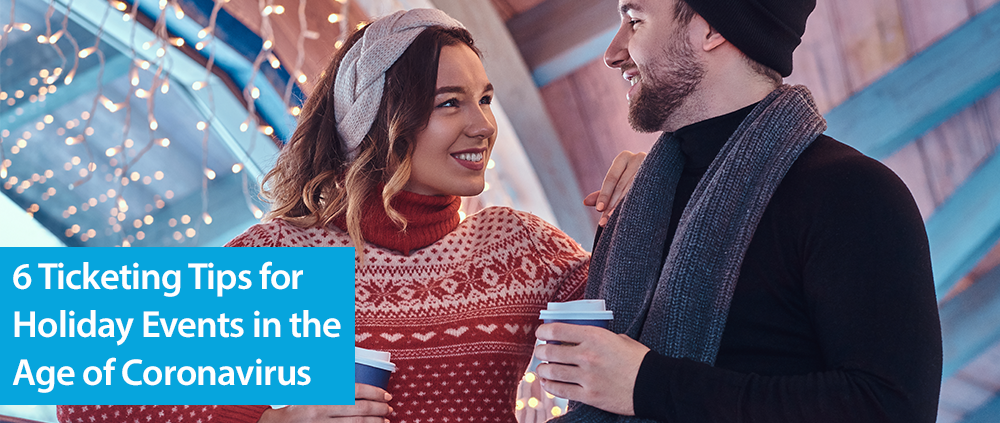 We are liv­ing in unprece­dent­ed times. More like­ly than not, your busi­ness has been impact­ed by the unique events of the world­wide COVID-19 pan­dem­ic. How­ev­er, even in times of eco­nom­ic dis­rup­tion, con­tin­u­ing edu­ca­tion remains crit­i­cal­ly impor­tant. In an effort to con­tin­ue sup­port­ing our client part­ners dur­ing this dif­fi­cult time, we will con­tin­ue shar­ing insights and guid­ance to help you strength­en your busi­ness and serve your val­ued cus­tomers when the time comes to wel­come them back to your venue. Learn more about our post-COVID solu­tions here.
It's been quite the year for the live enter­tain­ment indus­try, but if there's one thing the coro­n­avirus can't can­cel, it's the hol­i­days! At acces­so, our teams are gear­ing up to help sup­port venues as they launch their hol­i­day-themed events, and it's been noth­ing short of inspir­ing to see the cre­ative approach­es our clients are tak­ing. We've seen a large increase in dri­ve-through or pop-up walk-through events fea­tur­ing movies, con­certs, cir­cus­es, hol­i­day light dis­plays and more. Make your event a suc­cess in the era of ​"6 feet apart" with our top 6 tick­et­ing tips for hol­i­day events.
1

. Social­ly dis­tanc­ing can be so fright­ful, but tick­et­ing soft­ware can make it delightful.

It's like­ly that your events will look a lit­tle dif­fer­ent this year, but what hap­pens when your tick­et­ing soft­ware isn't quite flex­i­ble enough to accom­mo­date the visions of sug­ar plums danc­ing in your head? Keep your com­mu­ni­ty safe and min­i­mize oper­a­tional headaches with these tick­et­ing features:
Timed Tick­et­ing: You've set up an event with lim­it­ed capac­i­ty — great! What hap­pens when every­one arrives at the same time? If your box office tick­et­ing soft­ware doesn't have timed admis­sions, you may be in for a logis­ti­cal night­mare. For gen­er­al admis­sion events, con­sid­er set­ting up time slots every

30

 – 

60

min­utes to con­trol atten­dance and even out guest traf­fic across the day. You can also sched­ule black­out time slots where staff can per­form mid-day clean­ing and sanitization.
Spaced Seat­ing: If you have a reserved seat­ing event, you can auto­mat­i­cal­ly block seats between tick­et orders with the social dis­tanc­ing func­tion­al­i­ty in our acces­so ShoWare box office tick­et­ing system.
· Flex­i­ble Set-Up for Dri­ve-Through Events: If you're mak­ing the move to dri­ve-through events, per per­son pric­ing can be the most straight­for­ward, com­pared to pric­ing per car­load. If you do price per car­load, be sure to have a plan for cus­tomer ser­vice and new remote tick­et sales if addi­tion­al tick­ets need to be pur­chased on the spot.
In and Out Scan­ning: Con­sid­er using both in and out scan­ning in order to under­stand and report on the num­ber of guests on premis­es at any time.
Con­tact­less Hard­ware: Think about ways to min­i­mize con­tact to your tick­et-tak­ers, as well — con­tact­less hard­ware can allow for self-entry while your staff takes on more of a mon­i­tor­ing role.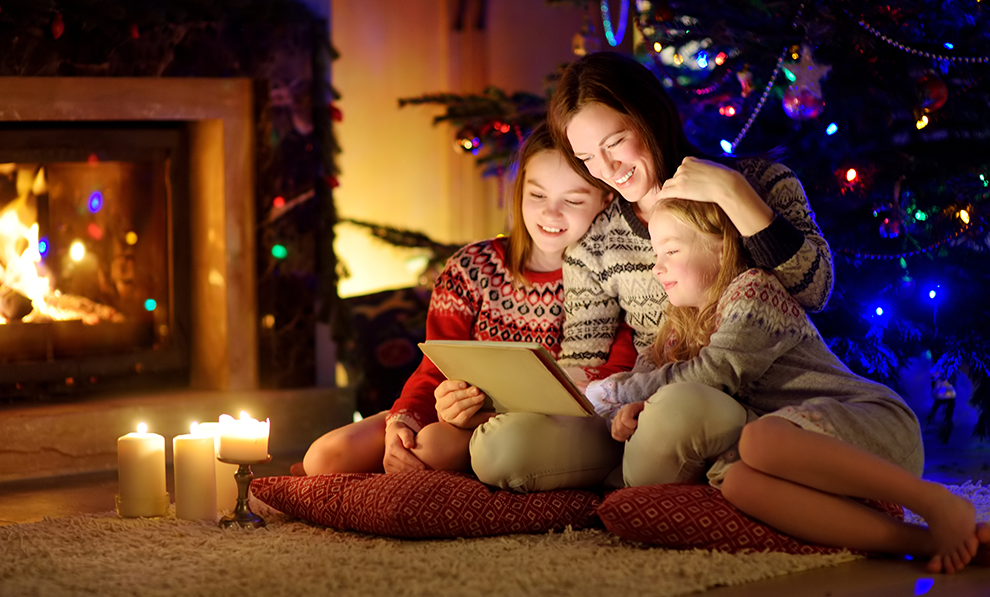 2

. Last Christ­mas, I gave you a tick­et. The very next day, you gave it away. This year, to save me from tears, I'll give you some­thing more special.

Turn your event into an expe­ri­ence! It all starts with your brand. With a cus­tomiz­able white-label tick­et­ing plat­form, you can let your brand shine through­out your tick­et­ing site. Add cap­ti­vat­ing descrip­tions, images and even videos on your event pages to draw your audi­ence in.

Con­sid­er how you can brand your event or venue as ​"the safe choice" for fam­i­ly enter­tain­ment. A recent report by Per­for­mance Research found that 63% of respon­dents have a high­er con­cern about event health safe­ty than they did pre­vi­ous­ly, 66% are expect­ing major changes in the way they expe­ri­ence major pub­lic events and 66% will be more con­cerned about over­all clean­li­ness and san­i­ta­tion (Per­for­mance Research). Show them how you are mit­i­gat­ing risks and high­light the changes you are mak­ing. Our acces­so ShoWare tick­et­ing plat­form has over 40 areas for cus­tom messaging.

Sec­ond­ly, don't miss the oppor­tu­ni­ty to unlock addi­tion­al rev­enue with VIP expe­ri­ences, cross-sells and bun­dles (all of which can help your guests have a more immer­sive and enjoy­able expe­ri­ence). If you're plan­ning to offer retail, park­ing, food or bev­er­ages onsite, sell them online first. That warm cup of hot cocoa can con­jure up all of the warm fuzzies as your prospec­tive patron plans their expe­ri­ence, so don't miss the chance to snag that sale now.

If your venue offers mul­ti­ple hol­i­day events, bundling can be a great way to dri­ve rev­enue. With our acces­so ShoWare system's Flex Bun­dles, you can eas­i­ly man­age pack­ages that offer spe­cial pric­ing for buy­ing into the entire expe­ri­ence. Use mul­ti-enti­tle­ment bar­codes ("one sin­gle tick­et does it all!") to make it eas­i­er for your patrons to man­age. A mul­ti-enti­tle­ment tick­et orga­nizes each person's itin­er­ary and activ­i­ties under one bar­code acces­si­ble on a mobile device. No papers to print, no tick­ets to lose. Plus, itin­er­aries will auto­mat­i­cal­ly update in real time as enti­tle­ments are used. For more on this top­ic, check out our ​"How to Sell More Tick­ets Using the Prin­ci­ple of Scarci­ty" blog.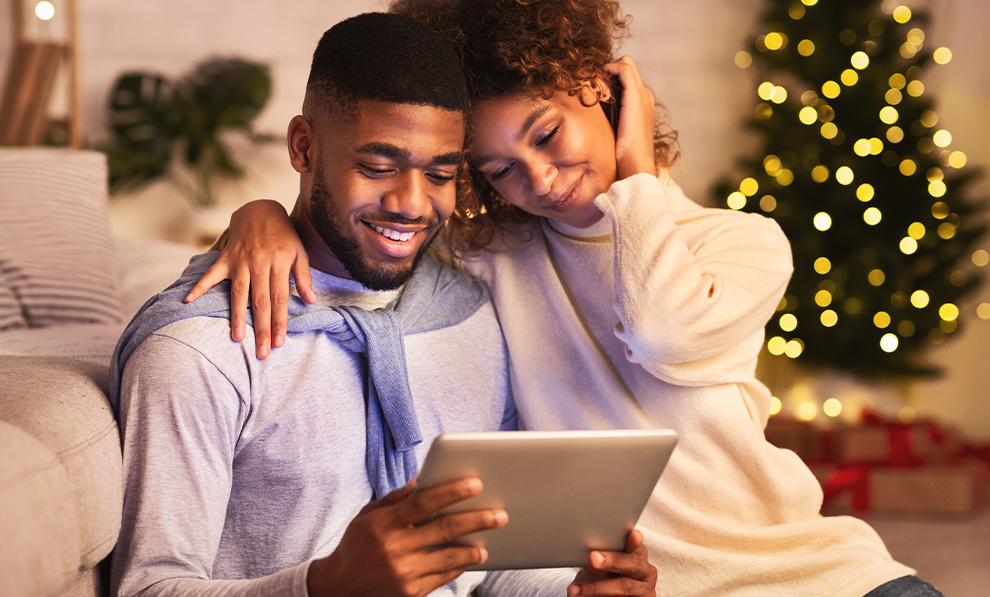 3

. You bet­ter watch out. You bet­ter not cry. You bet­ter make it easy to pur­chase tick­ets online.

Sim­plic­i­ty is the num­ber one rule of increas­ing online con­ver­sions, and it espe­cial­ly holds true in the age of the coro­n­avirus. If your tick­et­ing page is clunky, slow, con­fus­ing or dif­fi­cult to nav­i­gate, your patrons may get frus­trat­ed. Some fea­tures that can help you dri­ve con­ver­sions online include:
Stream­lined check­out: Min­i­miz­ing the steps need­ed to com­plete an order, and using icons and oth­er visu­al imagery to guide the pur­chas­ing flow, result­ing in a faster experience.
Guest check­out: Offer­ing this as an option to allow guests to bypass unnec­es­sary account creation.
Cal­en­dar wid­gets: Embed­ding a cal­en­dar on your main web­site to help patrons eas­i­ly visu­al­ize and select the date of their visit.
Respon­sive design: Mak­ing sure that it's just as easy to pur­chase tick­ets on a mobile device or a tablet as it is on a desk­top computer.
Pay­Pal® inte­gra­tion: Let­ting guests pay for their tick­ets through their Pay­Pal account rather than dig­ging around for their cred­it card. When we inte­grat­ed our acces­so ShoWare tick­et­ing plat­form with Pay­Pal, we noticed a mod­est increase in con­ver­sions and a usage rate as high as

30

% among many of our larg­er client venues (more infor­ma­tion here).
4

. It's the most won­der­ful time for advance sales! (So, incen­tivize them).

With the need to social­ly dis­tance and recoup rev­enue, there's no bet­ter time to encour­age guests to use your online tick­et­ing site to pur­chase tick­ets in advance. This can help you reduce staffing expens­es at the box office or allow you to redis­trib­ute those val­ued staff mem­bers to oth­er impor­tant areas of your busi­ness. Con­sid­er pric­ing strate­gies that incen­tivize ear­ly pur­chas­ing, cred­it card pre-sales, adding a sur­charge to tick­ets pur­chased at the box office – or elim­i­nat­ing the onsite tick­et win­dow alto­geth­er! One of our acces­so ShoWare clients opt­ed to com­plete­ly elim­i­nate box office sales at many of their ice skat­ing venues through­out the coun­try in order to help pro­mote safe social distancing.

And, if your tick­et­ing part­ner offers direct deposit finan­cial set­tle­ment, the more that you can encour­age guests to pur­chase in advance, the faster that you get access to your tick­et­ing funds.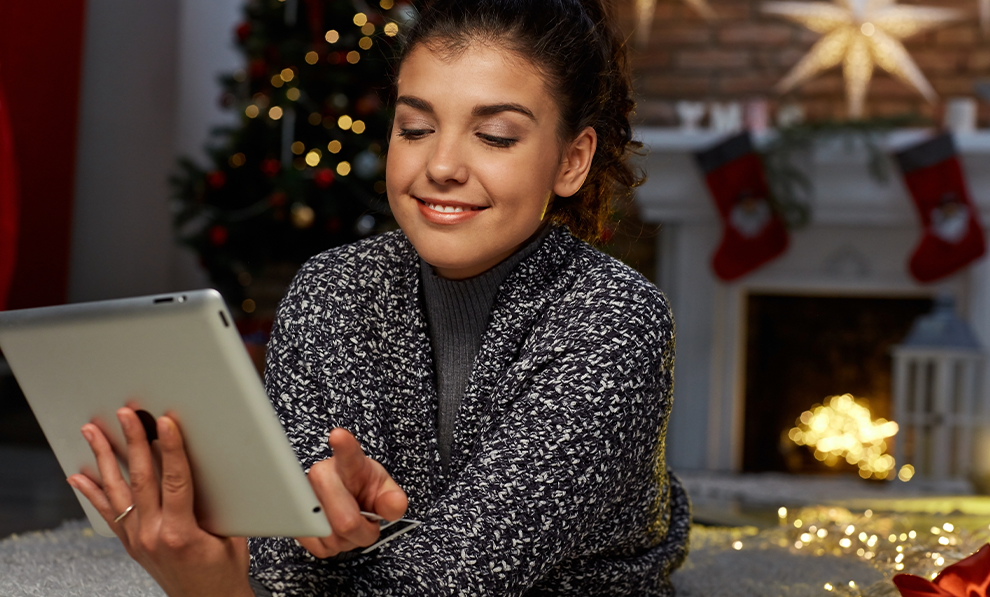 5

. Gath­er ​

'

round the table, we'll give you a treat — dona­tions on your tick­et­ing site, and latkes to eat.

Just kid­ding about the latkes. Tap into the hol­i­day spir­it with dona­tions on your tick­et­ing site. Con­sid­er part­ner­ing with a local char­i­ty like Toys for Tots or a home­less shel­ter in your com­mu­ni­ty, or if you are a non-prof­it, use the oppor­tu­ni­ty to pub­li­cize your own ini­tia­tives. Our acces­so ShoWare box office tick­et­ing solu­tion sup­ports a wide vari­ety of dona­tion cam­paigns, includ­ing Round Up func­tion­al­i­ty that lets tick­et buy­ers round up to the next dol­lar or com­mon incre­ments. Research shows that con­sumers enjoy par­tic­i­pat­ing in Round Up cam­paigns and they actu­al­ly tend to be more gen­er­ous than you'd think, with many opt­ing to round up to larg­er amounts like $5 or even $10.
6

. Should poli­cies be for­got and updates nev­er brought to mind? Be sure to com­mu­ni­cate fre­quent­ly so your patrons know what to expect.

Your guests want to know what you're doing to keep them safe and what will hap­pen if your event sud­den­ly gets can­celed. Many venues and attrac­tions have set up new pages on their web­site ded­i­cat­ed to their new COVID-19 pro­to­col, and we encour­age you to also com­mu­ni­cate your poli­cies through­out your tick­et­ing site. By hav­ing this in your pur­chas­ing flow, you are being trans­par­ent and can give guests the peace of mind to com­plete their trans­ac­tion online. When it's close to the big event, guests will also appre­ci­ate an email reminder that you can set up direct­ly from your tick­et­ing sys­tem. All of this can help min­i­mize unnec­es­sary calls to the box office.

Speak­ing of show can­cel­la­tions, your tick­et­ing sys­tem can make them a lit­tle less painful. If you're using direct deposit finan­cial set­tle­ment, you don't have to chase down the funds from your tick­et­ing provider in order to issue refunds. You can also min­i­mize the hit to your cash flow by offer­ing patron cred­its in lieu of a cash refund.

Look­ing for more guid­ance on how to re-open and oper­ate safe­ly? Check out these resources: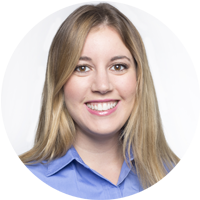 Katie Reil­ly — Dig­i­tal Mar­ket­ing Manager
Katie joined the acces­so team in 2016 and man­ages our con­tent and pres­ence online. She began her career work­ing in mar­ket­ing and group sales for the old­est con­t­in­u­ous­­ly-oper­at­ed the­atre in the Unit­ed States where she man­aged many mail merges, let­ter-fold­ing and enve­lope-stuff­ing cam­paigns. When she's not strate­giz­ing our dig­i­tal cam­paigns, Katie enjoys trav­el­ing, dance par­ties with her tod­dler and hus­band, and keep­ing the local Whole Foods cheese counter in business.