5 Pieces of Ski Tech to Invest in This Season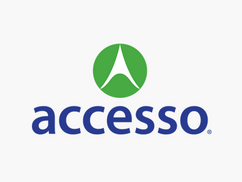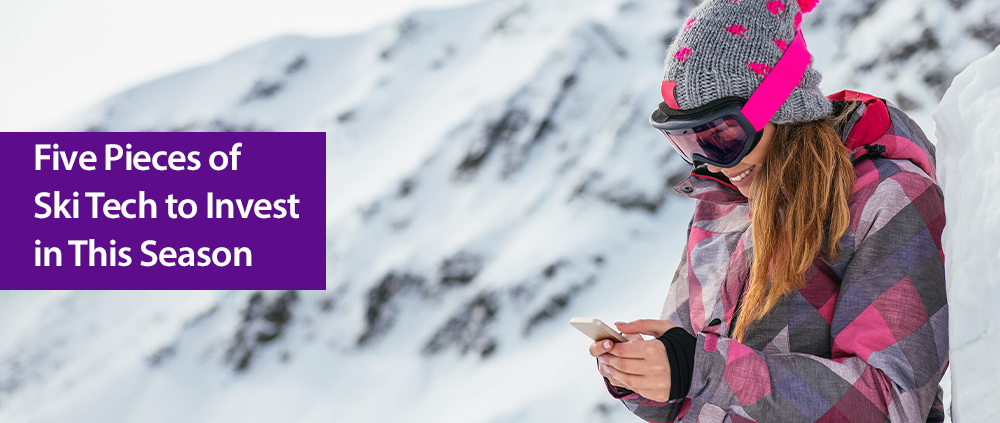 Ski sea­son is just around the cor­ner, and it's excit­ing to see so many ski areas announc­ing their plans for re-open­ing. Is your tech­nol­o­gy ready to sup­port a great guest expe­ri­ence? Pro­tect your guests and staff with these 5 pieces of tech­nol­o­gy that can help you solve the social dis­tanc­ing chal­lenges of today while build­ing the foun­da­tion for a bet­ter guest expe­ri­ence tomorrow.
1

. Vir­tu­al Queuing
With its ori­gins in the theme park indus­try, vir­tu­al queu­ing offers guests the abil­i­ty to reserve a place in line with­out phys­i­cal­ly stand­ing in it. This pro­vides for a bet­ter, safer guest expe­ri­ence, and it can help unlock new rev­enue for you. With less time spent wait­ing in line, guests have more time to enjoy your resort's retail and F&B loca­tions, result­ing in high­er rev­enue, increased guest sat­is­fac­tion and more repeat vis­its. It's a win-win! Attrac­tions have tra­di­tion­al­ly count­ed on vir­tu­al queu­ing as its own rev­enue-gen­er­a­tor, charg­ing a pre­mi­um to use the ser­vice, but in the era of COVID, many are lean­ing on this tech­nol­o­gy to help them sup­port safe social dis­tanc­ing at no charge to their guests.
How it Can Help Your Ski Area
Think very care­ful­ly about how you will man­age the flow of traf­fic through­out your resort. Where are your main bot­tle­necks through­out the day, and where do lines occur? In talk­ing with our ski part­ners, we've found the main areas of con­ges­tion are rentals (unsur­pris­ing­ly), restau­rants (more on this below!) and lifts. Do you have the space to accom­mo­date these long lines, with skiers spaced 6‑feet apart?
Why It's Worth the Invest­ment
Cer­tain­ly, the health and well-being of staff and guests is of the utmost impor­tance, but pub­lic health (and PR) con­cerns aside, vir­tu­al queu­ing can help with much more than just the cur­rent need for social dis­tanc­ing. Imple­ment­ing vir­tu­al queues can also dra­mat­i­cal­ly improve your guest expe­ri­ence, ulti­mate­ly giv­ing your guests more time to spend on the slopes and in oth­er areas of your resort. Plus, with tech­nol­o­gy that lets guests vir­tu­al­ly queue via their smart­phone, like our Qsmart solu­tion, you can avoid extra hard­ware costs.
One of the great things about serv­ing diverse mar­kets in the attrac­tions and enter­tain­ment indus­tries is that we can help our clients learn from one anoth­er. Many theme parks have been open for sev­er­al months, and ski areas can take advan­tage of the oppor­tu­ni­ty to see what's worked for them. You may con­sid­er, for exam­ple, a hybrid vir­tu­al queu­ing mod­el that offers all guests the safe­ty and con­ve­nience of vir­tu­al queu­ing at no charge, and access to pre­mi­um add-ons for a slight surcharge.
Still not con­vinced? Watch our video with Inte­grat­ed Insight to see three dif­fer­ent traf­fic sim­u­la­tions at a ski resort.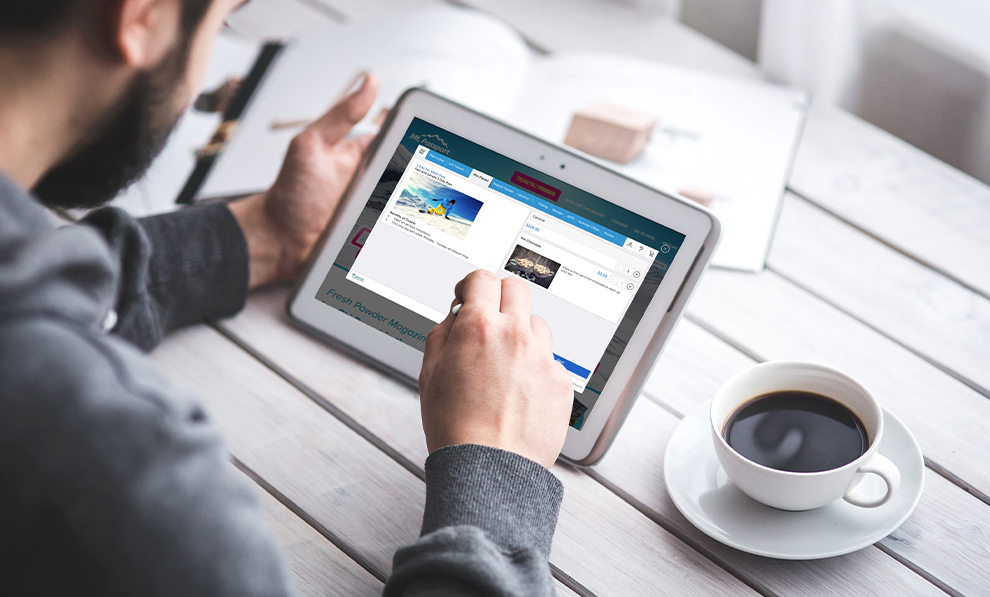 2

. Robust eCom­merce Solution
With COVID, your guests will want to plan ahead for their vis­it. But with­out a reli­able eCom­merce sys­tem to guide their jour­ney, it's dif­fi­cult for them to do so. Imag­ine this: you get the whole fam­i­ly suit­ed up, get on the road, only to dis­cov­er that hun­dreds of oth­er peo­ple had the same idea. You're forced to wait in line or worse, turned away.
In the past few months, we've learned that a robust eCom­merce sys­tem is an essen­tial part of an attraction's toolk­it for oper­at­ing suc­cess­ful­ly in a COVID envi­ron­ment. Shift­ing sales online can help dras­ti­cal­ly reduce in-per­son trans­ac­tions and long lines. The right eCom­merce plat­form can help you pro­vide a beau­ti­ful and sophis­ti­cat­ed sales process to meet guest expec­ta­tions, which have grown through­out the pan­dem­ic, as more peo­ple are shop­ping online than ever before.
How It Can Help Your Ski Area
An eCom­merce plat­form with Timed Tick­et­ing can help man­age the flow of traf­fic at your resort. This lets guests choose the time they want to arrive and gives them the assur­ance they will not have to wait. Using Dynam­ic Pric­ing, you can offer low­er-priced tick­ets for times of less demand to encour­age guests to vis­it dur­ing off-peak times.
Why It's Worth Invest­ing In
The right eCom­merce plat­form can help you unlock rev­enue, reduce onsite expens­es and remove headaches. You can use up-sells and cross-sells to help your guests dis­cov­er new items avail­able for pur­chase (like rentals, lessons, F&B items, etc), and you can sub­tly guide them into high­er-val­ue pur­chas­es. While this dri­ves rev­enue for you, guests also love the abil­i­ty to plan their day, so it's a win-win. Plus, a ful­ly host­ed sys­tem like our acces­so Pass­port solu­tion frees your IT depart­ment from the cum­ber­some task of serv­er main­te­nance and man­age­ment, allow­ing them more time to assist with oth­er impor­tant tech­ni­cal needs. See why Per­fect North made the switch to our acces­so Pass­port plat­form here.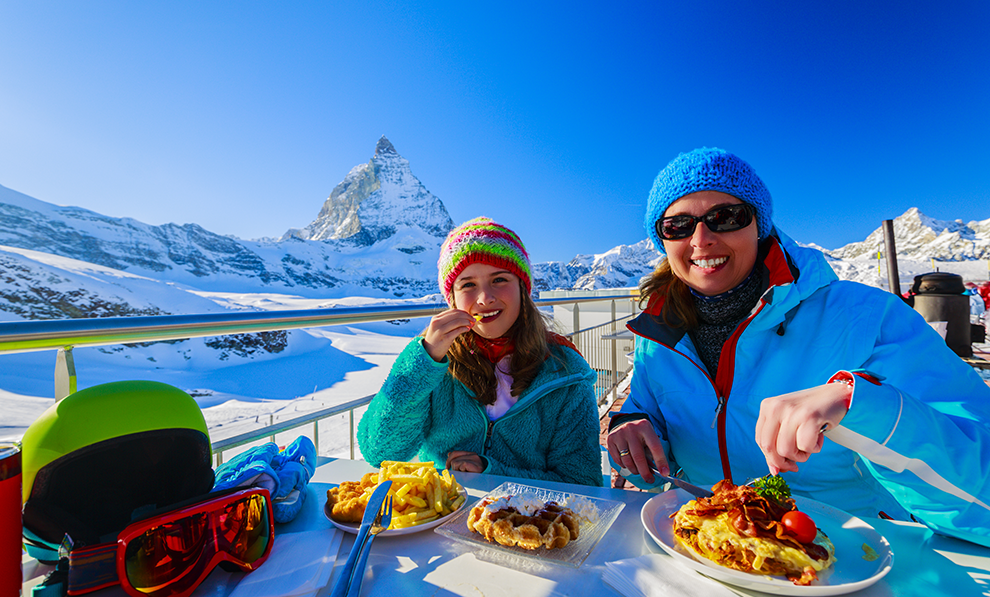 3

. F

&

B Technology

How will you keep guests safe through­out their din­ing expe­ri­ences? The tra­di­tion­al lunch rush, while prob­lem­at­ic in the past, can become unbear­able in a COVID envi­ron­ment. Your guests will like­ly not have patience for long lines or unnec­es­sary phys­i­cal inter­ac­tions. Luck­i­ly, there are a few solu­tions that can help.
Dine-In: If you're offer­ing dine-in expe­ri­ences, you can use a queu­ing sys­tem to let your guests book either a time-slot or the soon­est avail­able table and keep them updat­ed on their progress in the queue with a real-time count­down. Unlike tra­di­tion­al time-slot reser­va­tion sys­tems, vir­tu­al queu­ing can dynam­i­cal­ly adjust to unpre­dictable vari­ables such as short­ened or extend­ed linger times, kitchen delays, etc. When a change in wait time occurs, the guests' count­down timer will adjust accord­ing­ly – pro­vid­ing your din­ing venues with con­sis­tent and con­trol­lable guest arrivals.
Take-Out: Are you plan­ning on offer­ing take­out for your guests where they can sit out­doors? Con­sid­er Mobile F&B Pre-Order­ing. This reduces an in-per­son touch­point and lets your guest order in advance. It also gives guests con­ve­nient access to your restau­rant menus and the abil­i­ty to eas­i­ly cus­tomize orders.
Why It's Worth Invest­ing In
F&B tech­nol­o­gy can help your guests main­tain safe social dis­tanc­ing through­out the dura­tion of their vis­it. It can also reduce the time guests spend wait­ing in line and poten­tial­ly increase aware­ness of your F&B offer­ings, result­ing in a more enjoy­able vis­it. As more quick-ser­vice restau­rant oper­a­tors embrace inno­v­a­tive F&B tech­nol­o­gy, guest expec­ta­tions are sure to rise. Stay­ing on top of indus­try trends (and becom­ing an ear­ly adopter, when pos­si­ble) can help your resort main­tain a com­pet­i­tive edge.



4

. Rentals
As with restau­rants, ski resorts must pay care­ful atten­tion to the flow of guests through­out the rentals shop. Spread­ing out vis­i­ta­tion through­out the day with Timed Tick­et­ing will help, but how can you ensure that you are keep­ing guests mov­ing and spaced six-feet-apart through­out their expe­ri­ence? Some strategies:

Let your guests pur­chase rentals online ahead of time.
Pre-tech your equip­ment so it's ready for pick-up when guests arrive.
Or if you don't want to tech the equip­ment in advance, you can set up easy redemp­tion that allows guests to bypass check-in sta­tions and go straight to a rental tech to get their gear.
Con­sid­er using vir­tu­al queu­ing to man­age arrival times.
For more ideas, watch our webi­nar, Sim­pli­fy and Stream­line Your Rentals!
Why It's Worth Invest­ing In
When skiers arrive at your moun­tain, they want to get on the hill, fast! Reduc­ing wait times at your biggest bot­tle­neck ulti­mate­ly results in more time on the moun­tain, mean­ing a bet­ter guest expe­ri­ence. (Notice a trend?)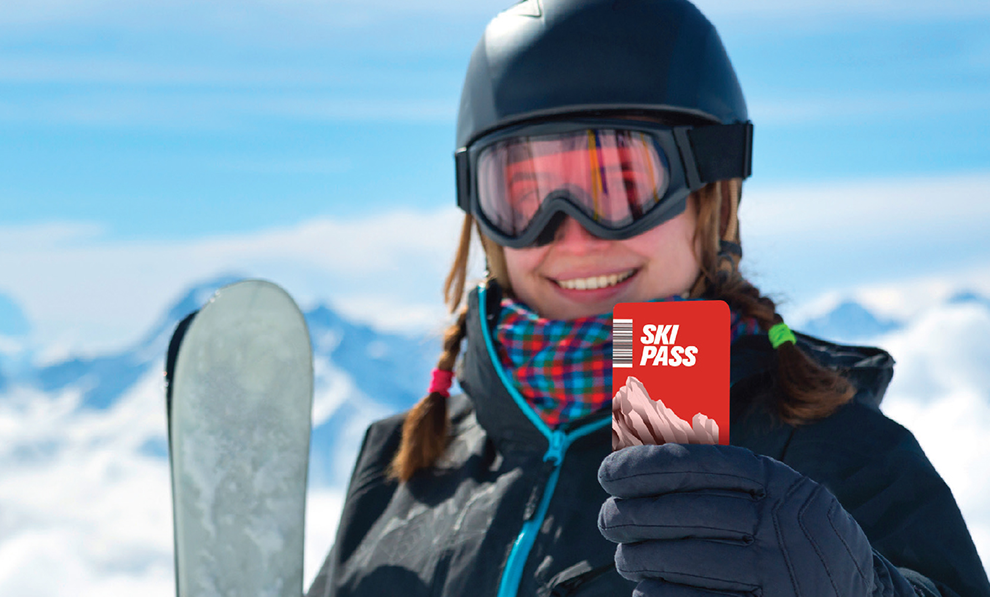 5

. Passh­old­er Benefits
Offer­ing spe­cial perks can go a long way to show your appre­ci­a­tion for passh­old­ers and can be as sim­ple as offer­ing a free hot choco­late on their first vis­it, or dis­counts for passh­old­ers to bring their friends up to the moun­tain with them. Does your tech­nol­o­gy make it easy to treat your most valu­able guests like VIPs? The right tech­nol­o­gy plat­form will make it easy to cre­ate and dis­trib­ute ben­e­fits to your most loy­al guests — or even on the fly. Below are some ideas:
Build dif­fer­ent pro­grams with cus­tomized ben­e­fits to spe­cif­ic guests or lev­els of passh­old­er. These can be fre­quent ben­e­fits, such as food and bev­er­age deals that reload auto­mat­i­cal­ly, or one-time offers.
Give your passh­old­ers vis­i­bil­i­ty into their ben­e­fits so they can see what's avail­able — and let them redeem online! Guests can sim­ply log into your eCom­merce store, view avail­able ben­e­fits and check out. At the resort, all the guest needs to do is show their pass to redeem.
React to sit­u­a­tions such as low vis­i­ta­tion by cer­tain demo­graph­ics by offer­ing sales, dis­counts and bring-a-friend tick­ets. For exam­ple, maybe you're see­ing low vis­i­ta­tion on your senior pass­es and you want to encour­age them to come up mid­week. Throw them a one-time deal to bring a friend at half price, Mon­day through Thursday.
Track and mon­i­tor usage so you can con­tin­ue to refine your programs.
Why It's Worth Invest­ing In
As ski­er demo­graph­ics change and resorts are com­pet­ing fierce­ly to hold onto passh­old­ers, deliv­er­ing a seam­less guest expe­ri­ence is cru­cial. In a COVID envi­ron­ment, this becomes even more impor­tant! Tech­nol­o­gy like our acces­so Sir­iusware Member/​Passholder Ben­e­fits mod­ule can help you max­i­mize ski­er loy­al­ty by mak­ing it eas­i­er for you to craft pro­grams and deliv­er perks for these spe­cial guests.
At acces­so, we believe that tech­nol­o­gy can rede­fine the guest expe­ri­ence. If you're ready to see how our suite of solu­tions can help your resort oper­ate safe­ly and suc­cess­ful­ly in the COVID era, con­tact us. We'd love to help!
Look­ing for more resources for ski?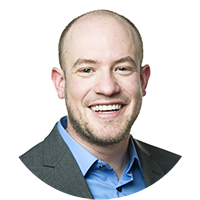 Phil Schwartz —Sales Director
Phil start­ed snow­board­ing as a col­lege stu­dent in Ver­mont when he real­ized the win­ters would be mis­er­able with­out it! By his third year, he was mold­ing his class sched­ule around find­ing time to get to the moun­tain. After grad­u­a­tion, he moved to Lake Tahoe where he worked in the indus­try for sev­er­al years before join­ing the acces­so team in 2015. He is a big fan of pow­der days with friends and get­ting out into the backcountry.